Posted: June 6, 2017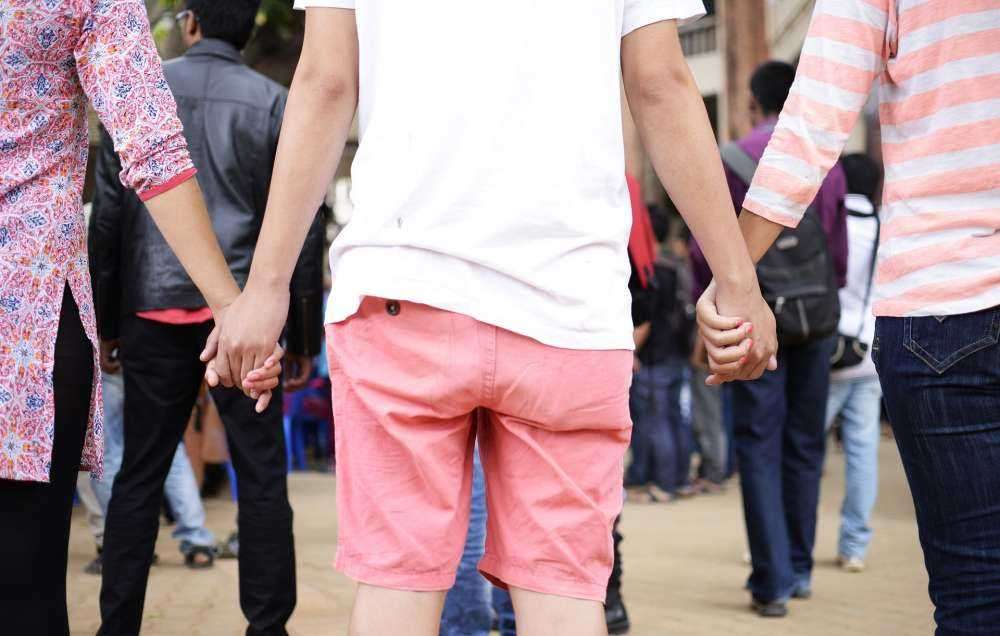 GRH will celebrate change for better mental health understanding as its fifth Stomp Out Stigma event takes place at the Freeport Campus tomorrow.
The event will run from 11:00 a.m. to 2:00 p.m. in the facility's courtyard. Mental health staff at the hospital have organized the event, which will include round tables, displays by community partners, musical and artistic features, a barbecue and much more.
"I've been very pleased to watch our mental health program grow at GRH," said Malcolm Maxwell, GRH president and CEO. "But bricks and mortar are only part of building a strong care environment. Events like Stomp Out Stigma help to grow greater compassion and understanding so individuals with mental illness can more effectively get the care and support they need."
Talking about stigma is important to address how community members and care providers see mental health as a whole, and support those with mental health needs.
"Stigma can impact how we are treated by family and friends, how we treat ourselves as well as our ability to find employment, housing, or basic medical care. We want to change perceptions so people with mental illness can openly talk about their lives, receive care and be fully accepted by their families, friends and communities," said Andrew Torrens, a peer navigator in GRH's specialized mental health program.
GRH thanks the members of the hospital's mental health and addictions team who have helped organize the event, partners and performers giving their time for the celebration, and everyone taking the time to attend.
A special thank you to generous community donors to the Grand River Hospital Foundation. Funds granted by GRHF have supported mental health education efforts such as Stomp Out Stigma.