Posted: December 24, 2018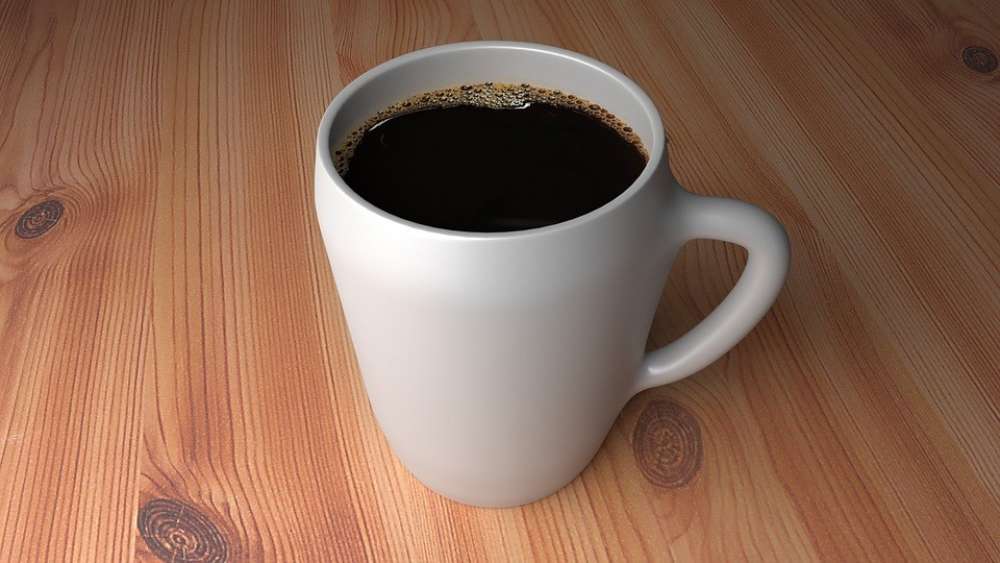 The Persad-Maharaj family of Cambridge will enter their second decade of making the holiday season more special for GRH care providers helping patients on Christmas Day.
They will give their time and energy as they serve coffee and samosas to staff, physicians and volunteers at the Freeport and KW campuses on the morning of December 25th.
It's a generous tradition in memory of Kaiso and Phulmattee Pearl Persad-Maharaj. In 2005, Ms. Persad experienced kidney disease. She was admitted early December 2006 with complications and passed away on December 26th. 
The Persad family appreciated the care she received, although they noticed little was available to eat and drink for care providers that Christmas Day.
"The cafeteria was closed. I had $60, so I went up to the Tim Hortons up the street and bought as much coffee as I could to bring back for hospital staff," said Davin Persad-Maharaj.
Ever since, Davin and his family have put their time and money into providing special treats for hospital staff working on Christmas Day. The whole family gets involved in providing coffee and samosas at both GRH's KW and Freeport campuses. This year, they've received support from Starbucks Coffee on Hespeler Road in Cambridge in preparing the massive coffee order.
"We appreciate how care providers working on Christmas Day are helping patients, and have to delay their family time. We are hopeful our gift helps them realize how greatly we appreciated their care and dedication when my parents needed it," said Davin.
Grand River Hospital thanks the Persad-Maharaj family for your on-going generosity and thoughtful gift.