Posted: August 29, 2018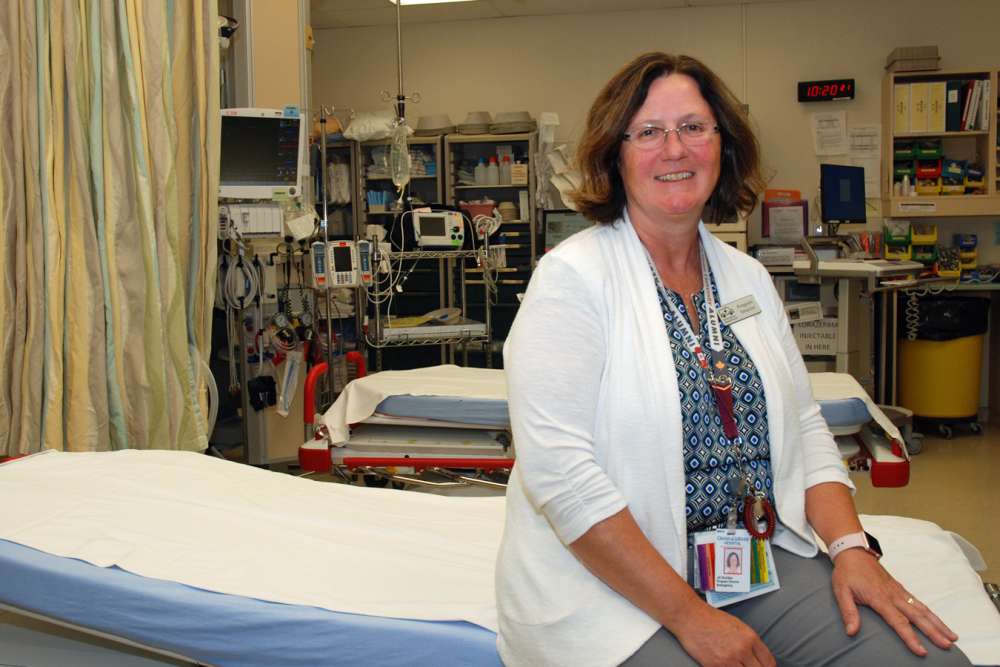 As Waterloo Region welcomes thousands of students to a new academic year, Grand River Hospital's Lazaridis Family Foundation Emergency Department has some important tips for new post-secondary students who are living away from home for the first time.
"Our emergency department is a point of care for students who may be new to the community," said Jill Schitka, a registered nurse and director of GRH's emergency program. 
"For young people who are living away from their parents for the first time, it's important to plan ahead so we can get you the care you need, and help you stay healthy. These steps are also important to allow for follow up after an emergency visit."
Be aware of key health information, especially medications and allergies: "For parents, it's important that you educate your daughter or son about health conditions that you may have been helping them manage at home, such as food allergies. For young people, it's important for you to know how to manage your health if your parents are not around," Jill explained.
Be sure you know your family doctor's information, even if they are not in Waterloo Region: GRH's emergency department information system will securely send a report of your visit to your family doctor so they can keep the information with your health record.
Know your exact address in Waterloo Region: "It's not good enough to say that you're in residence. We want to have the most accurate record for you that we can, especially if your health condition needs follow up. Please make sure you have the street and mailing addresses for your home in Waterloo Region," added Jill.
Bring all of your insurance information, especially a provincial health card, proof of your enrolment in the University Health Insurance Plan as well as proof of extended health benefits that your parents may have (if applicable).
Know about health options other than the emergency department: GRH's emergency department sees 70,000 patients a year. If your health need is less serious, please use campus health services and clinics in the community. Save the emergency department for the most important health needs. 
A list of urgent care clinics in the community is available on our emergency department wait times page.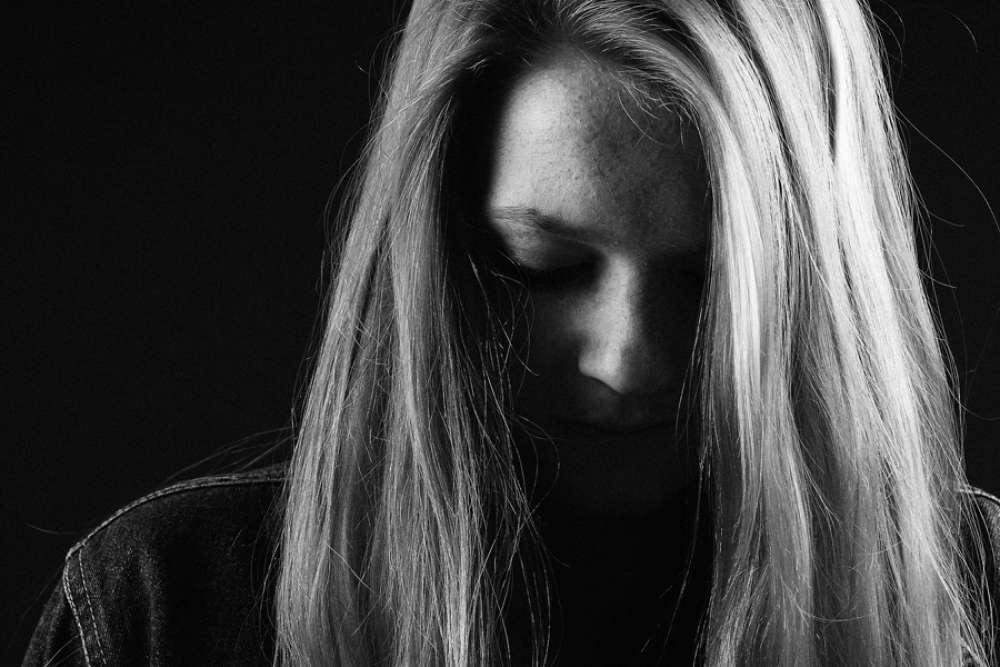 Jill also advises new students to be mindful of their mental health, especially with stresses that come with a new school year and possibly a new community. "It's OK and understandable that young people may feel stressed. If a situation becomes too much, then we encourage students to seek help right away."
Here 24/7 offers around the clock support for people who need addictions, mental health and crisis services. Their number is 1-844-437-3247 or TTY: 1-877-688-5501. Their website is here247.ca (opens in a new tab).
GRH's offers a crisis extended assessment for mental health emergencies, which is part of the hospital's mental health and addictions program. Access takes place via the hospital's Lazaridis Family Foundation Emergency Department, at 835 King Street West in Kitchener (use the driveway at King and Pine streets).