Welcome to

Grand River Hospital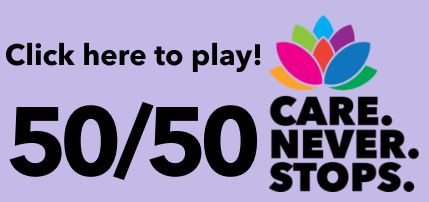 Visiting as a Patient or Guest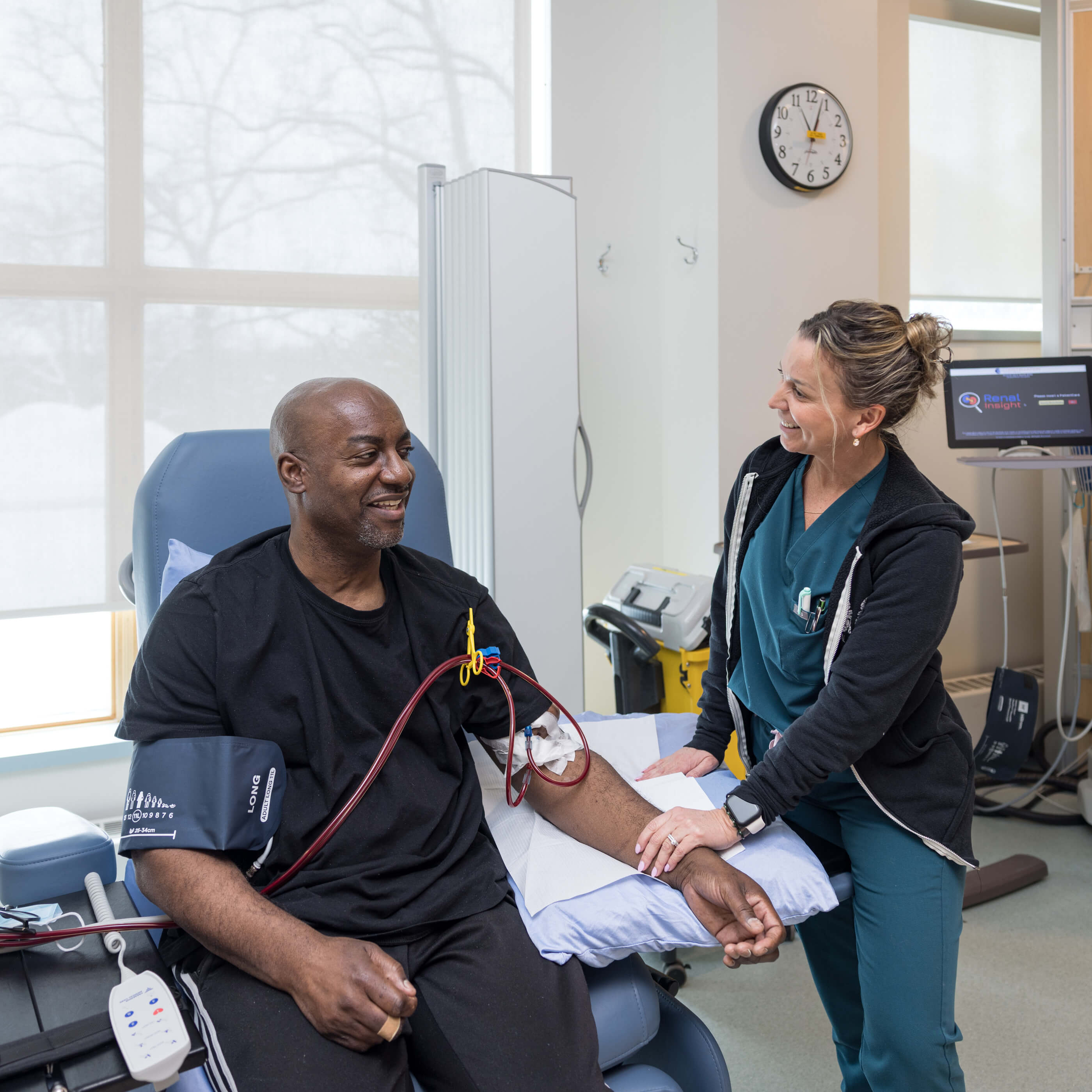 Thousands of people arrive at Grand River Hospital every day for medical procedures, testing, or to visit loved ones. Depending on your situation there's info to be aware of before you arrive.
Aiming High: GRH's 2021-2025 Strategic Plan
Our vision: to build a world class health system supporting healthier lives
Grand River Hospital is proud to share our 2021-2025 Strategic Plan, Aiming High, inspired by the communities we serve and the collective aspiration of being world class.