Posted: November 7, 2016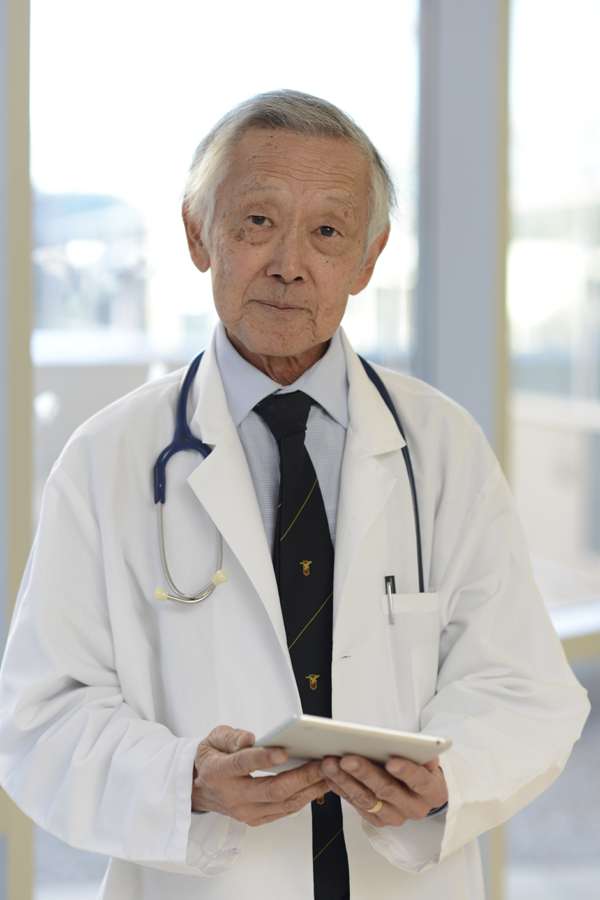 GRH's community is saddened by the loss of Dr. Tom Liu, a pillar of the care community in the hospital's renal (kidney) program. Dr. Liu passed away peacefully at home, on Saturday, November 5, at the age of 73.
Dr. Liu was passionate about his life's work as the founding nephrologist at Grand River Hospital's renal program. Many patients have benefited and continue to benefit from his work in kidney care in Waterloo Region and Wellington County. He also provided his wisdom as regional medical lead to the Ontario Renal Program.
In May 2015, GRH's KW Campus third floor E wing dialysis unit was named for Dr. Liu to mark his enormous contributions to patients and the hospital. Johanna Weidner of the Waterloo Region Record wrote a tribute story on the day (opens in a new window).
He was an avid golfer and tennis player, and he loved his family dearly.
Dr. Liu's leadership, creativity, and passion inspired all of us to be better and do better each day for our patients and each other. For many of us, it has been our privilege to know Dr. Liu and to have worked with him. Our regional program is his legacy and we will embrace his passion to continue the excellent work he has modeled.

Information on services to celebrate the life of Dr. Liu is available at the Henry Walser Funeral Home page (opens in a new window)
As expressions of sympathy, donations to the Grand River Hospital Foundation- Renal Dialysis Program (opens in a new window) would be appreciated by the family (cards will be available at the funeral home).