Posted: December 5, 2016
Some of GRH's blood donors
Slidshow Gallery: Press the tab key to access slideshow navigation, then use the arrow keys to navigate between slides, and use the tab key to access the current slide content.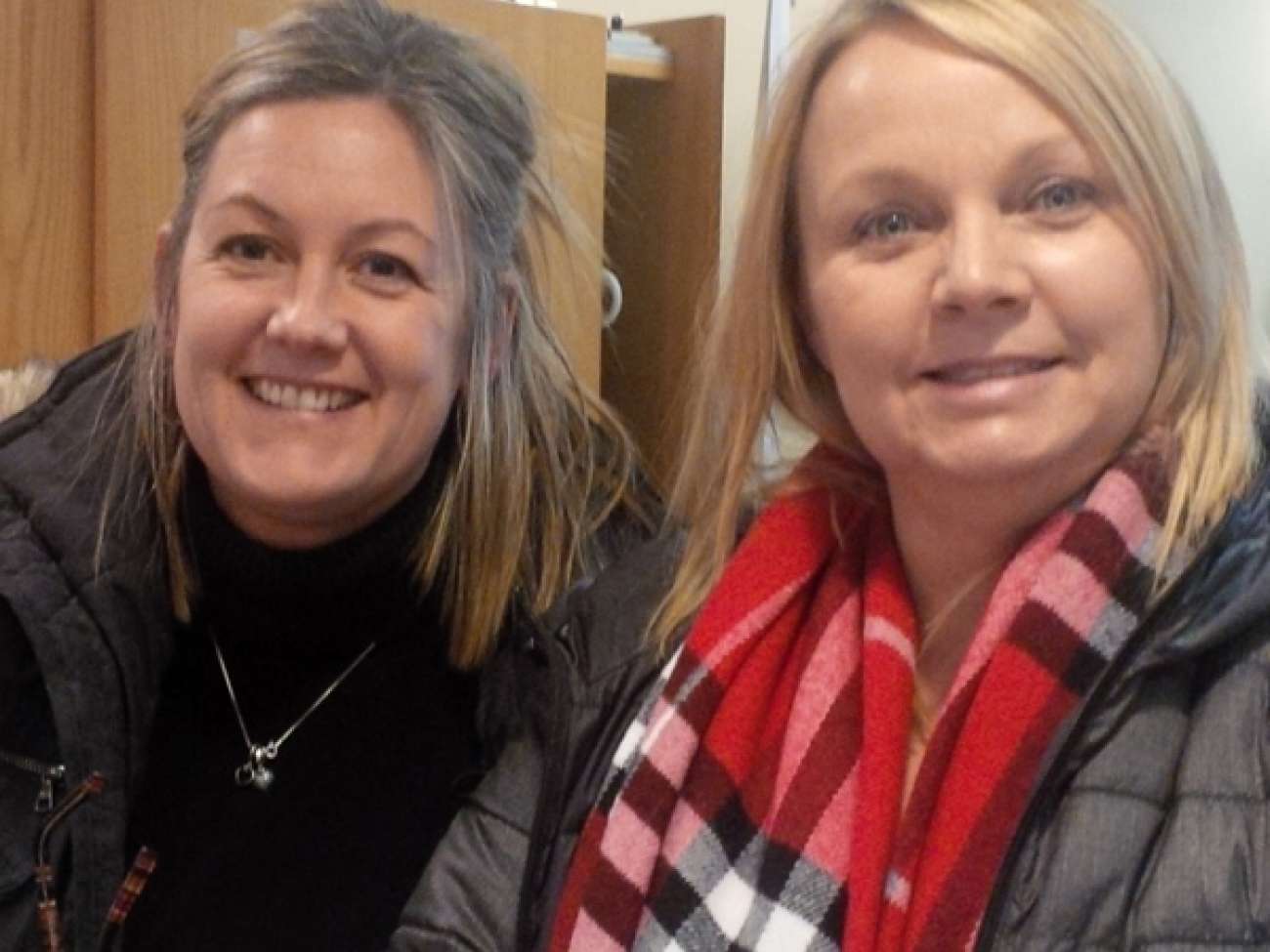 Christine and Tanya from childbirth gear up for their donations.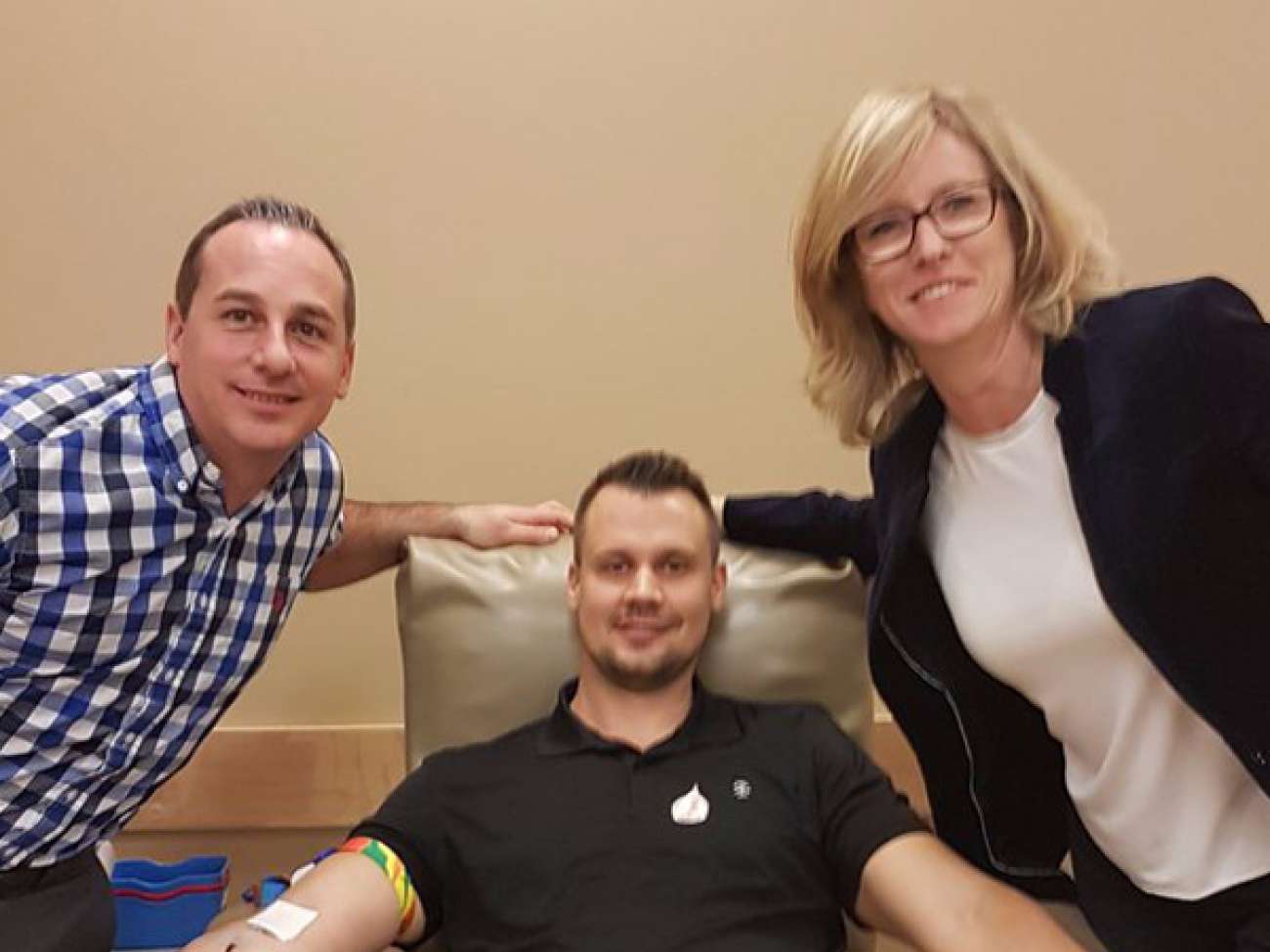 GRH's human resources program was in on the action as well, helping to support the blood supply.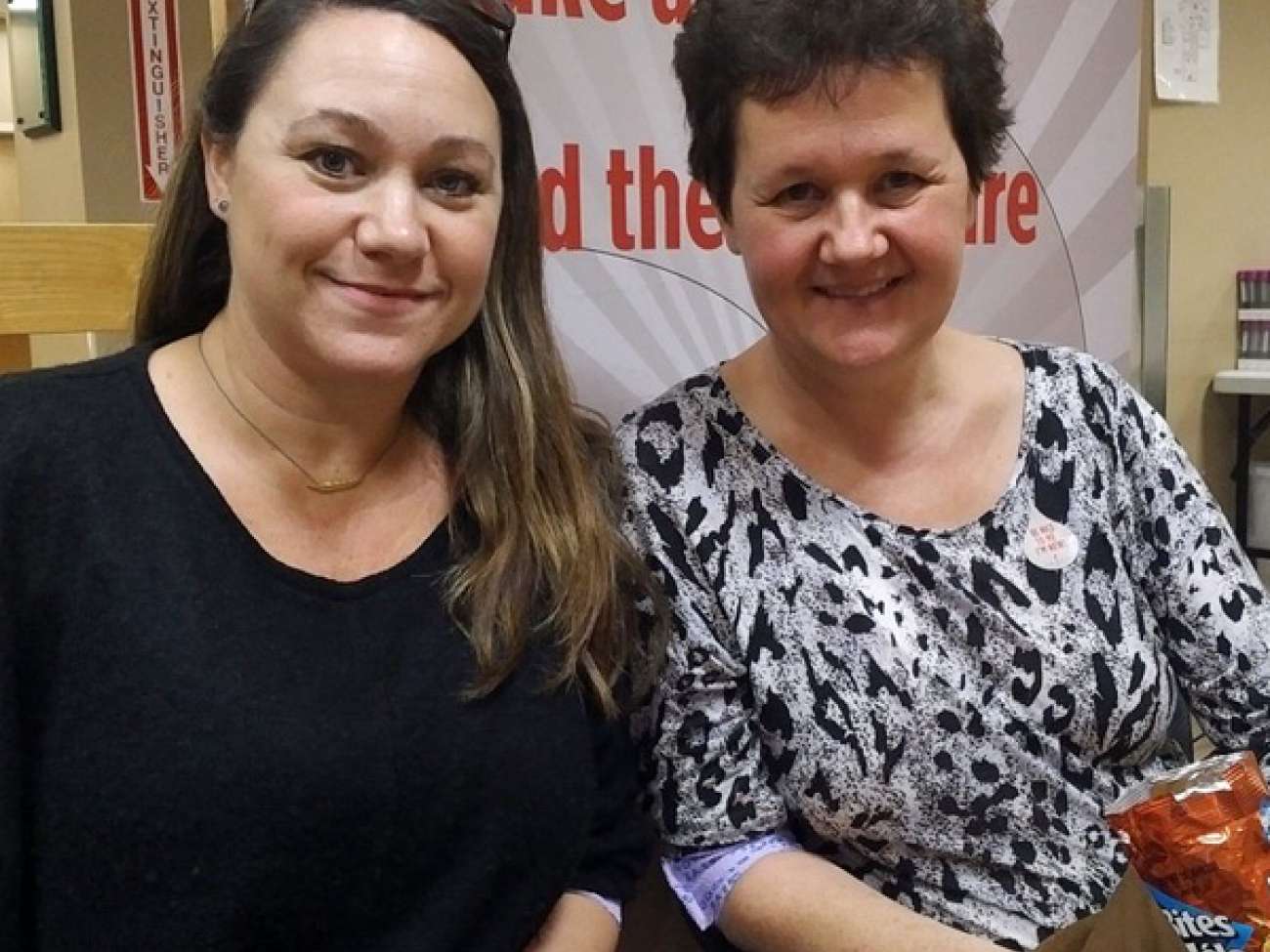 RNs Tanya and Gwen enjoy some snacks following their donations.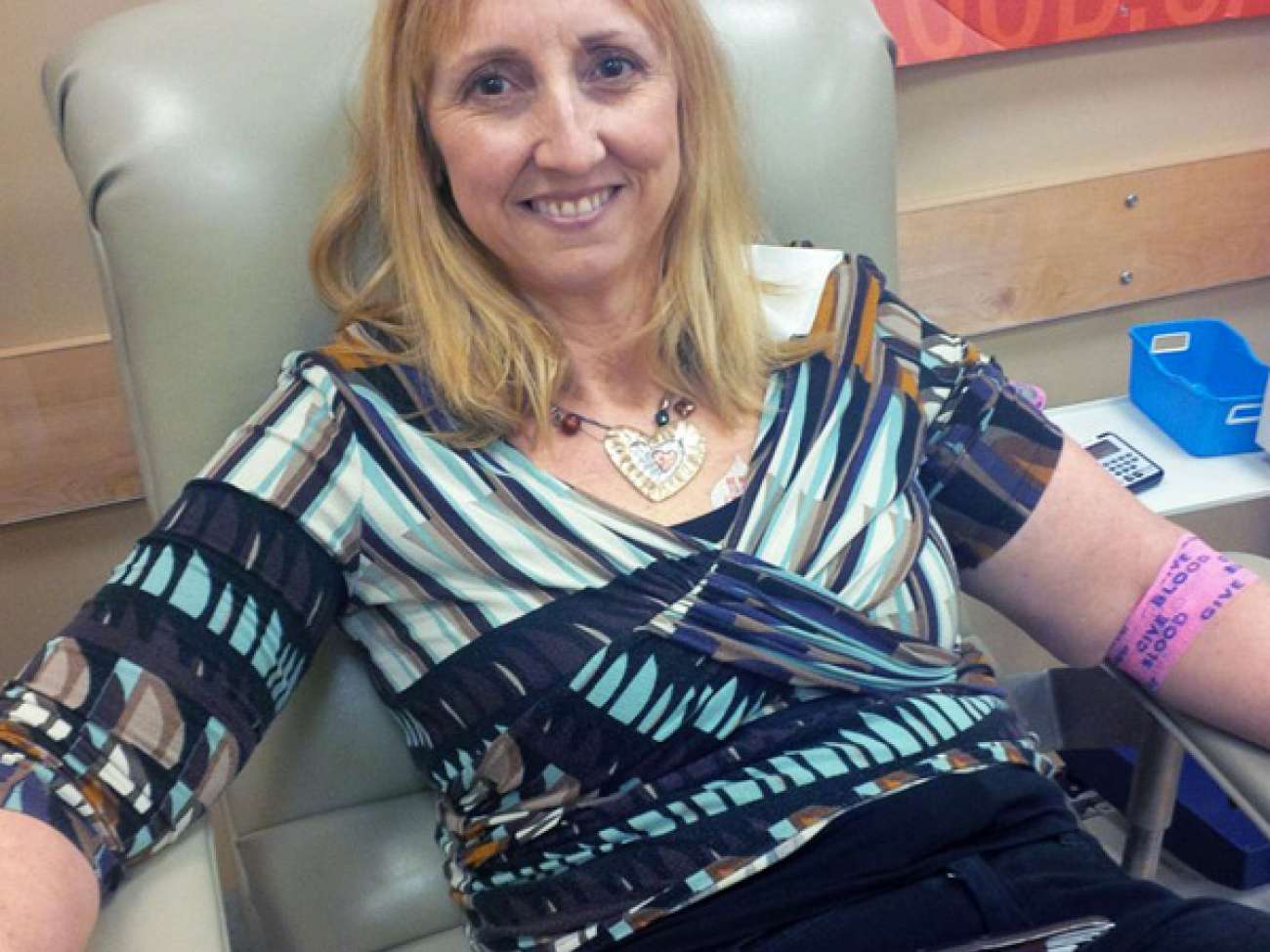 Cathy from childbirth relaxes after her donation.
When asked to roll up their sleeves in a special bid to support the blood supply, GRH's people responded in a great way!
Grand River Hospital's blitz from November 6th to 26th led to a very strong showing for vital blood donations.
GRH staff, physicians and volunteers gave 61 units of blood at Canadian Blood Services locations throughout Waterloo Region and Guelph-Wellington. What's more, 31 of those donations came from new donors.
Team challenges helped add some incentive to this challenge. Leading the way with 18 donations was GRH's childbirth program; 14 of which came from new donors. The children's program logged another seven donations, with six from new donors.
A strong blood supply is vitally important for patients at Grand River Hospital. Patients need more than 9,000 units of blood every year. GRH runs many specialized programs that depend on a well-stocked blood bank such as emergency, surgery, childbirth and cancer care to name a few.
Since 2010, Grand River Hospital has been a member of Canadian Blood Services' "Partners For Life" program. GRH's people have given more than 1,300 units of blood through the life of the program, helping to advance exceptional care both in our community and throughout Ontario.
Unofficially, GRH donors have given 260 units of blood in 2016. We're aiming for 300 units, and will continue to give through December to make that goal happen.
Thank you to everyone from GRH who rolled up their sleeves and gave the gift of life!
Book your appointment with Canadian Blood Services (opens in a new window)