Posted: March 7, 2016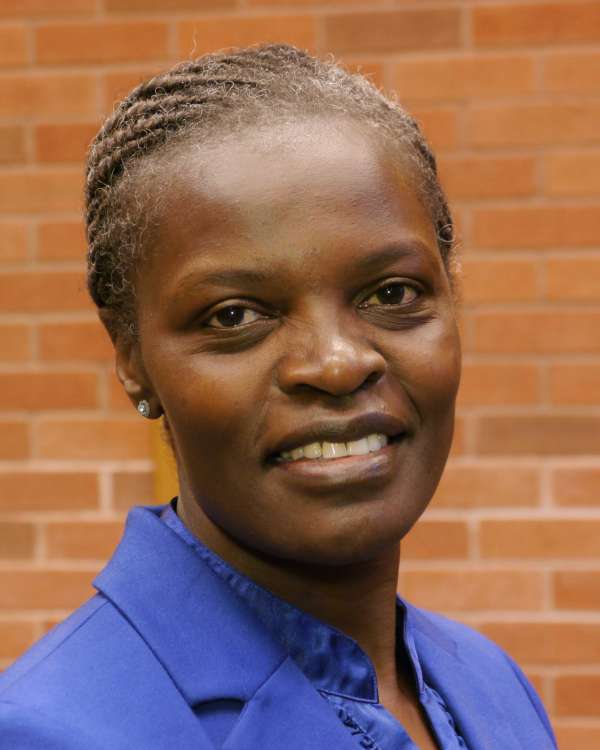 GRH is working hard to grow research, innovation and teaching to support the best patient care. And just recently, one of our spiritual care providers received a designation that will help us to welcome spiritual care interns starting this fall.
The Rev. Dr. Florence Juma, a spiritual care provider at the Freeport Campus, has been recognized as an associate supervisor of clinical pastoral education interns by the Canadian Association for Spiritual Care (CASC). 

This will allow Florence to supervise a group of interns, based at Freeport Campus, beginning this September. 
As a provisional supervisor, Florence has been working in partnership with Cambridge Memorial Hospital, Waterloo Lutheran Seminary, and chaplain Jamie Foley to supervise interns for several years. These collaborations will continue, now with GRH as a teaching site accredited by CASC.
Florence is ordained by the Pentecostal Assemblies of Canada, and is an associate professional faculty member at Waterloo Lutheran Seminary.  She is also a specialist with CASC, and the vice-chair of the Southwest Ontario Region of the organization.
Find out more about GRH's spiritual care services.