Posted: December 23, 2016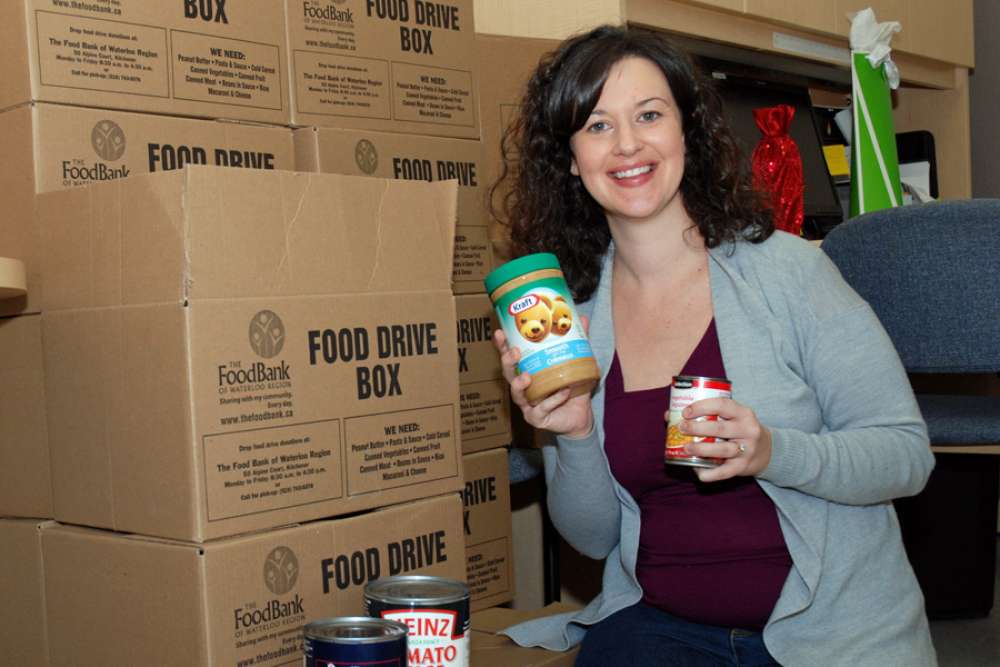 At Grand River Hospital, continuous improvement is a big priority. And that includes our efforts to support community causes!
Case in point: the GRH staff drive to support the Food Bank of Waterloo Region this holiday season has ended with a 35 per cent boost in contributions over last year's campaign.
This December, GRH staff, physicians and volunteers gave food donations equaling 3,458 meals.
That total exceeded the hospital's donation goal of 3,000 meals, and was well above last year's generous contribution of the equivalent of 2,560 meals.
Thank you to the many individuals and staff groups throughout GRH whose compassion will make for a brighter holiday season for people in need.