Posted: July 20, 2016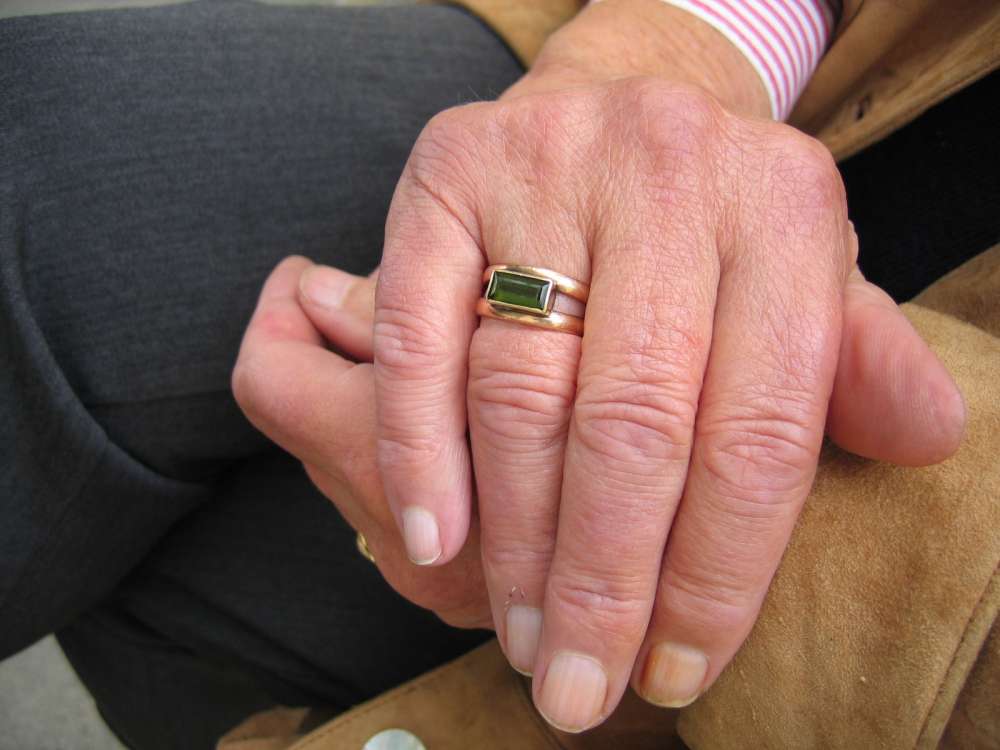 Admitted patients at Grand River Hospital and St. Mary's General Hospital can now have visits from designated family and other partners in care up to 24 hours a day.
The two hospitals have implemented guidelines to support extended visiting opportunities, depending on a patient's preference, condition and care needs. The expanded hours will give family and other support persons a greater presence in the care process. The hospitals will continue to have regular visiting hours from 7:30 a.m. to 8:30 p.m.
Both hospitals have long welcomed family visits on a 24/7 basis when patients require intensive or palliative care. Offering expanded opportunities recognizes that the presence of loved ones helps patients to heal and enhances patient and family education.
"Patients, their families and other support members in care are respected as essential members of the health care team, helping to ensure quality and safety," says Terry Boshart, Manager of Professional Practice and Patient Safety at St. Mary's.
"We appreciate how patients staying in a hospital can benefit from the presence of loved ones and friends," says Karin Olson, Grand River Hospital's Vice President of Clinical Services and Chief Nursing Executive. "Our new approach to extended visiting is also consistent with provincial and national hospital visiting best practices."
Patients will be asked by their care team who they wish to have visit them after hours. Those individuals are asked to follow the steps below when visiting.
St. Mary's General Hospital from 8:30 p.m. to 5:30 a.m. and Grand River Hospital KW Campus (835 King Street West) from 11:00 p.m. to 5:45 a.m.:
Ensure you have obtained patient consent and be respectful of room-mates;
Enter through the emergency department and check in with the security office;
Once checked in, security will notify the clinical area for patient consent;
Security will escort the visitor(s) to the elevators; and
Security can be requested to escort the visitor(s) from clinical areas to the exit after hours.
Grand River Hospital Freeport Campus (3570 King Street East):
Visitors will be asked to use the security phone at the main entrance between 8:30 p.m. and 6:00 a.m. Grand River Hospital's switchboard will arrange to have security officers meet the visitor(s) at the door and follow the remaining procedures.

In order to protect the health and safety of our patients, please be mindful of the following when visiting Grand River and St. Mary's:
Don't visit if you have a cold, the flu or a stomach virus, which can be passed on to patients;
Before you visit, please check in with the nursing station first;
Both hospitals have some units with several patients per room. Please be respectful of other patients and their families in shared rooms and elsewhere;
Visiting activities may have to wait if a patient is receiving care, needs rest, there is an outbreak or emergency or a patient room requires cleaning; and
Children under 12 are welcome under the supervision of an adult.
More about visiting at GRH