Posted: June 26, 2017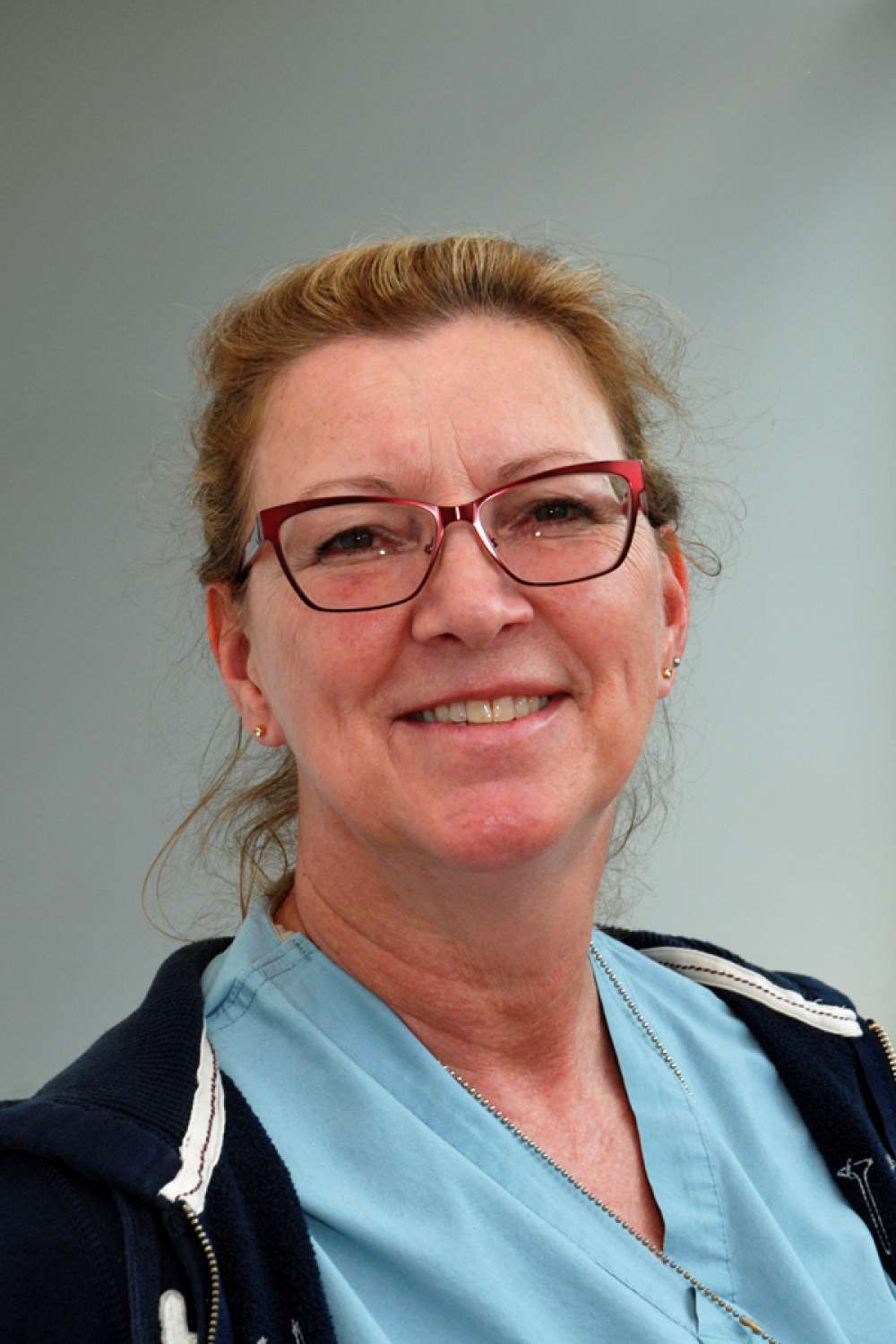 GRH's emergency department is abuzz with constant activity. It takes exceptional care providers to support the needs of nearly 70,000 patients a year.
Clinical secretary Anne L. is one such person. She has won GRH's award of excellence for her outstanding support of patients and work with her fellow care staff.
Anne has worked at GRH for more than 16 years. Her nomination came from a fellow staff member, who pointed to Anne's exceptional handling of a medical emergency over the phone. Anne helped police officers and paramedics to find the patient in need and provide care.
Her nominator also pointed to her kindness with patients, visitors and staff… especially via her efforts to help new staff members in the emergency department.
Anne was also honoured for the respect she provides to all members of the emergency care team, as well as community partners with which the hospital works.
Anne's nominator added, "If I find myself feeling overwhelmed, Anne has a calming nature. She works hard every day and notices if her co-workers need help.  She is a kind hearted person and deserves to be recognized."
Upon receiving her award, Anne was also quick to thank her colleagues in the emergency department as well as clinical secretaries throughout GRH for their dedication.
Congratulations Anne, and thank you for your exceptional care in one of Grand River Hospital's busiest departments.