Posted: June 30, 2017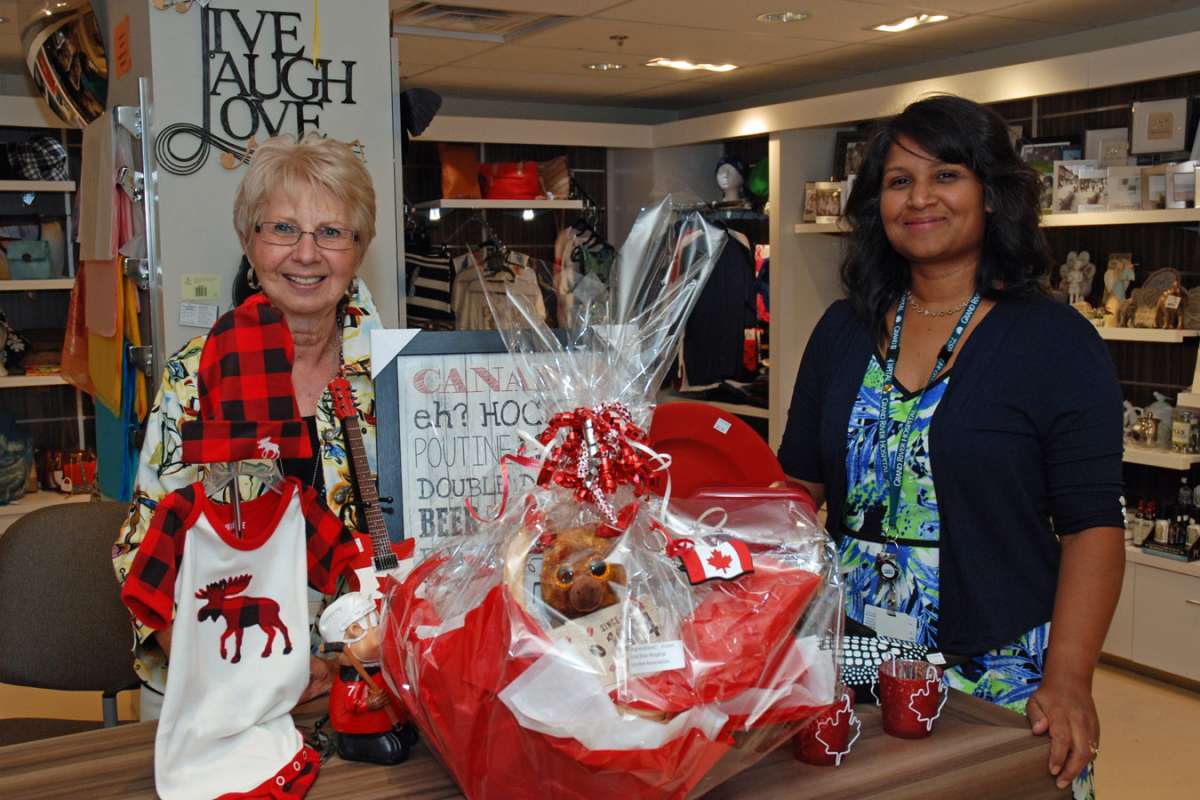 ---
An extra special welcome awaits a lucky newborn at Grand River Hospital on Canada's 150th birthday.

The GRH Volunteer Association along with Tim Hortons will give the first Canada Day baby born at GRH and her/his family a special gift basket valued at $250. Tim Hortons has contributed $150 in gift cards for the family, while the association has provided $100 in additional presents.
GRH's childbirth program welcomes more than 4,000 babies in Waterloo Region every year. The hospital's level II+ neonatal intensive care unit supports 700 babies a year who need specialized monitoring and care.
The GRH Volunteer Association owns and operates the KW Campus Tim Hortons location, gift shops at the Freeport and KW campuses, as well as the Freeport general store.
Net proceeds from those businesses go to the Grand River Hospital Foundation (opens in a new tab) to help buy patient care equipment and instruments for the hospital. Since 1988, the association has provided nearly $5 million to support upgrades at GRH.
Thank you to the GRH Volunteer Association and Tim Hortons for making this special Canada Day welcome possible!