Posted: April 6, 2017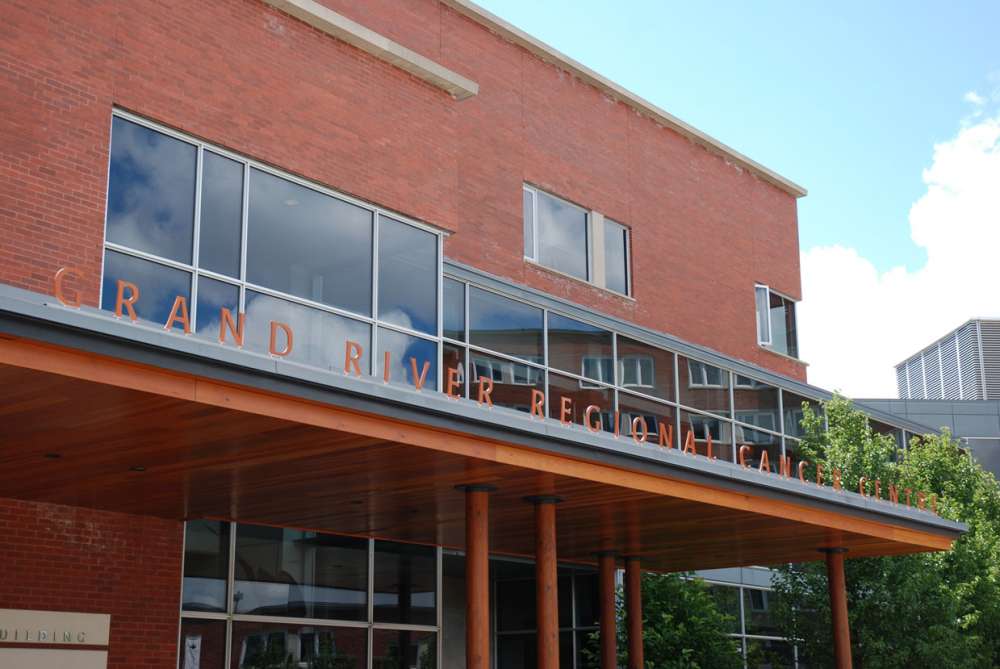 The best cancer care depends on sharing knowledge; that's why GRH regularly brings together health professionals from across Waterloo and Wellington to talk about new ways of providing care.
The Grand River Regional Cancer Centre hosted its 11th annual regional multidisciplinary oncology conference yesterday evening.
This conference helps to foster community partnerships through our regional disease site multi-case conferencing. These partnerships are important because it enables shared communication strategies between oncologists, provides guidelines to support patient flow and safety of treatment and allows patients to experience care closer to home.
"This conference gives an opportunity for interprofessional collaboration across the LHIN with a focus on the role we all play in fostering a person-centred culture," said Jennifer Lounsbury, director for cancer centre operations for the Grand River Regional Cancer Centre. "It is an exciting opportunity to bring interprofessionals together to share new innovations in oncology care and to partner with the doctors and nurse practitioners who patients will also regularly see."
Health professionals from the Waterloo Wellington Regional Cancer Program and the Grand River Regional Cancer Centre were joined by Cancer Care Ontario and other cancer centres for this conference, which was focused on patient-driven care.
This conference provided a unique opportunity for oncology professionals to:
-       Participate in continuing education on oncology-related topics
-       Network with regional oncology colleagues
-       Share best practices in the management and care of oncology patients