Posted: July 6, 2017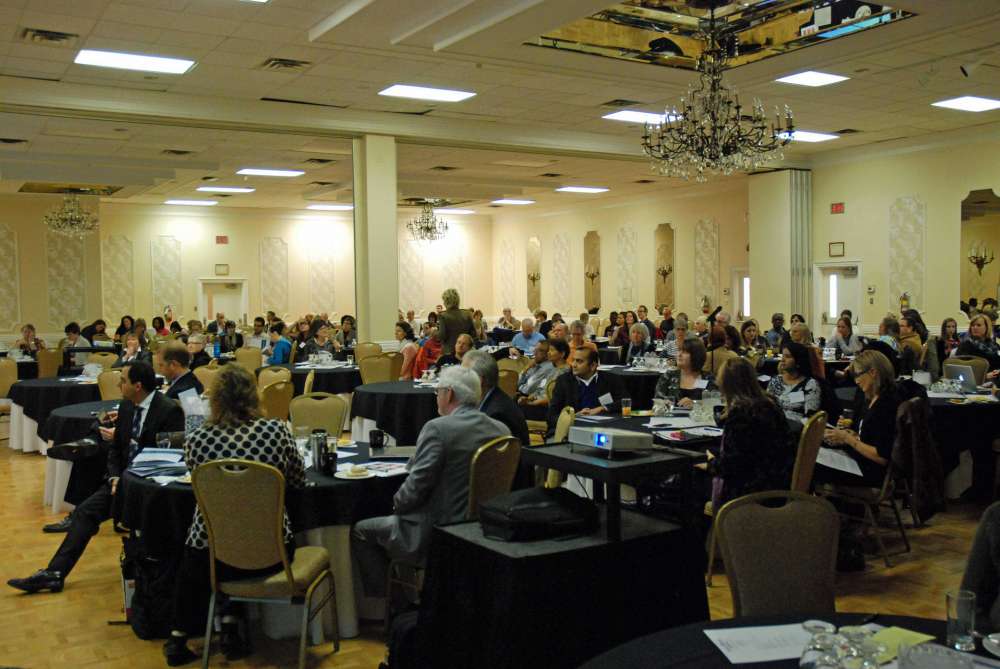 Kitchener's Bingeman's Conference Centre will be the site for on-going mental health learning in Waterloo Region later this fall.
Grand River Hospital will host its fourth annual Day in Psychiatry. The educational event for family physicians and community mental health providers will take place on Wednesday November 8, 2017.
The conference offers continuing professional development in the area of psychiatry and primary mental health care as well as an opportunity to meet colleagues working in mental health care.
Some of the topics on the agenda include (but are not limited to):
An update on managing obsessive compulsive disorder;
Treating anxiety disorders in a geriatric population; 
Office-based management of schizophrenia;
Dialectic Behavioural Therapy for borderline personality disorder;
PEARLS for office-based counseling; and
A panel discussion on trajectories for learning and collaborating between family physicians and psychiatrists.
For more information, please contact Dr. Peter Kuhnert at (519) 749-4300 extension 7041 or peter.kuhnert@grhosp.on.ca

Learn more about Dr. Kuhnert's role in organizing the day in psychiatry.
Read this look back on the 2016 Day in Psychiatry