Posted: September 4, 2018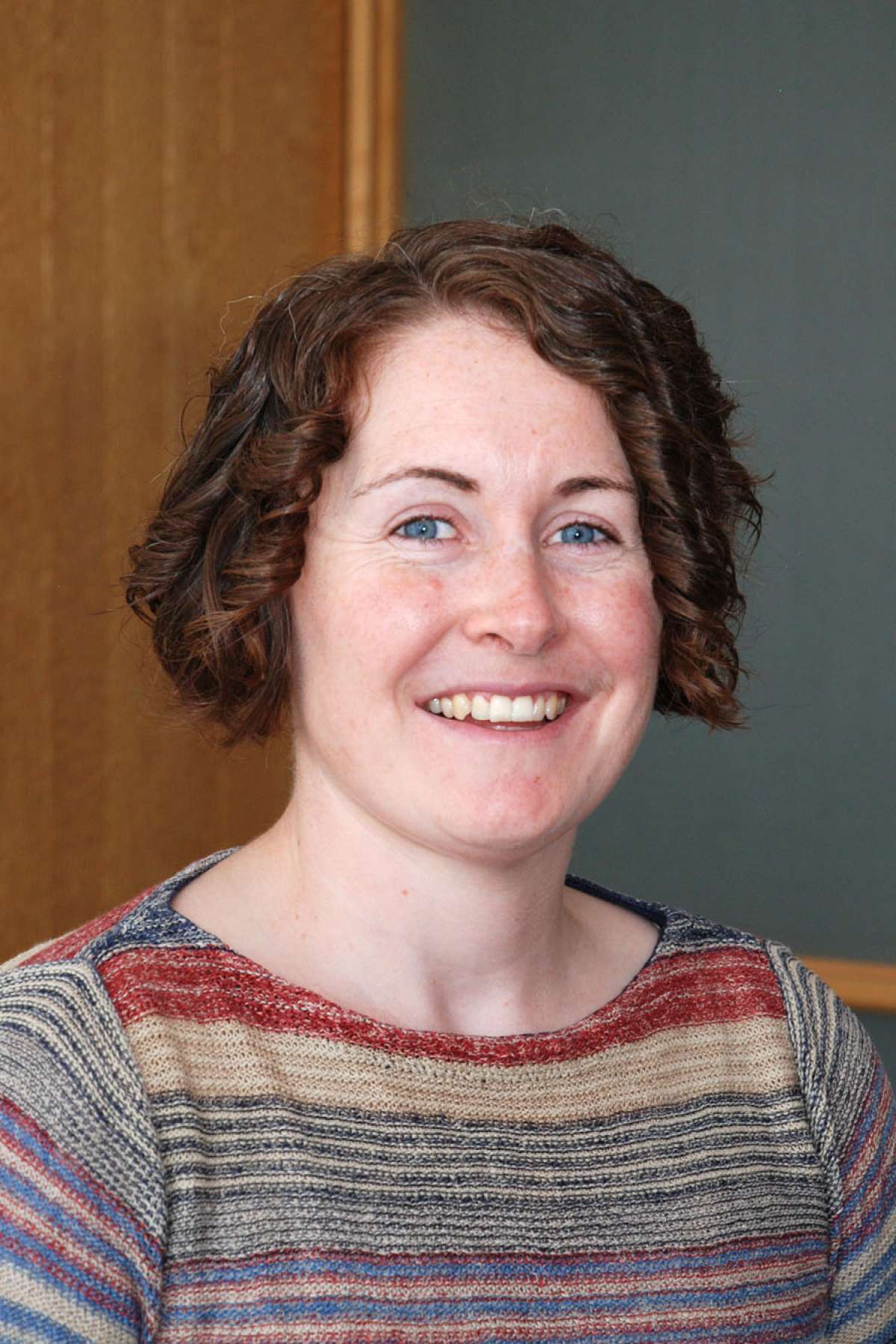 Back to school can bring excitement and new opportunities, along with stressors that can impact youth mental health.
That's why Grand River Hospital recommends young people build strong resiliency and coping strategies when they return to school, and that parents provide help along the way.
"We know the majority of mental health symptoms appear and may be diagnosed during the teenage years," explained Gillian McCallum, a social worker in the hospital's child and adolescent mental health services. "Young people live in the age of social media, cyber bulling and online harassment. Navigating this social media landscape adds a level of complexity to what today's youth face in their day-to-day worlds."
Gillian has five tips for parents and young people to build better mental health…
---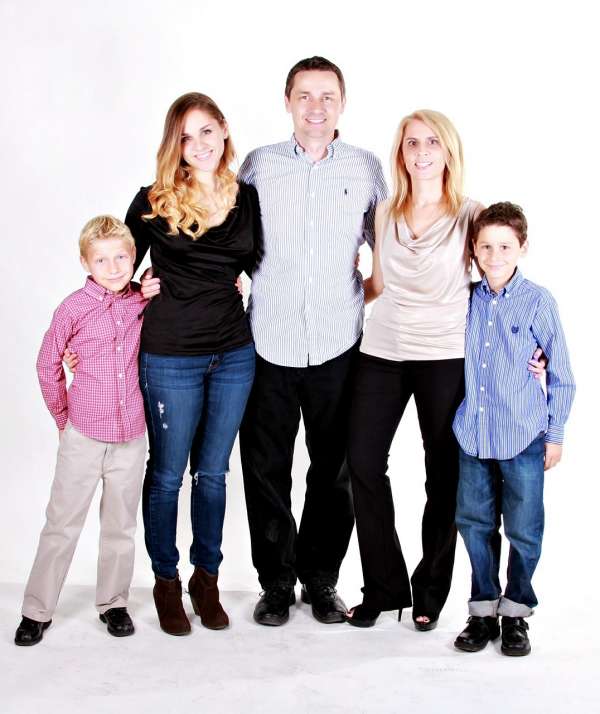 A parent's role: help young people build strong self-esteem by showing lots of love and acceptance, praise effort as well as achievement and ask questions about their activities and interests. Listen and respect their feelings.
"It's OK for youth to feel sad and angry. Encourage them to talk about how they feel by asking questions. If your child or youth does not feel comfortable talking to you, it's important to help them find someone to talk to," said Gillian.
It's also important to be aware of a young person's screen time, both the amount of time spent and the content. Parents can be role models by limiting their own social media use, being active together as a family and talking about one's own feelings.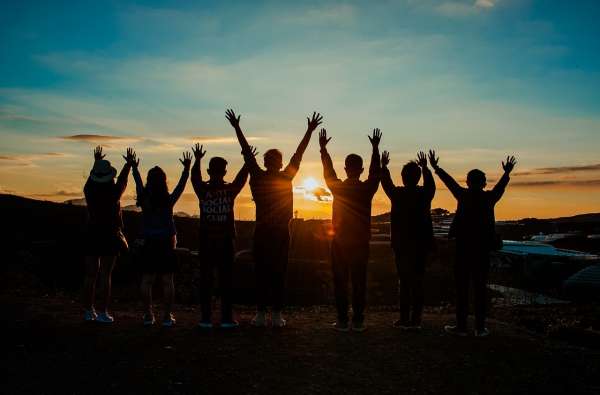 Make connections: whenyoung people get involved in their community and at school, they can make friends who may also help them through stressful times.
"Start by attending orientation activities, join a school club, a drama or arts group or sports team. It's also helpful to explore opportunities in the community such as music or dance lessons, youth groups or volunteer opportunities. When young people seek out opportunities to make connections with other people, their support network expands," explained Gillian.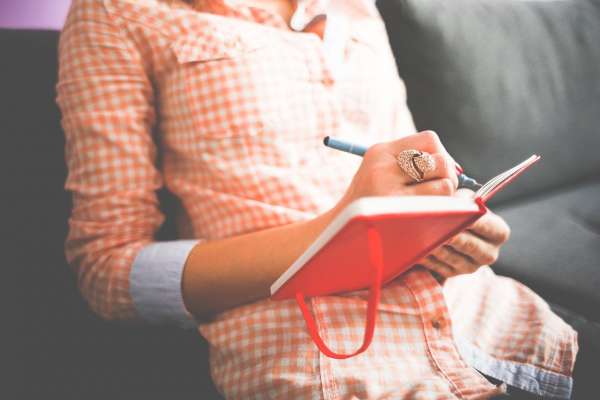 Maintain a routine: with the end of summer it is easy for a young person to be out of routine. Staying up late, sleeping in and not eating regular meals are common during summer months. The start of the school year offers young people a chance to re-boot their routine.
"Structure and routine can support good mental health. Eating well, exercising regularly, attending classes, maintaining your homework and studying, and having adequate time to rest… these all make a difference," said Gillian.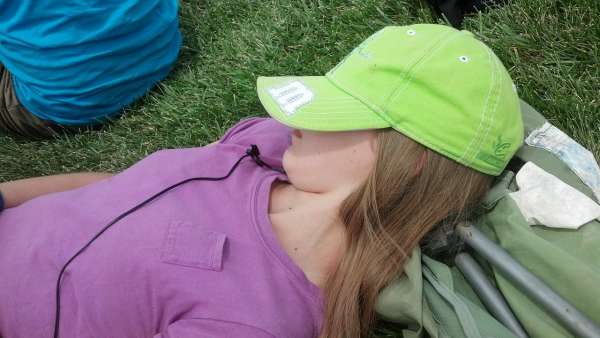 Sleep: young people have busy lives, making it difficult to get the recommended eight to 10 hours of sleep essential for mental and physical health. Some suggestions to improve sleep include the following:
Limit screen time before bed as the screen's blue light makes it harder to fall asleep. Even better, remove all electronics including the phone from the bedroom;
Exercise every day for 30 to 60 minutes;
Be careful with napping. An after-school snooze makes it harder to fall asleep at night. If you need to nap, keep it short: less than 30 minutes;
On weekends no matter how late you go to bed, try to wake up within two hours of your normal wake-up time; and
Use your bed for sleep only. Avoid doing homework, using your smart phone or playing video games in bed.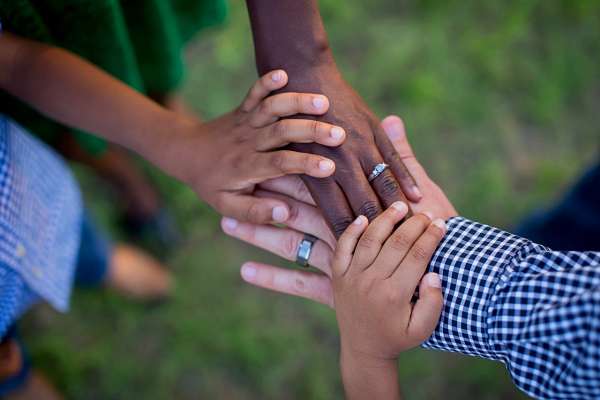 Seek help: one of the most important things that a young person needs to know is to seek help when it's needed.
"Whether the support needed is mental health, academic related or about social difficulties, it is important to talk to a parent or a school staff member. Speaking about challenges can help in working through feelings, exploring possible solutions and preventing a problem from happening again," added Gillian.
Several resources are available to support young people and families through mental health difficulties:
If a young person talks about suicide or harming herself or himself, call your doctor, go to GRH's Lazaridis Family Foundation Emergency Department (835 King Street West, Kitchener) or call the local mental health crisis line right away;
For crisis services anytime around the clock, call HERE 24-SEVEN at 1-844-437-3247; and
Front Door is a partnership for mental wellness between Carizon and Lutherwood. It offers access to child and youth mental health services. Please call 519-749-2932 or visit www.frontdoormentalhealth.ca (opens in a new tab).