Posted: September 27, 2018
Grand River Hospital is pleased to support this fall's sessions of Living With Stroke in Kitchener.
Living with Stroke is a free group learning program. It includes six 90-minute workshops conducted weekly. It supports people who have had a stroke and for the individuals who care for them.
The hospital is partnering with Heart and Stroke as well as the A.R. Kaufman Family YMCA to hold the sessions.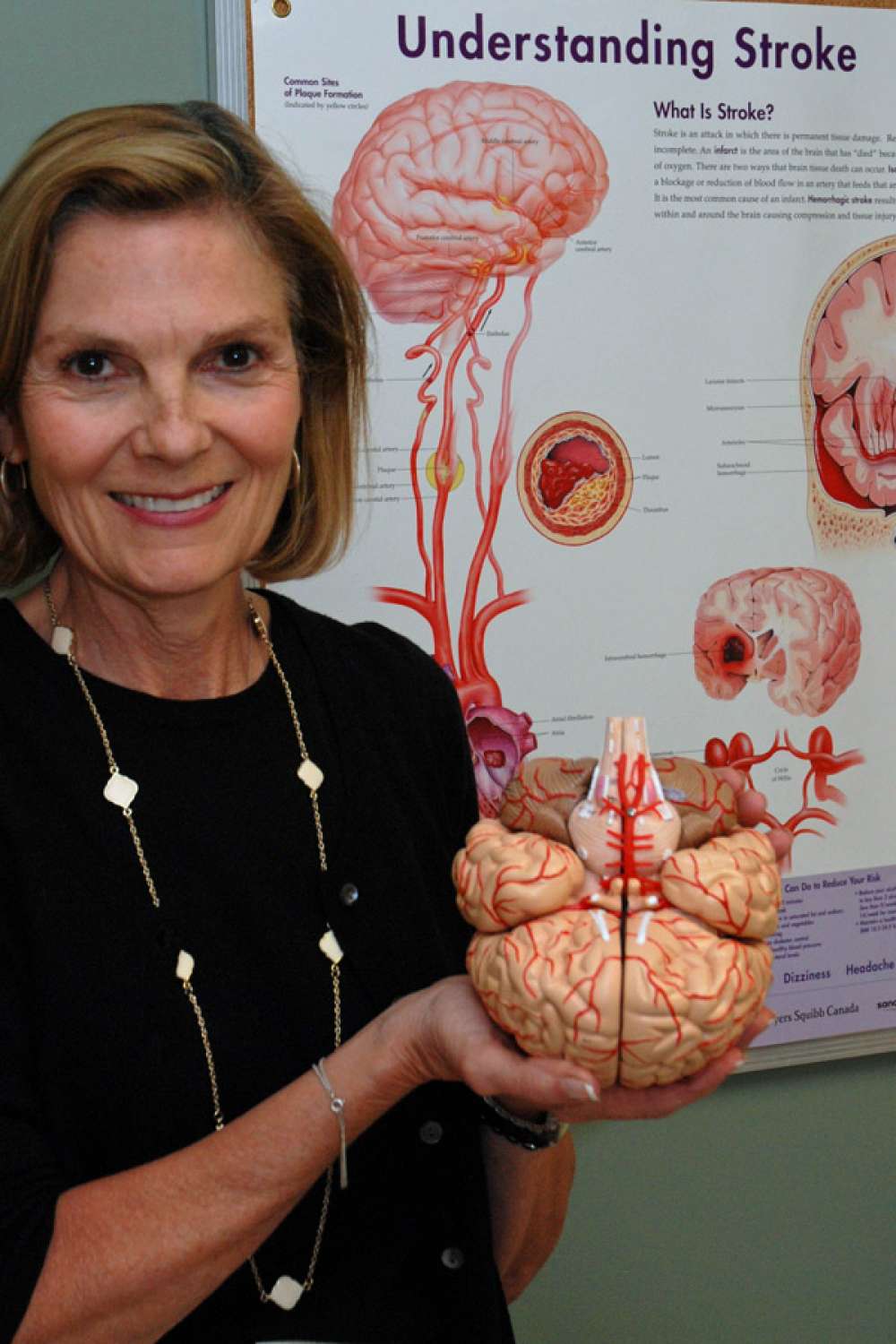 "A stroke is a life-changing event," said Tammy Tebbutt, a registered nurse and clinical manager of GRH's secondary stroke prevention clinic and district stroke coordinator. "These forums give individuals with a recent stroke as well as their families advice and suggestions to assist with  their on-going recovery."
The topics for discussion will include:
Understanding stroke;
Physical changes and challenges;
Swallowing and nutrition;
Cognition, perception and communication;
Emotions;
Activities and relationships;
Reducing the risk of stroke; and
Moving forward.
The sessions will take place at the A. R. Kaufman Family YMCA (opens in a new tab) at 333 Carwood Avenue in Kitchener. The sessions are from 1:30 to 3:00 pm on the following dates:
October 2- understanding stroke;
October 9- physical changes;
October 16- swallowing and nutrition;
October 23- cognition and emotions;
October 30- activities and relationships; and
November 6- reducing the risk of stroke.
For more information or if you're interested in attending, please contact Tammy at (519) 749-4300 extension 2605 or tammy.tebbutt@grhosp.on.ca