Posted: November 5, 2018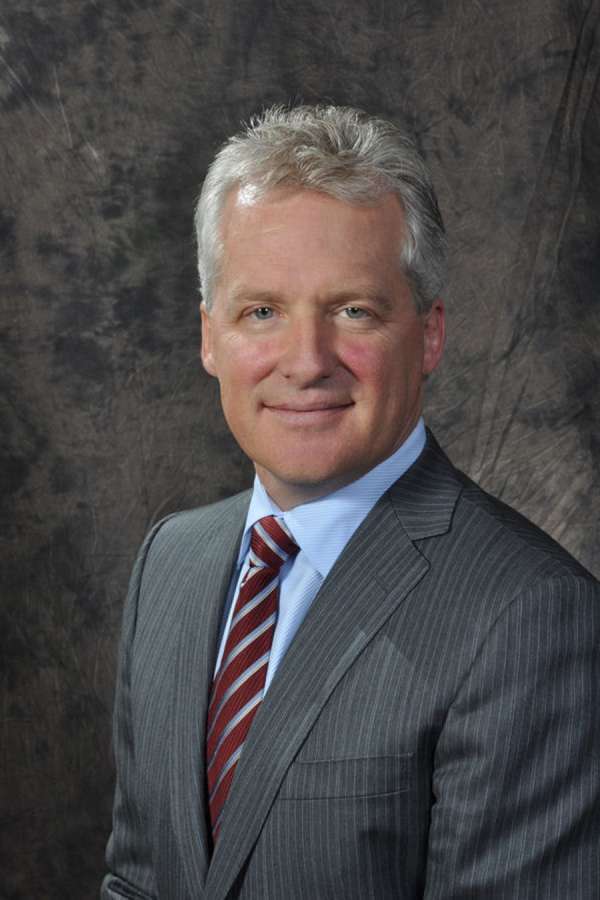 I feel fortunate to be joining Grand River Hospital as president and CEO. I want to extend my thanks to those inside and outside the organization who have extended a warm welcome to me.
As I begin this new role I am excited by the opportunities that await us!
Healthcare in our region is at the threshold of exciting transformational change. We also know the health system faces challenges, including but not limited to high demand for service, a rapidly growing and aging population, demands for a more user-friendly and responsive system and growing financial constraints. Together, this creates real opportunity - and a requirement - for innovation and strong partnerships!
At GRH, we have an inspired team of employees, physicians and volunteers dedicated to advancing exceptional care. We are privileged to live in a region focused on innovation, partnerships and making the most of our collective potential. And we have a wonderful group of supporters whose efforts contribute to a better health system and a stronger region.
We see tremendous potential of working with a wide range of partners to collectively shape the health system for the future, in support of our region's focus on learning, research and innovation.
In the time ahead we will collaborate with the Waterloo Wellington Local Health Integration Network, our partners inside and outside of health as well as many others in our communities to ensure our health system is an active and energetic partner in our region's growth and potential. Together, we will accomplish so much.
The next 90 days will be busy ones. At first, I will spend time getting to know members of the GRH community, what they are proud of and their ideas for the future. In the latter part of this time, I will increasingly focus on meeting with community leaders and partners. I look forward to building new, or strengthening existing, relationships, hearing new ideas, and creating a collective vision for the future.
I would like to invite you to the annual community meeting of Grand River Hospital and Grand River Hospital Foundation. Several hospital leaders and I will speak to how GRH is working to help shape the future of health care in our region.
The meeting will take place on Wednesday November 21st from 6:00 to 8:00 in the evening at the Centre for International Governance Innovation in Waterloo. You are welcome to register for this free event at Eventbrite (registration opens in a new tab).
I'll also be communicating via my new Twitter account of @GRHCEO (opens in a new tab). I welcome the opportunity to tell you more about the work of the hospital community and our many partners in care.
I am looking forward to the opportunity to work with so many talented individuals and organizations to continue to build a GRH where it is exceptional to receive care, work, practice medicine and volunteer, and to collaborate to create a health system in our region that is second to none to support the economic growth of our region.
Thanks,
Ron