Posted: February 1, 2019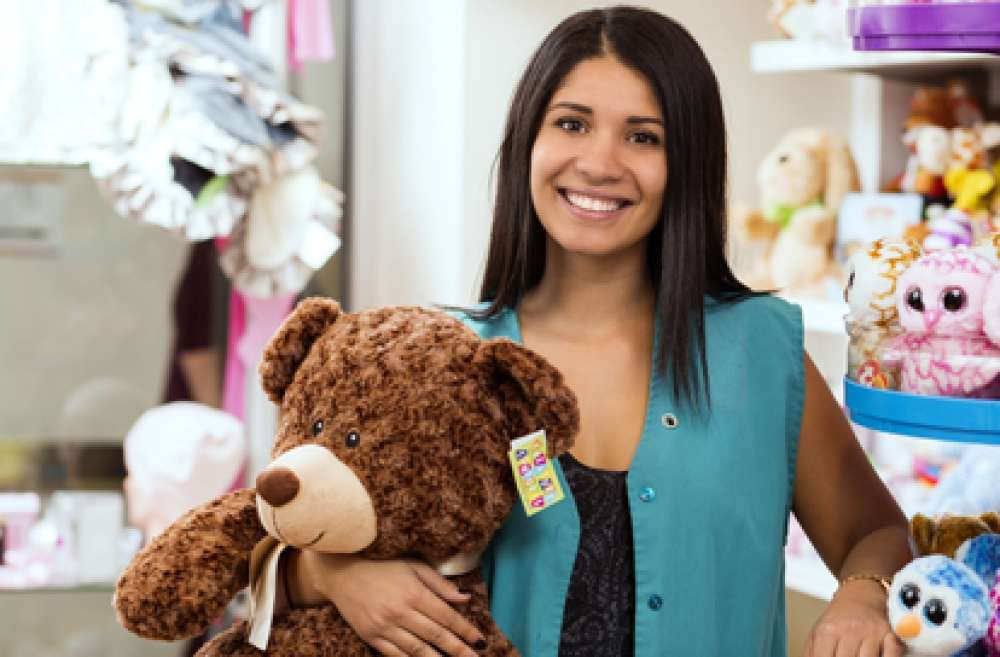 Join the Grand River Hospital volunteer team and have a summer to remember! We're offering great opportunities for students to learn about health careers, and be part of health care.
Grand River Hospital's summer student volunteer program is now accepting applications for summer 2019. This program is open to high school and university students. You'll learn and develop new skills, meet new friends, and complete your 40 hour volunteer service requirements.
Students play an integral role in enhancing the patient experience, extending the work of our staff, and providing exceptional service to patients, visitors and the hospital community. We recruit more than 100 students for the summer program and spots fill up quickly.
The deadline for applications is April 15th 2019.
Visit our summer student volunteering page for info and to apply online!