Posted: July 26, 2022
Grand River Hospital has an exciting year ahead that will see it make inroads in providing world class care for a world class community. The hospital is governed by a Board of Directors that bring extensive qualifications, diverse perspectives and a collective commitment to serve the community. Directors volunteer their time and offer expertise in a number of areas to govern the hospital, set strategic directions, and collaborate with partners in our communities. Three new Directors joined the Board at the hospital's recent annual meeting.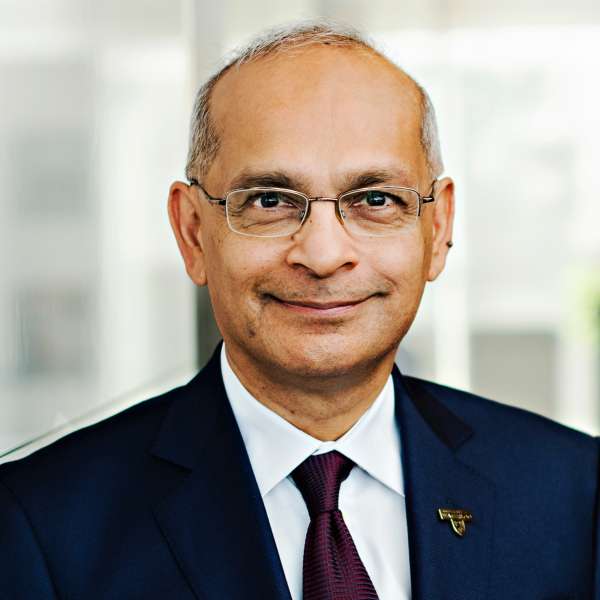 Dr. Vivek Goel is President and Vice-Chancellor at the University of Waterloo. He has held a number of senior leadership roles at the University of Toronto including as Vice-President and Provost and most recently as Vice-President Research and Innovation. Dr. Goel served as founding President and CEO of Public Health Ontario and also as a founding scientist at the Institute for Clinical Evaluative Sciences (ICES), where he continues as an Adjunct Senior Scientist. He has extensive experience in governance and currently is Chair of the Canadian Institute for Health Information. Goel obtained his medical degree from McGill University and completed post-graduate medical training in Community Medicine at the University of Toronto. He has a master's degree (MSc) in Community Health from U of T and a master's degree (MS) in Biostatistics from Harvard University School of Public Health.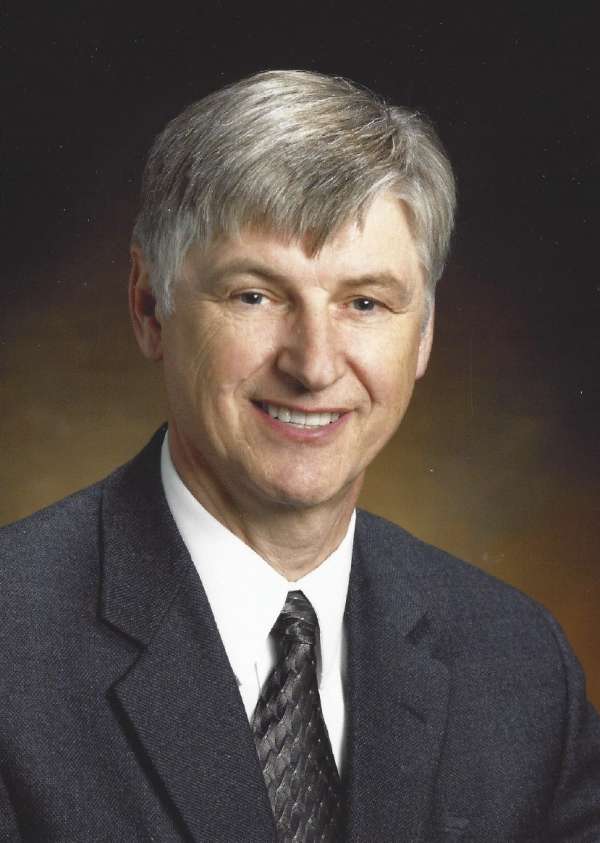 Dieter Kays is the former CEO/President of Faith Life Financial, one of the largest Canadian Fraternal insurance companies, former CEO of Lutherwood and the developer of Luther Village on the Park in Waterloo. With a PhD in organizational effectiveness, he has a special interest in value driven leadership and aligning governance practices, strategy and organizational culture for effective organizational performance. A corporate director since 2010, Dr. Kays served on a variety of boards including the Canadian Life and Health Insurance Association, and St. Mary's General Hospital. Currently he is on the board for the Ombuds Services for the Life and Health Insurance Industry and chairs the Lutheran Church-Canada Worker Benefit Board.
Fauzia Mazhar has 20 years' experience in leadership in the social profit sector, and is currently the Executive Director of the Coalition of Muslim Women of KW. A staunch advocate of equality, Fauzia is a community builder who passionately brings people and groups together to build a welcoming, inclusive, and safe community. Fauzia's academic background includes Economics, Psychology, Social Work (MSW), and Leadership and Management (post graduate certificate). She a proud recipient of the Leading Women, Building Communities Award and the Ken Murray Award.

"I am pleased to welcome these new Directors to our Board. Our vision is a world class health system supporting healthier lives. Our Board is an exceptional group of volunteers who are committed to leading the hospital to achieve this exciting vision," said Sandra Hanmer, GRH Board Chair.

For more information, please contact:

Cheryl Evans Manager, Communications and Engagement

Grand River Hospital
t: 519-749-4300 ext. 3880
m: 226-749-0689