Posted: June 2, 2017
For Chandra Hunter, her mental health journey has offered many insights that can help others.
That's why the Waterloo high school teacher is using her lived experience to break down mental health stigma so others will get the care and understanding they deserve.
Chandra spoke passionately to health care providers at Grand River Hospital on starting conversations about mental health. Her speaking engagement was part of the hospital's Stomp Out Stigma mental health education initiative.
Chandra has dealt with depression since she was 12. She talked about how her work to remain a high-performing student and an active community member masked the illness she faced.
Stigma around mental health discouraged Chandra from seeking care through her teens until a suicide attempt at the age of 19. While she has been managing her depression successfully since then, Chandra only recently began speaking publicly about her personal experience.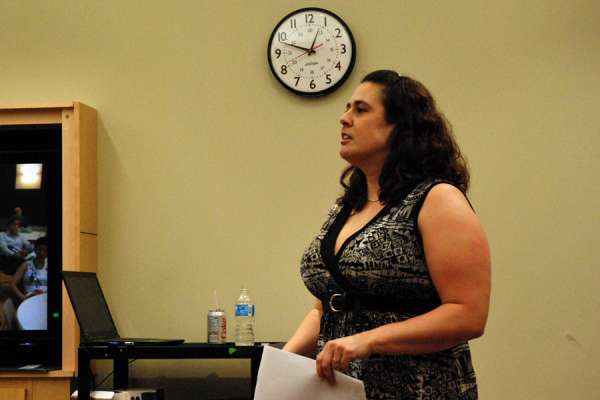 "A few years ago, a former student died by suicide. His death came as a complete shock to many, as he was seemingly a happy and successful student," explained Chandra. "I knew I had to tell my story so students with depression and their families could understand more about this illness, and how to take steps to get the care they needed."
Chandra's discussion focused on many issues, including how:
Having role models speaking about depression can help those living with it to not feel alone and seek the care they need;
Depression is an illness, and on-going medication and therapy are no different than someone with diabetes receiving insulin to be healthy;
Acknowledging the pain of a person with depression is vital to helping them feel heard, and how care providers can offer that support; and
It's vital for individuals with depression to know their triggers and their warning signs, and how family and friends can also be a support system.
Chandra noted the response of students and her colleagues at Waterloo Collegiate Institute has been wonderful since she began speaking publicly of her experience with depression.
"From time to time, school counselors call me to speak directly with students experiencing depression," she added. "I know how alone I felt when I was a teenager. I hope helping them feel understood will encourage them on a path to recovery."
Chandra also noted how many speak about the courage of an individual dealing with a chronic or a life-threatening condition, but often those dealing with a mental health illness are not included. She shared a quote by Mary Anne Radmacher for those dealing with mental health illness: 
Courage doesn't always roar. Sometimes, courage is the quiet voice at the end of the night saying, "I will try again tomorrow."
On behalf of Grand River Hospital, thank you Chandra for sharing your story. We look forward to hearing more of your insight at our Stomp Out Stigma day taking place on Wednesday June 7th from 11 a.m. to 2 p.m. at GRH's Freeport Campus (3570 King Street East in Kitchener).
Highlights from Chandra's talk
Slidshow Gallery: Press the tab key to access slideshow navigation, then use the arrow keys to navigate between slides, and use the tab key to access the current slide content.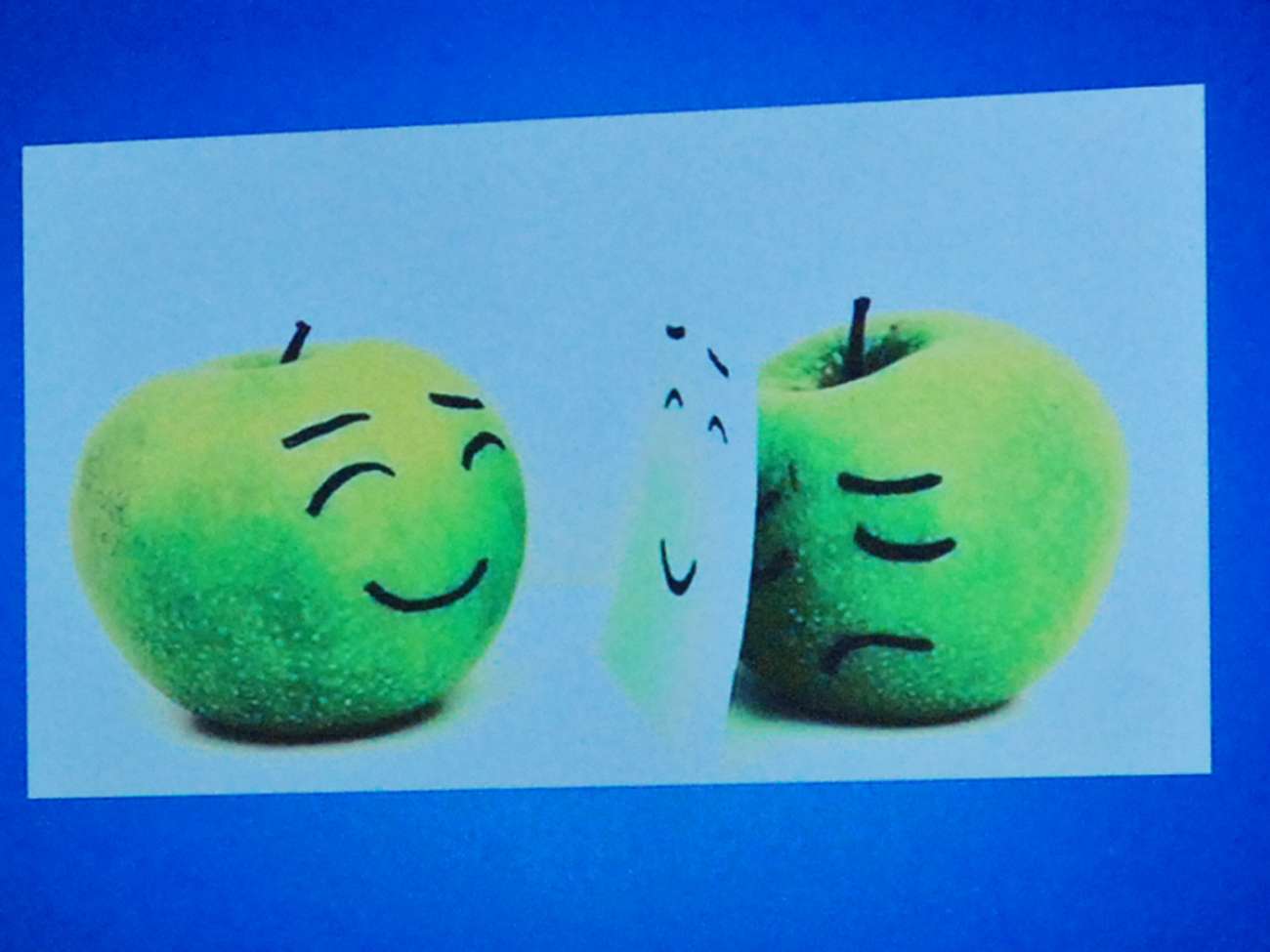 Chandra explained how a person may appear well on the surface, but may be facing a difficult mental health journey.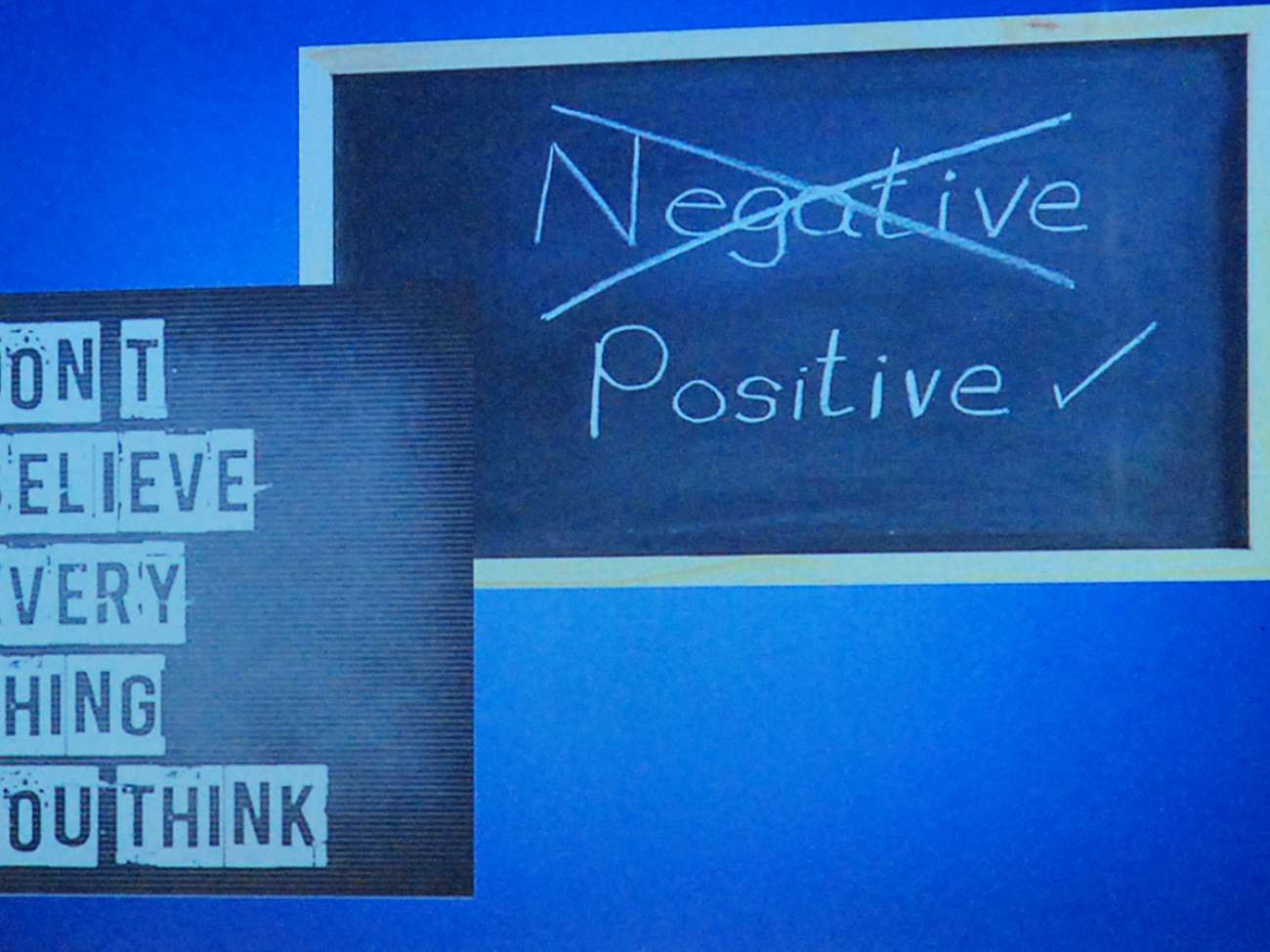 Chandra indicates that when one has a negative thought, it's helpful to ask, "Where's the proof?"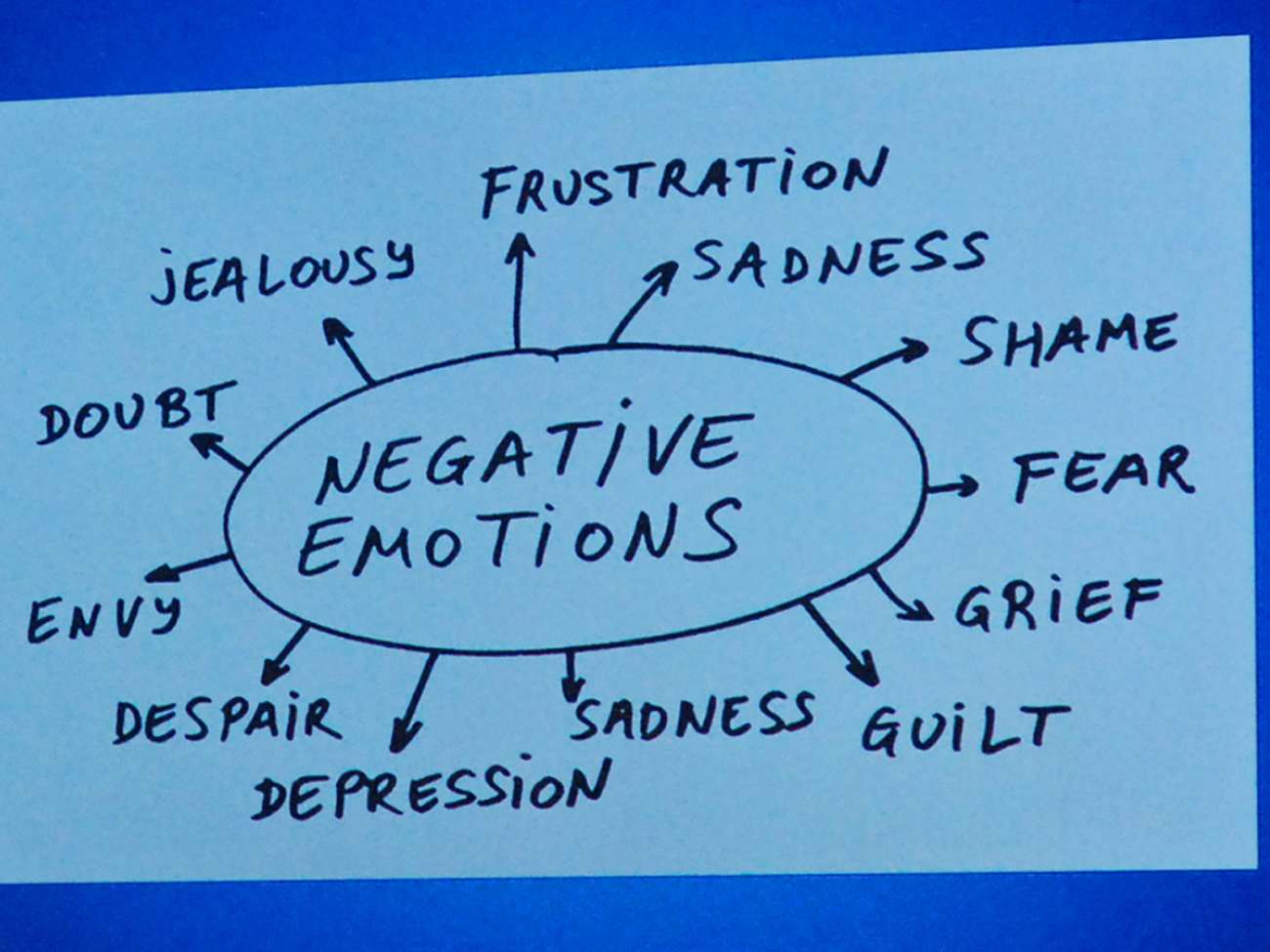 The myriad of symptoms and feelings that can appear when someone has depression.