Posted: March 5, 2018
Lisa Buttazzoni has won GRH's latest award of excellence for her leadership in two key areas of the hospital's medicine program.
Lisa is the clinical manager for the hospital's clinical teaching unit and acute care for our elders unit. A registered nurse by profession, Lisa has been part of the GRH community since 2002.
Lisa's nominator recognized her for meeting the hospital's values in the following ways...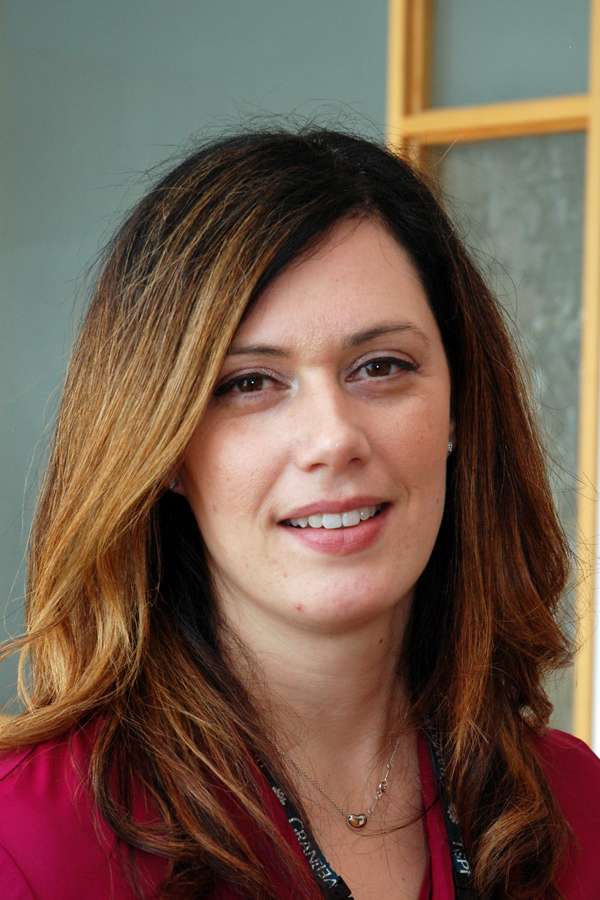 Compassion: Lisa balances the need for patient flow with patient centered care. Lisa is often willing to think outside of the box when it comes to discharge planning and is always striving to assist the team in formulating the safest discharge plan for the patient.
Collaboration: Lisa not only collaborates in rounds but is often founding checking in with her staff several times a day to see if there is anything she can do to help them. Lisa is a team player and does not shy away from difficult or challenging conversations and is always there to support her team when navigating these discussions. Lisa has a good understanding of the members of her team and their respective roles.  
Positive attitude: The CTU is a fast-paced unit and the team is often dealing with multiple challenges throughout the day. Lisa is often available and willing to help whether it is assisting with direct patient care or support to entire team to help manage the day. Lisa encourages her staff and frequently checks in to see how the team is doing and if she can help with anything... all while smiling the whole time!    
Professionalism: Lisa is able to provide direction and reassurance to her team as they require it. Lisa also handles situations on the unit appropriately and she is a trusted member of the team. Lisa is always professional when dealing with issues on her unit and demonstrates outstanding communication skills. Lisa is always looking at ways to improve her unit and takes feedback and makes direct action from it.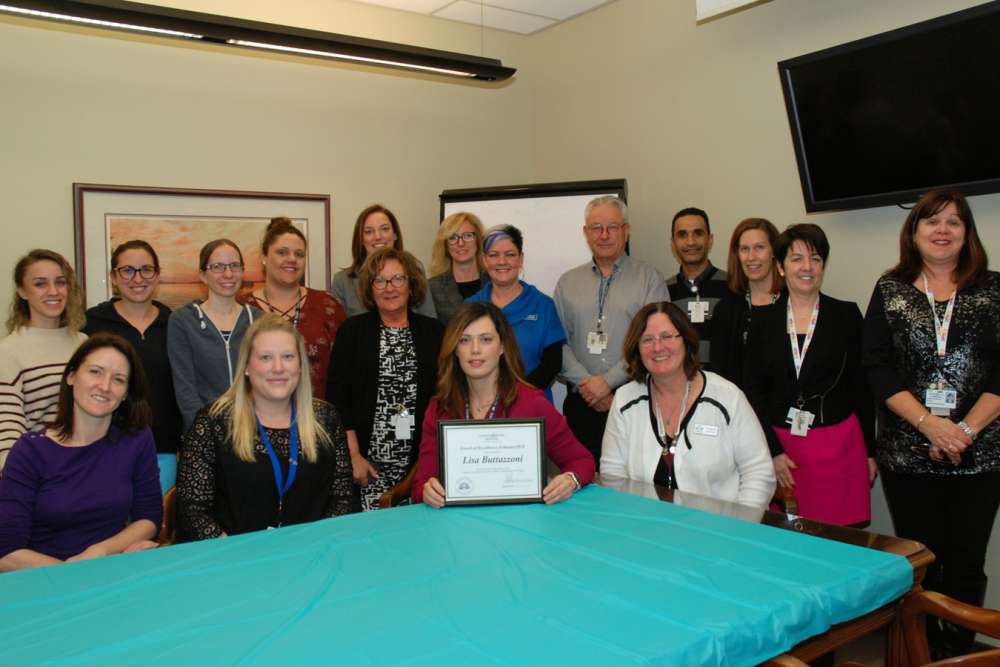 Respect: Lisa approaches difficult situations and conversations in a way that respects one's right to self-determination and in a way where the person's dignity is respected. Lisa has strong leadership skills, demonstrates compassion and participates in fair decision making.     
Her nominator added, "I have only heard positive comments about Lisa's leadership skills, compassion, fair decision making. The unit thrives under her leadership and consistently, the physicians, allied health team and nursing feel her absence when she is away. She has helped transform the unit into a positive, cooperative environment where people want to come to work."
Congratulations Lisa and thank you for your service for patients, families and care providers at GRH.