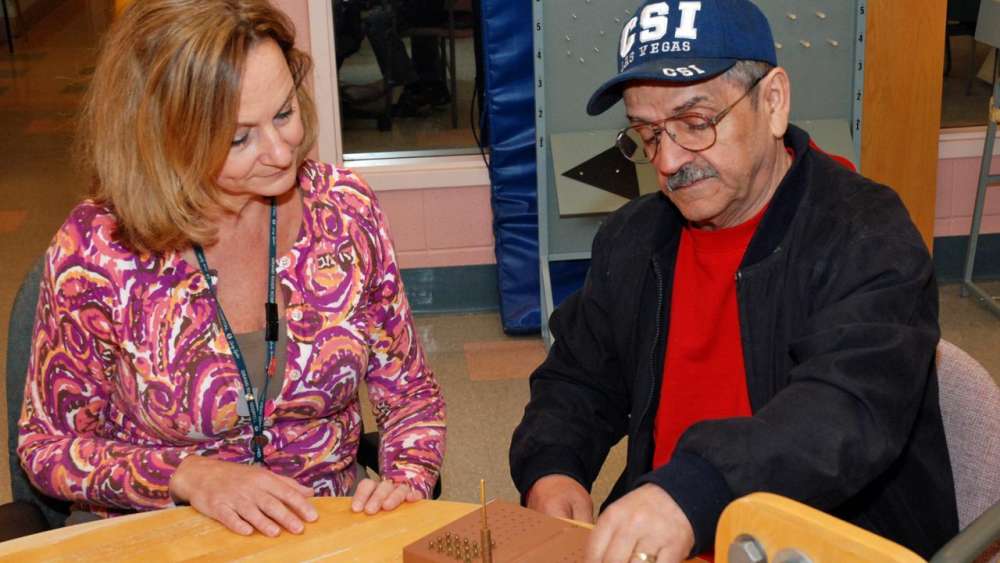 As part of our regional stroke system, there are several services available in the community to help patients with their recovery.
Grand River Hospital secondary stroke prevention clinic information
GRH's secondary stroke prevention clinic is for patients that do not get admitted to the hospital and need fast access to assessments, testing, education and physician follow-up. It also supports people who have experienced signs and symptoms of a recent minor stroke or transient ischemic attack (TIA).
Located at the KW Campus, the clinic is housed in the hospital's Forty Green building (at 40 Green Street). We are open from Monday to Friday from 8 am until 4 pm. Accessible pay parking is available outside the building, or you're welcome to park in the KW Campus parking garage.
We help patients to reduce their risk of additional strokes. We do this by providing early assessments and the right interventions, fast access to diagnostic tests, and education about managing and reducing risks.
Our services include:
Fast access to stroke specialists and diagnostic tests;
Risk factor screening and counseling; and
Referrals to neurosurgical and outpatient services as needed.
Patients need a referral from their family physician, nurse practitioner or the emergency department to access this service.

If you have questions, or need to change your appointment, please call our receptionist at 519-749-4300, extension 2611.
Please note: the SSPC is an outpatient clinic and does not replace the emergency department. If you have symptoms of a stroke, dial 911 right away.
To refer a patient to the Secondary Stroke Prevention Clinic, click here.
Resources in the community
GRH works closely with many providers to make sure stroke patients receive the care they need as they return home to the community.
The Waterloo Wellington Community Care Access Centre (CCAC) (opens in new window) helps patients who are returning to the community. Services at home may include: nursing, therapy or personal support based on recommendations from the health care team.
Our regional stroke program uses Caredove (opens in new window) to help patients get timely access to outpatient rehab services and other supports in the community.