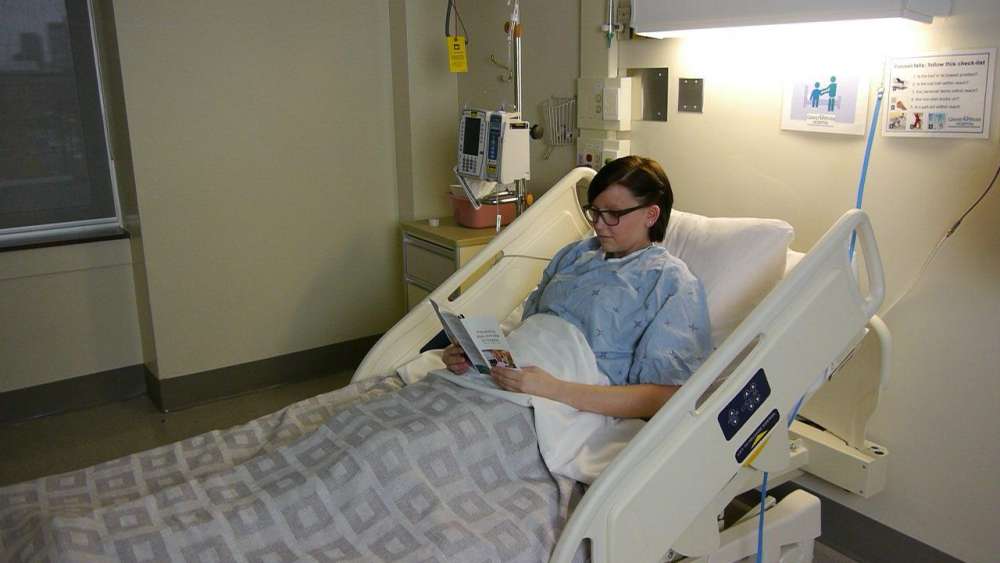 Federal and provincial tax dollars pay for the vast majority of a hospital's running costs. There are some services that are billed to patients if they opt for higher cost options or do not have health insurance.
Ontario Health Insurance Program (OHIP)
Canada's provincial and federal health insurance covers standard ward accommodation (four beds to a room) through Canada's Medicare program. If you prefer to stay in a private or semi-private room during your hospital stay, a premium rate will be charged to you or your insurance company.
During admission or pre-admission we will ask you to make a request for accommodation. Your choices Include:
Private (one bed per room, private bathroom), $350 per day (updated July 2022)
Semi-Private (two beds per room, shared bathroom for two patients), $300 per day (updated July 2022)
Standard Ward (four beds per room, two shared bathrooms for four patients). Cost is covered for Ontario residents with a valid provincial health insurance (OHIP).
Please note rates are subject to change
How do I know if I am covered for a Private or Semi-Private room?
Please check with your insurance provider to find out what your plan covers in terms of room type (i.e. private or semi-private) and amount.
Will Grand River Hospital bill my insurance provider on my behalf?
Grand River bills directly to most major extended health benefits plans. Please check with a GRH admitting representative or your insurance provider to confirm that we can bill your insurance company on your behalf. Please note that should your insurance company only cover a portion of the private or semi-private cost, you will be required to pay the balance to the hospital.
How do I request a private or semi-private room?
During admission or pre-registration, our admitting representatives will explain the hospital accommodation options available. You will be asked to sign our pre-admission form and to provide your insurance information. An imprint of your credit card will be requested for any balances not covered by your insurance.
Will I be able to reserve a room of my choice?
Your room choice is not guaranteed, but we will make every effort to provide you with the room type that you have requested. hospital accommodation room assignments are based on bed availability and medical necessity.