Posted: March 11, 2016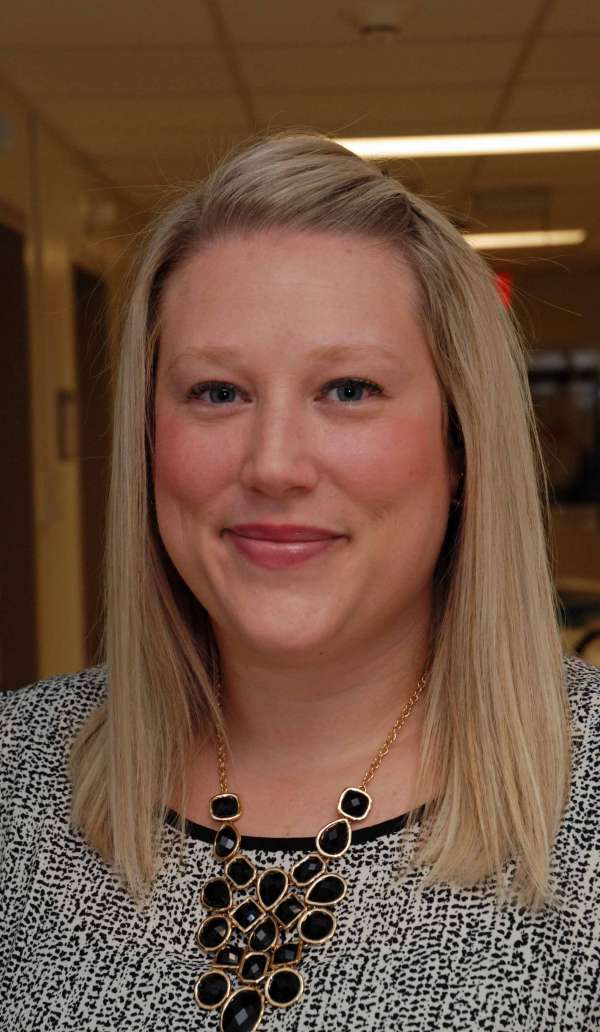 Social worker Amy Morton has been called the glue that holds GRH's clinical teaching unit together.
Amy has won GRH's individual award of excellence for March. She was recognized for her outstanding work for and support of patients and care providers.
Amy has worked at GRH for the past three-and-a-half years. Her work in the clinical teaching unit brings her in contact with patients having unique and complex care needs.
Her nominee said that Amy:
Has supported patients and families through illness and is also the person staff turns to for emotional support;
Encourages and facilitates meetings between team members and families. She tirelessly engages with all team members/physicians/patient/families to ensure holistic, patient-centred care;
Is the head cheerleader encouraging everyone, making sure everyone knew they were appreciated and was a source of positivity and brightness;
Naturally, and without difficulty, listens to patients and helps them without judgement even when a stressful situation presents itself; and
Demonstrates the utmost professionalism when working with patients and is a wonderful example of what a social worker should be.
Congratulations to Amy and thank you for your exceptional service to patients and families at GRH!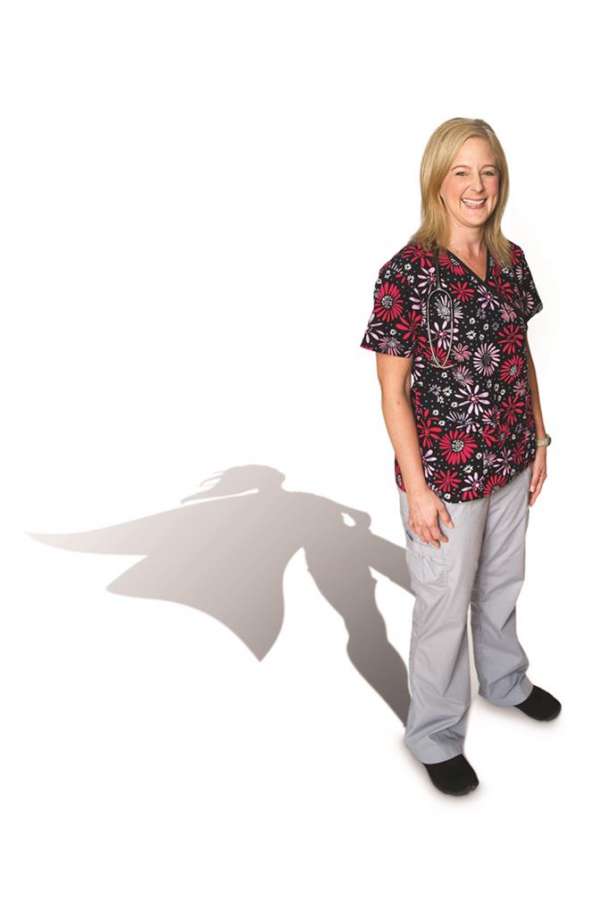 Hospital Hero
Who's your hospital hero? You can recognize exceptional care at Grand River Hospital. Thank your hospital hero with a gift for patient care.
Donate now