Posted: May 16, 2016
GRH patients have counted on top-notch genetic counselling from Kathleen Buckley for years.
And now Kathleen has bested 124 other genetic counselors from around the world to win the first Invitae Genome Genius award!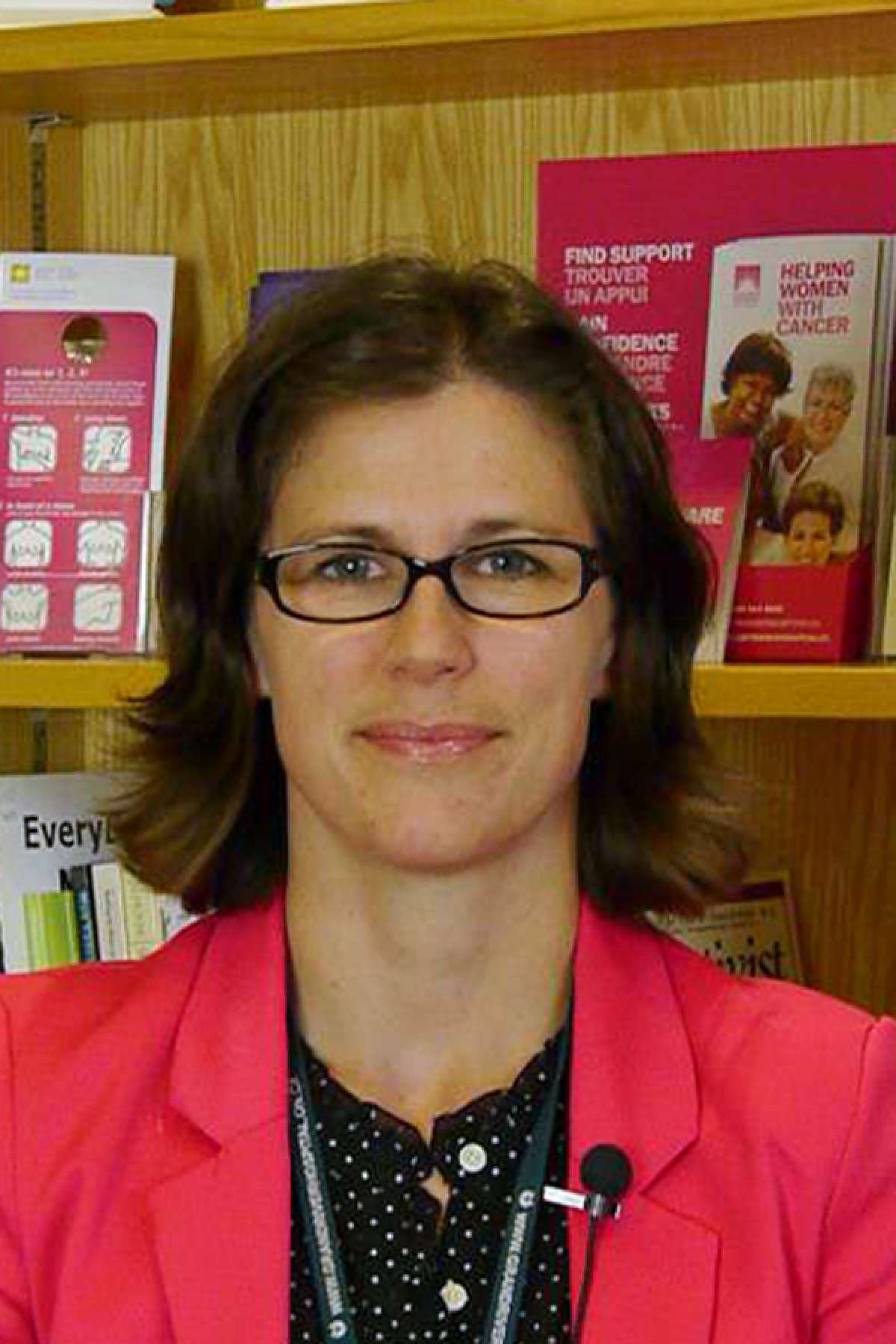 Kathleen has provided care in GRH's regional cancer centre for more than 10 years. She works with patients who may have an inherited risk of cancer and helps to arrange testing and support.

She entered into the Genome Genius contest as part of an interest in writing quizzes.
"The first was a lot more difficult than I expected, a humbling eye-opener that reminded me of how fast our field changes," she explains. "Then it became a personal challenge to update myself on some of the more-recently described genes associated with cancer predisposition."
Kathleen hopes her on-going work to update her knowledge will translate into providing better care and guidance to patients seeking to be proactive about their family history.
Congratulations Kathleen on becoming the first Genome Genius, and thank you for your service to GRH patients.
Learn more about GRH's genetic counselling services
Here's a video with Kathleen talking about genetic links to breast cancer.