Posted: June 15, 2016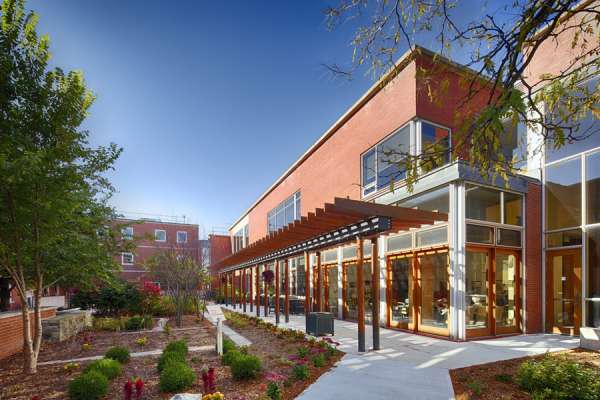 For the first time in its nine-year history, McMaster University's Michael G. DeGroote School of Medicine Waterloo Regional Campus carried out the first-year OSCE, or objective structured clinical examination, at Grand River Hospital's regional cancer centre the evening of Tuesday June 14th. 
The OSCE is McMaster's annual method of assessing medical student's competencies in communication skills, history taking and physical examination by organ system. Historically, all OSCE's have taken place at McMaster's Main Campus in Hamilton.
For Dr. Cathy Morris, Regional Assistant Dean of the Waterloo Regional Campus, the importance of hosting the OSCE locally at GRH's regional cancer centre extends beyond just a shorter commute time for students and faculty.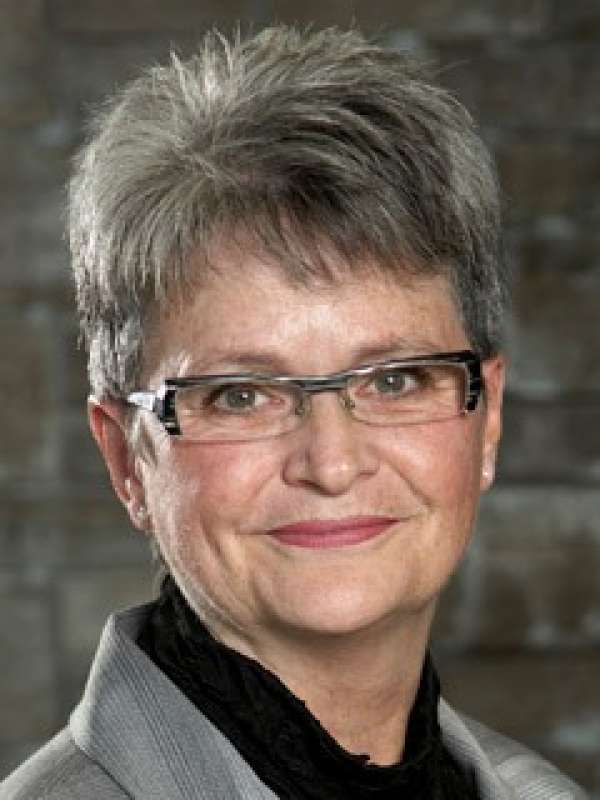 "We have demonstrated local excellence in teaching, clinical training and now the important step of appropriate evaluation of performance", said Dr. Morris. "Our outstanding faculty have committed to the academic mission of our communities in preparing these learners to be our physicians for the future."

Students complete 10 stations with a different scenario written on the door of each room. Students have two minutes to read the scenario posted on the door before proceeding with the examination. The scenario may require students to conduct a history, do a physical examination, or to counsel a "patient". Once the buzzer rings, the student has an allotted time to complete the station.
"GRH hosts 100 McMaster medical students and residents in clinical placements each year. In addition, more than 600 students in a variety of fields and education levels come to GRH annually for training experience. We're pleased to offer our cancer centre as part of supporting the next generation of medical learners," said Judy Linton, GRH's vice president of cancer services and regional vice president for Cancer Care Ontario.

The local OSCE has also meant calling on local faculty and many GRH physicians to fill the role of clinical evaluators.
"We were absolutely overwhelmed by the positive response from our local faculty," said Dr. Doug Roach, Assistant Pre-Clerkship Coordinator at the Waterloo Regional Campus and organizer of the WRC OSCE. "We needed 29 evaluators and received almost twice that in interest from our local physicians. This shows us that not only do our faculty see the value in hosting our exams locally, they also want to be directly engaged in the assessment of our learners."