Posted: March 23, 2016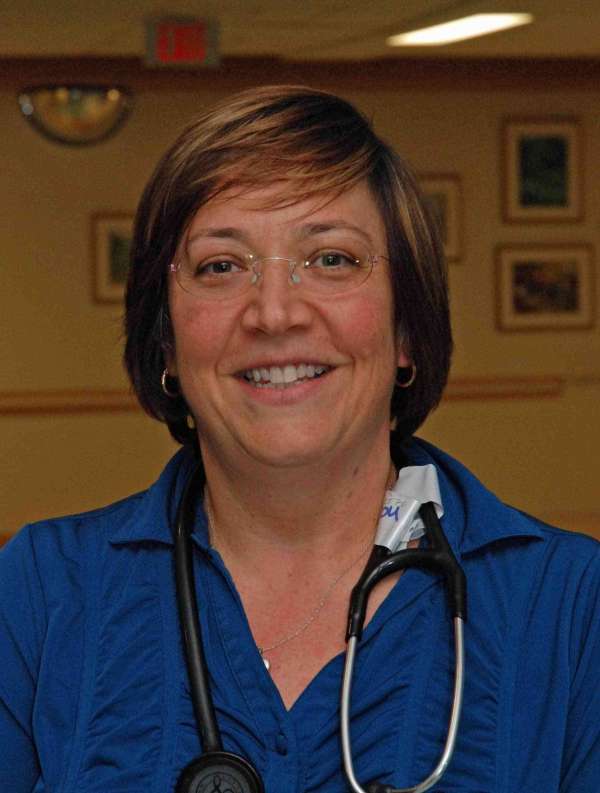 Update
Due to the ice storm that arrived in Waterloo Region, the fair had to be postponed. We look forward to rescheduling it at the earliest opportunity!
---
The latest knowledge for health professionals about kidney care will be on the agenda at Grand River Hospital's KW Campus on Thursday March 24th.

GRH and McMaster University's Michael G. DeGroote School of Medicine Waterloo Regional Campus will host the Waterloo Region Renal Fair 2016.
GRH supports 3,500 patients in managing various stages of kidney disease. The hospital provides dialysis treatment to clean patients' blood of waste products in Waterloo Region, Guelph and Palmerston.
The event will provide practical learning opportunities for first year medical students at the Waterloo Regional Campus. Students will take part in learning stations on chronic kidney disease, dialysis, transplantation, support services to help patients with this chronic illness and more. From there, the students will tour GRH's KW Campus and meet with patients receiving treatment for kidney disease as well as specialized health providers.
The afternoon session will see community health providers visit the hospital to better understand kidney care services provided at GRH. The intention is to help community providers better connect their patients to the specialized care they need.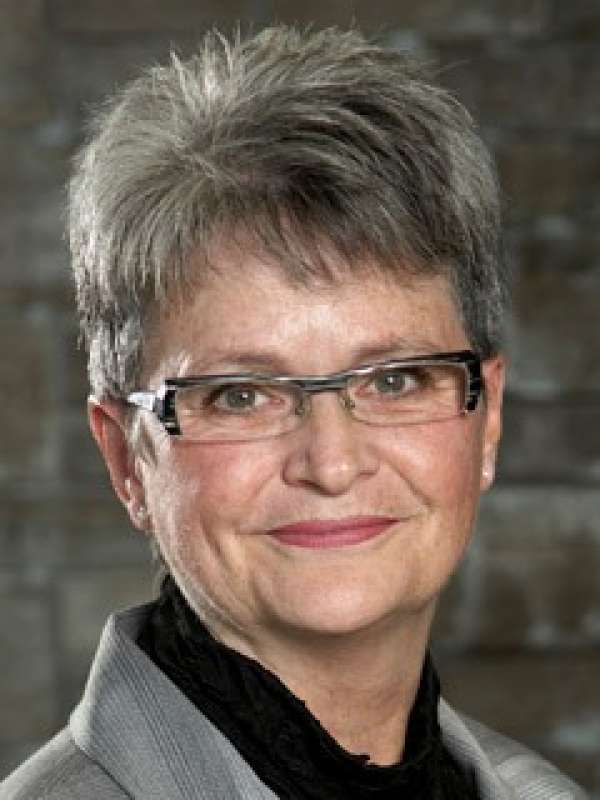 "This is the sixth year that we've held the renal fair. It provides us an excellent opportunity to link the hospital to these soon-to-be care providers, who will see and refer patients with kidney disease," said Dr. Louise Vitou, a nephrologist (a doctor specializing in kidney care) at Grand River Hospital.
"We welcome opportunities for our first year students to gain first-hand perspective early in their studies. Events such as the renal fair offer a good learning opportunity and an excellent way to understand the health system from the inside," said Dr. Cathy Morris Regional Assistant Dean Michael G. DeGroote School of Medicine, McMaster University.
Approximately 30 medical students will take part in the morning session, with about a dozen community practitioners registered for the afternoon event.