Posted: February 3, 2017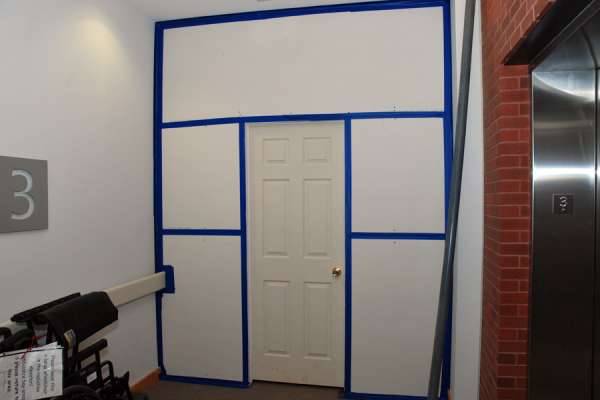 Staff members in GRH's regional cancer centre are looking forward to some improved spaces as several renovation projects take place.
Although there may be some noise, GRH has timed all the projects to have no impact on patient care. All clinics and services will run normally.
With upcoming growth in our radiation therapy service, we're doing some renovations on the main floor of the cancer centre in the weeks ahead. This work will see the addition of new exam rooms as well as space for our oncologists to complete their treatment plans after they've seen patients.
Further renovations will take place on the fourth floor of the cancer centre. We'll add team space to provide a better environment for care providers.
Meanwhile, renovations to include our fifth linear accelerator for radiation therapy and our second CT simulator for treatment planning are well underway. The new equipment will arrive this month. Installation and commissioning will be completed into the spring. The Province of Ontario through Cancer Care Ontario has funded the new equipment, while generous donations to Grand River Hospital Foundation (opens in a new tab) are paying for renovations to allow for its installation.
We're also adding new flooring in the cancer centre to replace worn carpet. The project is unfolding in six phases in the weeks ahead.
Thank you for your understanding while we complete these projects so we can best serve patients now and into the future.