Posted: May 3, 2017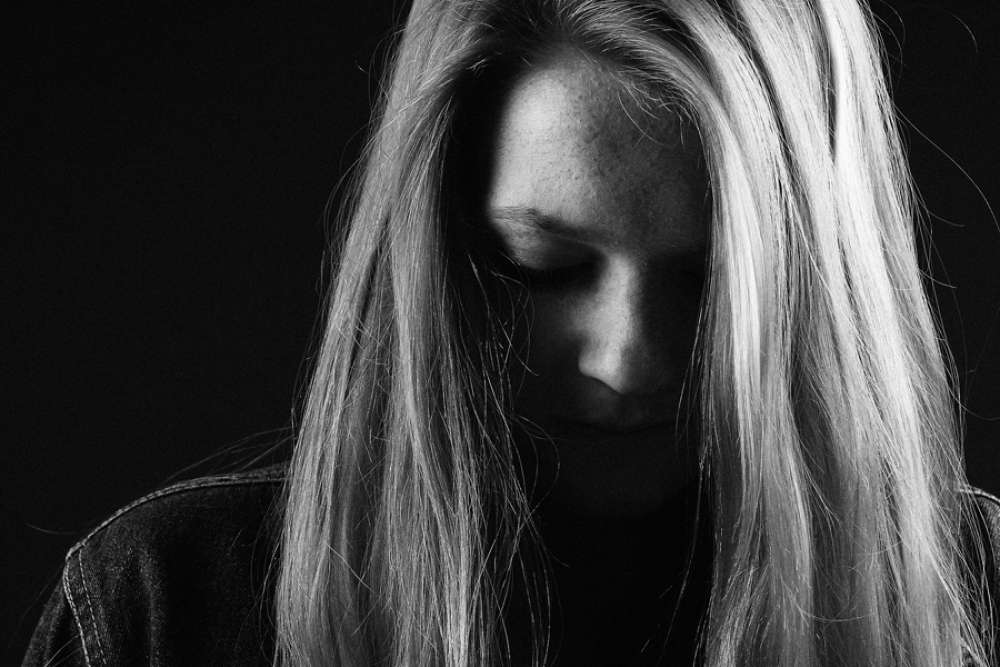 A mental health emergency can be a very difficult time for the individual experiencing a crisis as well as their loved ones.
If a mental health emergency affects you or a family member, Grand River Hospital wants to help support you or your loved one on the road to recovery.
GRH runs a wide range of mental health care services in Waterloo Region. Emergency or crisis services are among them.
We want to give you some advice on how to access the most serious mental health care when you need it. The first point of contact is GRH's Lazaridis Family Foundation Emergency Department at our KW Campus, at 835 King Street West in Kitchener.
GRH crisis services team lead Lynn Ferguson has provided an overview of what happens in a mental health emergency, and how care providers will help you or a loved one.

---
What leads to a mental health emergency?
Many things can lead to an emergent situation. We encourage people to visit our emergency department and request a crisis assessment if someone:
Expresses thoughts or engages in actions to harm themselves or others;
Does not seem capable of taking care of their own basic daily needs such that they put themselves at risk for harm; and/or
Demonstrates impaired judgment, disorganized thinking and/or has difficulty distinguishing between what is real or not real.
Who provides mental health care in an emergency, and what do they do?
Emergency department staff members work with a crisis team in mental health. A crisis clinician will assess the person and will also collect relevant information from the person's family, friends or community service providers.
After each crisis assessment, an emergency department physician will also see and assess the person. Depending on that assessment, an on-call psychiatrist may provide a further assessment.
How does one get access to the crisis service?
Everyone who presents requesting services does have to be signed into the emergency department. From there, we will refer patients to crisis services.
What should patients expect?
A clinician will see the patient and talk with them to find out the nature of their presenting issues. The clinician will help identify any risks. They'll also talk with the patient and their family about next steps.
What are the usual next steps?
There are several options depending on a patient's needs. If a patient needs to be hospitalized, we will admit and care for them in our inpatient mental health units at GRH's KW Campus (835 King Street West in Kitchener).
If it's safe to do so, a person may be discharged home with urgent hospital out-patient services in place. These services may involve:
Our rapid response program which includes clinician and psychiatric consults;
The Mount Hope Day Hospital program where a person attends group-based therapeutic interventions with nurses, social workers and recreational therapists;
The Hazelglen program through which a person receives an intensive case management approach including weekly psychiatry appointments and home visits; and/or
A referral to an appropriate community agency such as the Canadian Mental Health Association or other service
Urgent out-patient appointments are also available for children and adolescents through our rapid response services (RRS) program located in the Kaufman building. If referred to RRS, we will connect the young person and their family with nurses and social workers who have specific training related to assessing children and adolescents. We may also refer the young person for a psychiatric consultation after the clinician's assessment.
All of our urgent out-patient services are free and covered under OHIP.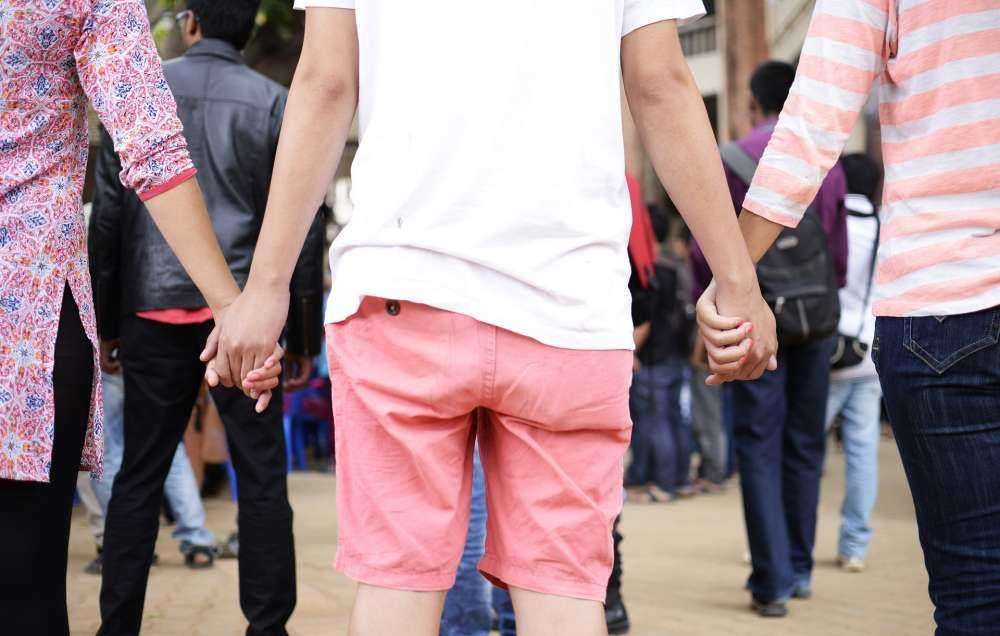 How can family and friends help?
Families and friends are pivotal to recovery, can provide valuable information such as current supports, medications and contact numbers that assists the hospital in providing care for individuals experiencing a mental health crisis. 
Families, friends and community workers are encouraged to accompany the person accessing the services. They provide helpful insight to our team and valuable support to the person in crisis
How does one get access to urgent or emergent mental health care?
For an emergent situation, you can access our services at any time by visiting GRH's Lazaridis Family Foundation Emergency Department. We are at 835 King Street West in Kitchener. The crisis team is available at any time, day or night.
If the situation is urgent, but there is no immediate safety concern, urgent services describes above may also be accessed through a family doctor referral to our centralized access service.  For more information, see your family doctor or contact us at 519-749-4310.
Learn more about GRH's mental health and addictions people and programs.