Posted: October 4, 2017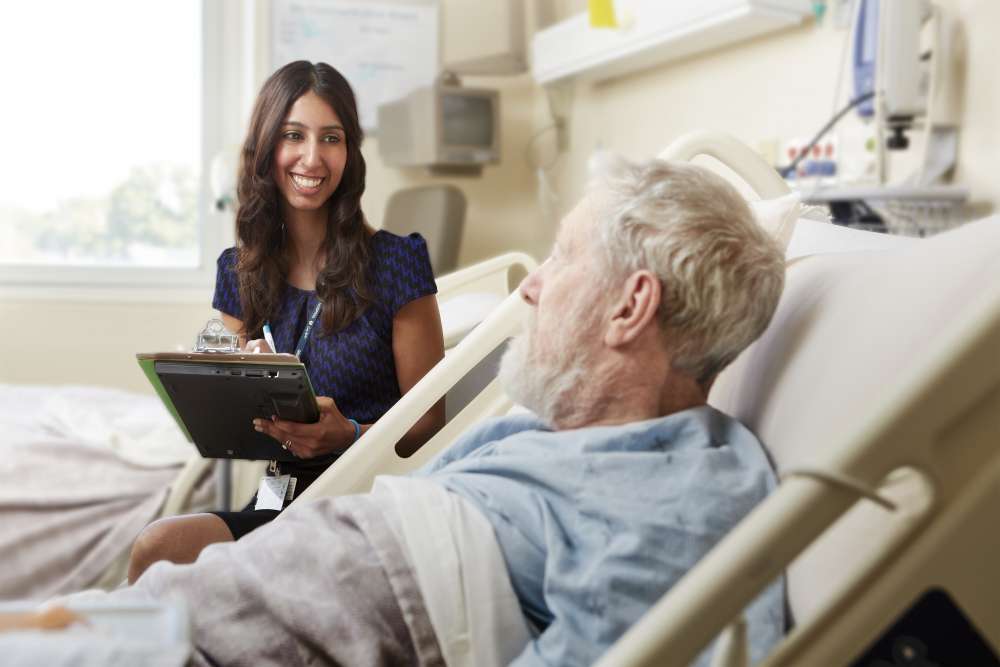 Grand River Hospital is always working to improve the quality and safety of our patient care services.

That's why we welcome members of the community to provide their input on some of the patient safety goals that we should work towards.
GRH has put out a call for participants in focus groups for the hospital's next quality improvement plan. The meetings will take place this November with participants taking part in a two hour meeting. Light snacks will be available.
GRH welcomes former or current patients as well as their family members/caregivers and members of the public to take part.
The meetings will touch upon the following topics:
Experiences at GRH/ a hospital setting;
Current work underway at GRH; and
Input into some of suggested Health Quality Ontario areas of focus.
Input from the focus groups will help inform the annual quality improvement plan that GRH's board approves and submits to the Waterloo Wellington Local Health Integration Network (opens in a new tab).
We're very proud of the work that's taken place in the hospital to improve quality and patient safety. For the past several years, GRH has placed within the top ten hospitals in Canada for patient outcomes.
We ask interested participants to sign up at the Survey Monkey link below.  We'll be sure to contact you as the meetings are arranged, and will hold several sessions to accommodate different schedules.
Sign up for GRH's quality and patient safety focus groups (opens in a new window)