Posted: March 23, 2017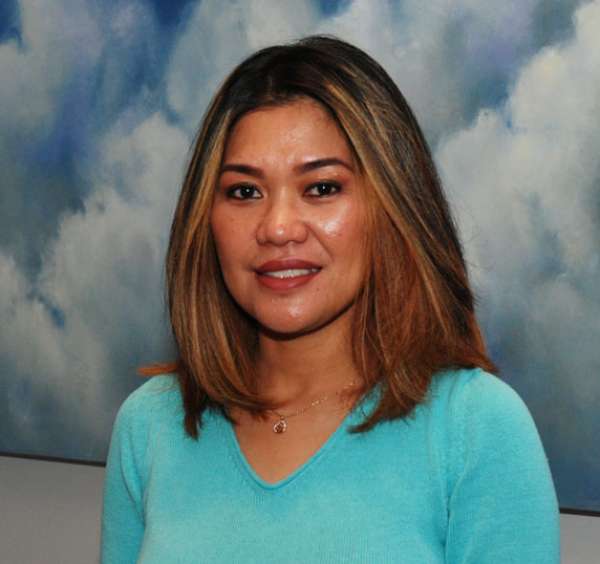 If you were to find out that your kidneys had failed and you needed dialysis treatments to clean your blood, you might feel anxious or overwhelmed about what it will mean for you and your health.

Unfortunately, there are a lot of patients across Ontario who start dialysis without having all of the information on what dialysis will do to their body and their health.
Now, GRH has implemented the "Right Start unit" (RSU) that helps more people who have to start dialysis unexpectedly get all the right information and more often than not allows them to receive their dialysis at home rather than coming to the hospital several days a week. This is because the RSU equips new patients with all the information they need to help them to decide what treatment option they feel is best for them, so they can feel comfortable and confident about their choices.
Joyce Samoy, a patient of the RSU, is thankful for the unit because she wouldn't have been as confident to have her dialysis done at home if she didn't spend the time in the RSU. To her, it's very reassuring that she knows she has good support from staff and that she can reach out to them at any time if she has any questions.
"My experience in the RSU was really excellent. It was my support system, and the nurses were the ones who really helped me to go through it. They were incredibly supportive and accommodating with my family and even helped to teach my kids about what was going on as well. We had all the support we could've asked for – dietitian, pharmacist, counsellor. I didn't realize there would be all of that. I was encouraged to ask questions. It was so much better having all that help rather than not having it."
The RSU initiative was presented to GRH's renal program by the Ontario Renal Network. The renal program had to select one out of five initiatives for quality improvement, and decided on the RSU project.
As a pilot project, the RSU has shown that the percentage of patients receiving dialysis at home is higher than before the RSU was implemented. Since the implementation of the RSU, 65 to 70 per cent of people who have gone through the RSU are now receiving dialysis care in the comfort of their own home.
"Right Start" renal nurses Karen Siemon and Sandra Nuttin understand how effective and helpful the RSU is, as they get to see the impact that makes firsthand.
"The Right Start program offers individualized education for patients and their families in a private, calm and quiet environment. Our education builds up patient confidence so people can dialyze at home if possible and have the least possible impact on their overall life," said Karen.
New hemodialysis patients receive their dialysis in the RSU while having access to a team of experts, who provide education, guidance and confidence to allow patients to make decisions concerning their kidney health care choices.
"Starting on dialysis is a very overwhelming and life-altering process for patients and their families. Once patients receive the individualized education from the Right Start team, they feel more empowered about their decision resulting in a smoother transition to their chosen modality," said Sandra.
Patients have shown their support for the RSU initiative, as they feel more comfortable and confident in making life-changing decisions concerning their chronic kidney disease care.