Posted: May 18, 2017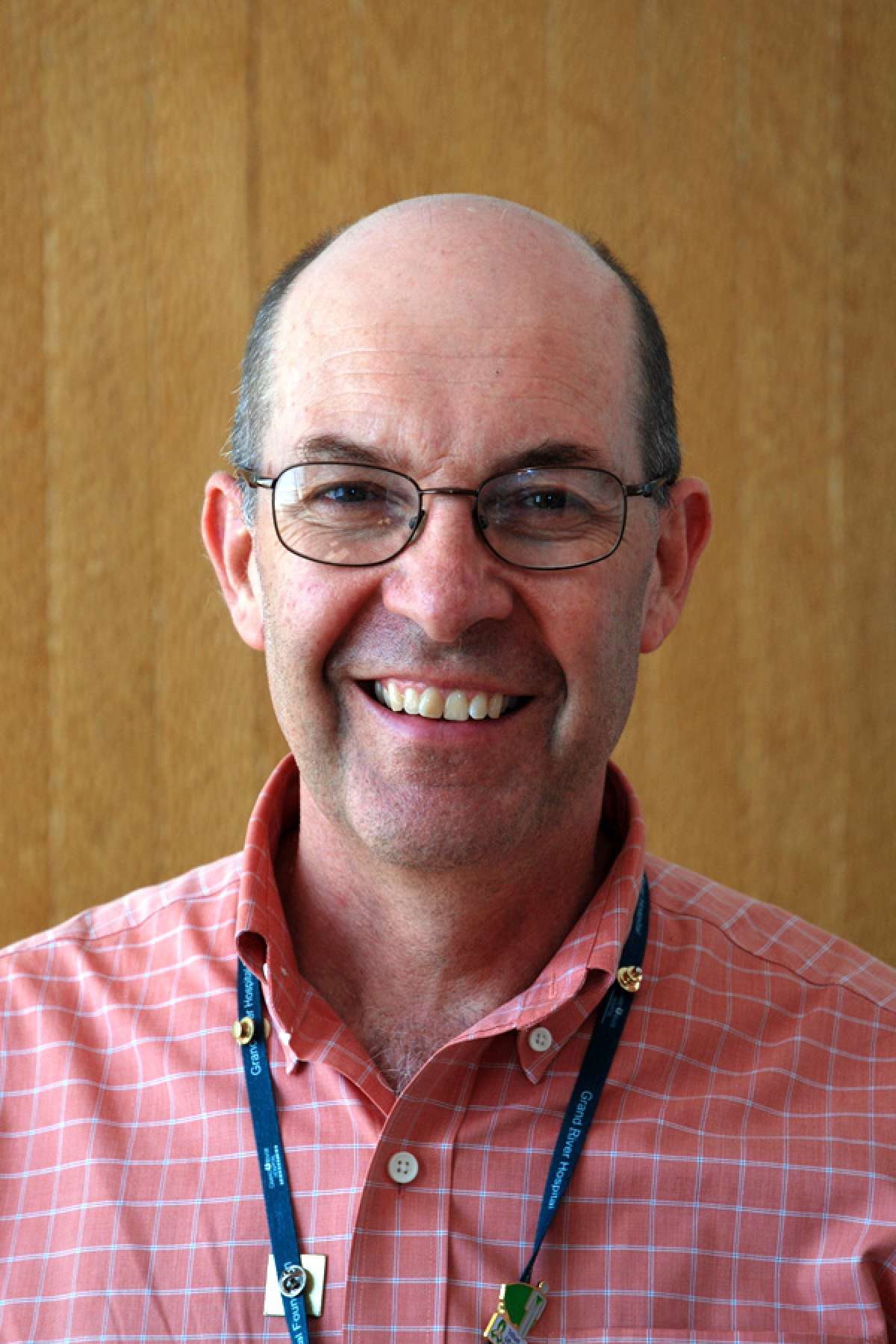 GRH is proud to acknowledge two very special people in spiritual care for their achievements.
(Rev.) John Lougheed, our professional practice lead, recently received the Award of Excellence - Professional Practice in Institutional Ministry from the Canadian Association for Spiritual Care (CASC- opens in a new tab). 

In his nomination, John's peers acknowledged his exemplary leadership by championing best practice in providing spiritual care both within the hospital and in the wider community.
John is no stranger to award-winning care. He has been honoured four times at GRH for his support of patients and families, most recently as a recipient of the hospital's award of excellence. 
We're also pleased that the Rev. Dr. Florence Juma has been certified as a supervisor-educator in clinical pastoral education (CPE) by CASC.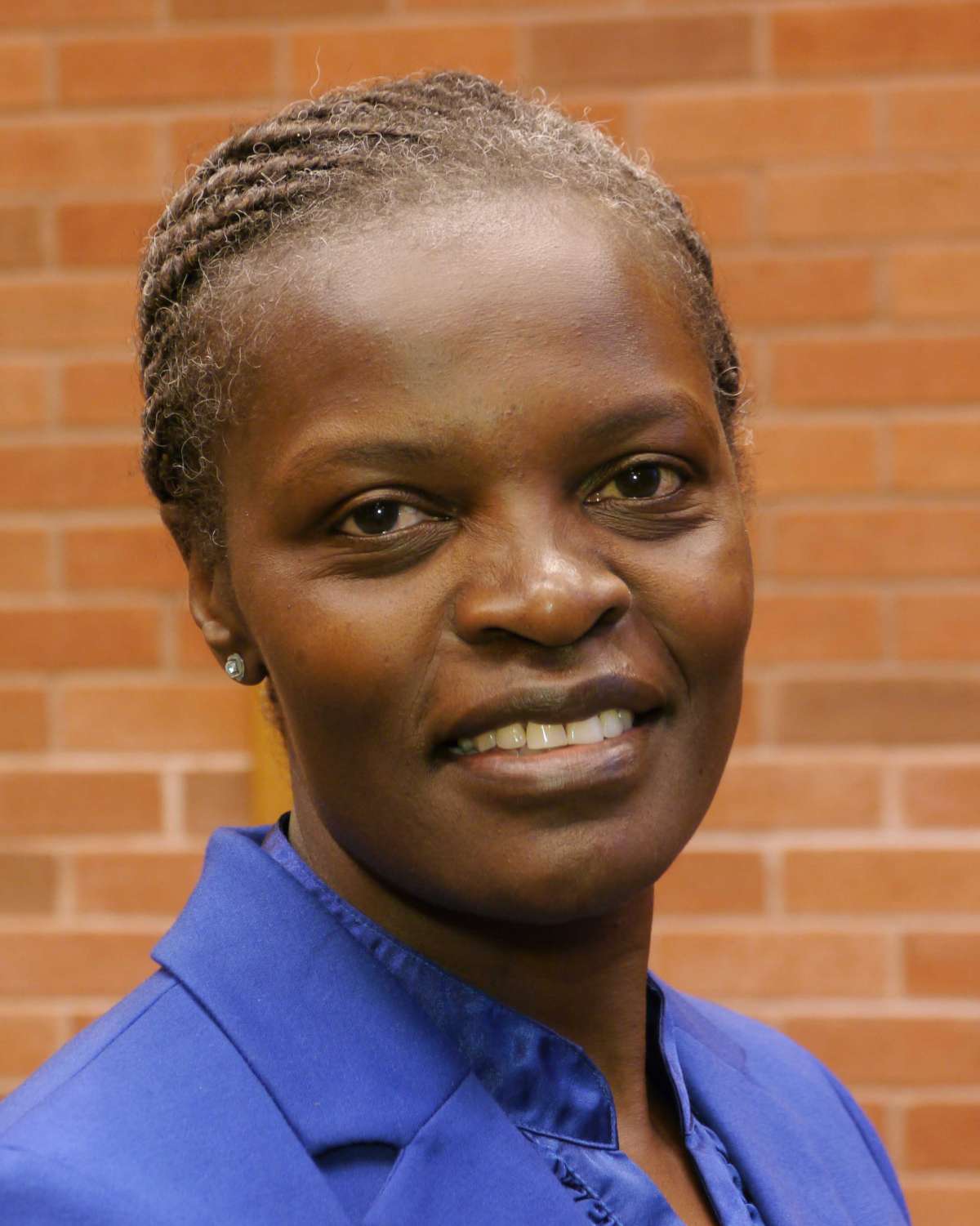 Florence has been a key support for interns learning about spiritual care in a hospital setting. She will supervise six new spiritual care interns at the Freeport Campus from September to next March.

Spiritual care provider Jamie Foley continues to serve ably as a field educator with several spiritual care interns at the KW Campus based on affiliation agreements with local institutions including Waterloo Lutheran Seminary and the Diocese of Hamilton (Roman Catholic). 

Grand River Hospital offers a full-service spiritual care program, helping to meet the needs of patients, families, physicians, staff and volunteers. The program includes five staff members and 30 on-call and spirituality group volunteers, as well as ten interns. 
Together, they support people at GRH, whether they are part of a faith community or have no particular affiliation.
Learn more about how GRH's spiritual care program helps patients and families