Posted: February 10, 2017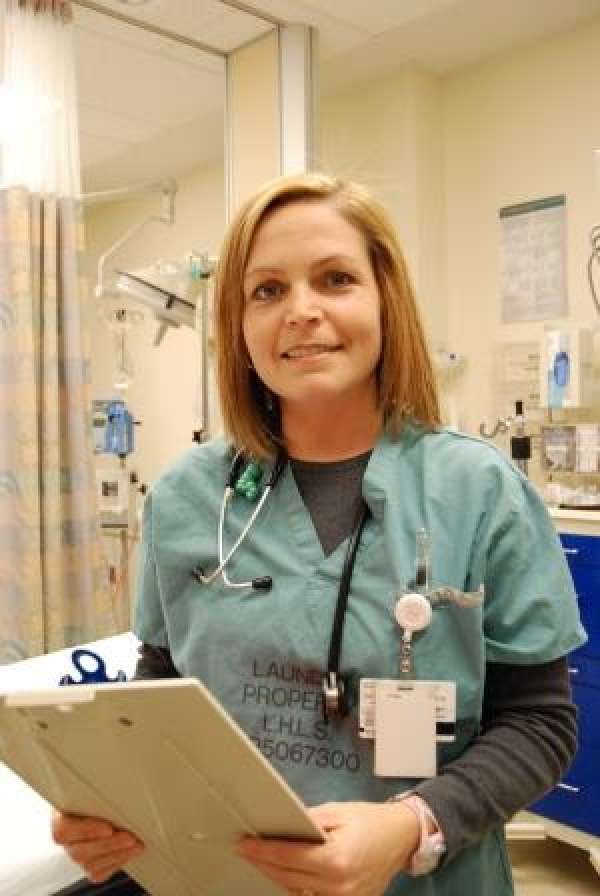 It's been a busy winter, and Grand River Hospital is working hard to provide patients the care they need.
The hospital has put in place its yearly plan to deal with patient needs during the winter. We've opened additional beds and resources to help.
Cold, icy weather and seasonal illness can lead to higher emergency department volumes. Staff and physicians in emergency and throughout the hospital are working very hard to meet the care needs of patients. We thank them for their dedication.
We appreciate your understanding as we provide care at this time. When you're thinking of visiting the emergency department, we encourage you to visit our emergency department wait times page . You can also find information about community resources such as walk-in clinics that can help you.
If you have health questions before you choose to visit the emergency department, we recommend you call Telehealth Ontario (opens in a new tab) for advice at 1-866-797-0000
Visit our emergency department page.