Posted: November 6, 2018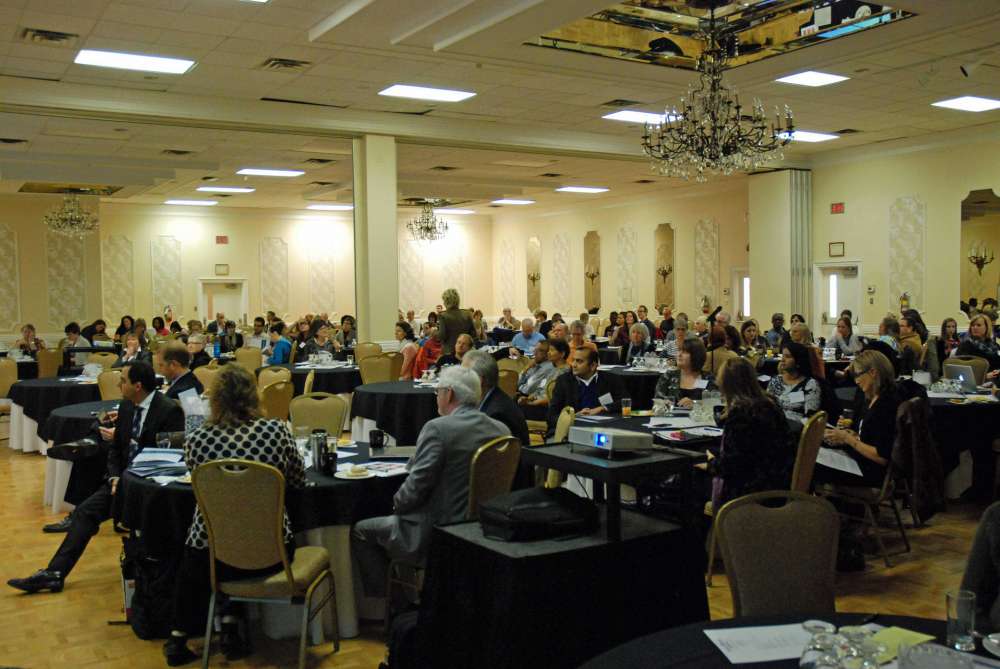 On Wednesday November 7th, more than 100 family doctors and community mental health providers will join Grand River Hospital mental health staff and psychiatrists to discuss important mental health and addictions matters affecting the community.
The hospital is pleased to host the fifth Day in Psychiatry at the Bingeman's Conference Centre in Kitchener. The one-day education conference takes place every fall to bring new knowledge to mental health and addictions topics affecting community providers.
Waterloo family physician Dr. Kathleen Bedrosian has taken part in every Day in Psychiatry since the first conference in 2014. She has enjoyed the topics as well as opportunities to connect with her colleagues working across the community in mental health care.
"Mental health concerns have become more prevalent across all age spectrums. Medications and treatments have also changed over the years, which means learning more about their risks and benefits, and how to use them appropriately," explained Dr. Bedrosian. "I've also noticed an increase in resources available in the community. The Canadian Mental Health Association has really increased programs and Here 24/7 makes it easier for patients to navigate the system and receive the right care, at the right time and in the right place."
Some of the topics planned for this year's Day in Psychiatry include (but are not limited to):
Medical assistance in dying and its implications for patients with mental illness;
Approaches to sleep disorders in older adults;
Managing withdrawal;
How to screen patients for autism spectrum disorders and access community resources; and
The use of mental health medication during pregnancy.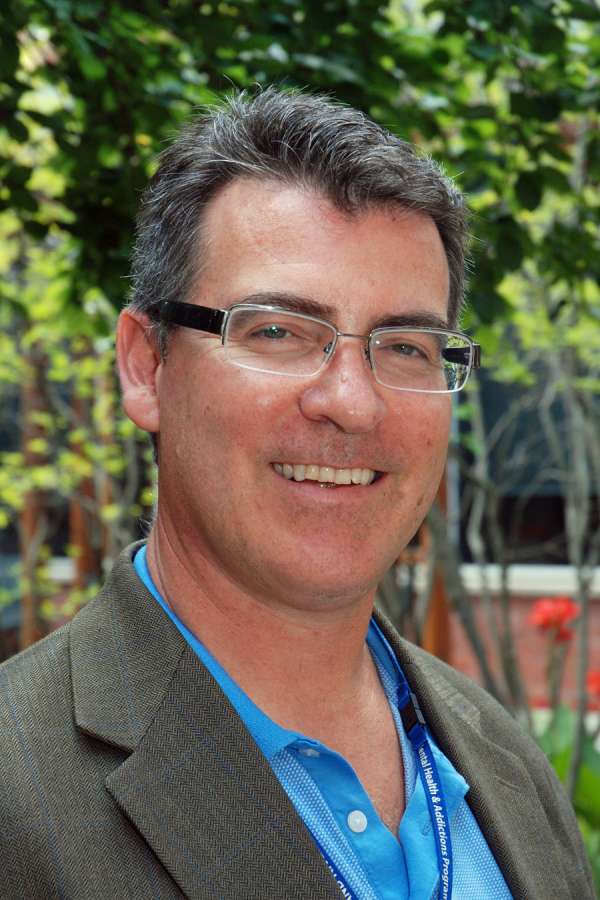 "We continue to hold the Day in Psychiatry because strong links between all partners in mental health are essential for patients to get the best care," said Dr. John Heintzman, a child psychiatrist and chief of psychiatry at Grand River Hospital. "It's gratifying to hear that the topics discussed over the years have resonated for our community providers, and we hope they will continue to benefit from the event for years to come. The hospital also welcomes learning about community mental health needs and adapting our approaches."
The conference has received certification from the College of Family Physicians of Canada and its Ontario chapter for continuing education credits to support the on-going learning activities of care providers.
"The Day in Psychiatry helps me to be more informed and up-to-date. Therefore I am better able to care for my patients," added Dr. Bedrosian. "I am more aware of diagnostic difficulties, programs available in the community and treatment options. I think I am better doctor with the knowledge I gain from days like this."