Posted: November 16, 2018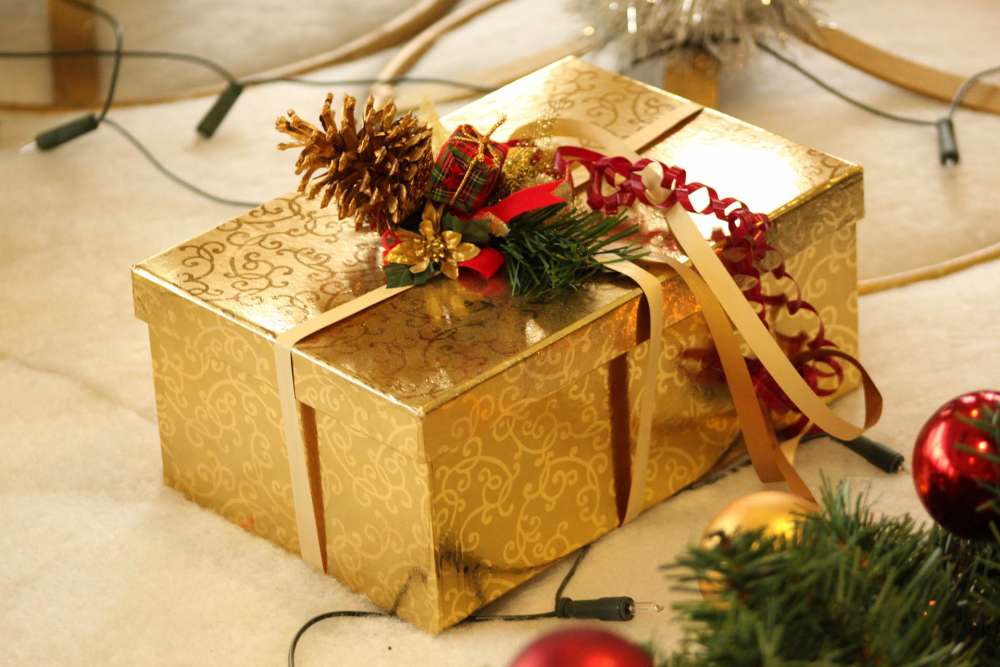 All of us at GRH appreciate the generosity of community members and organizations in Waterloo Region.
During the holiday season, many people want to give to children who receive care at our hospital. We offer these ideas so you can make sure your gift makes the biggest impact.
We're very happy to work with Grand River Hospital Foundation (opens in a new tab) to support gift giving in our hospital.
Consider who you want to give to
While many gifts are commonly for children, you can give in-kind (non-cash) donations to all our patients whatever their age.
We have a wide range of services for the 20,000 children receiving care at GRH every year:
More than 4,100 babies are born at GRH every year.
More than 600 of the smallest newborns may require specialized care in our neonatal intensive care unit.
Nearly 15,000 children receive emergency care at GRH annually.
GRH has a children's program that provides services for children who have to stay in hospital for a period of time, as well as specialized clinics for children with cancer, cystic fibrosis, juvenile diabetes and others.
GRH runs the largest hospital-based youth mental health program in our region. We admit children and youth for overnight stays in our child and adolescent inpatient psychiatric unit, and offer care through day appointments.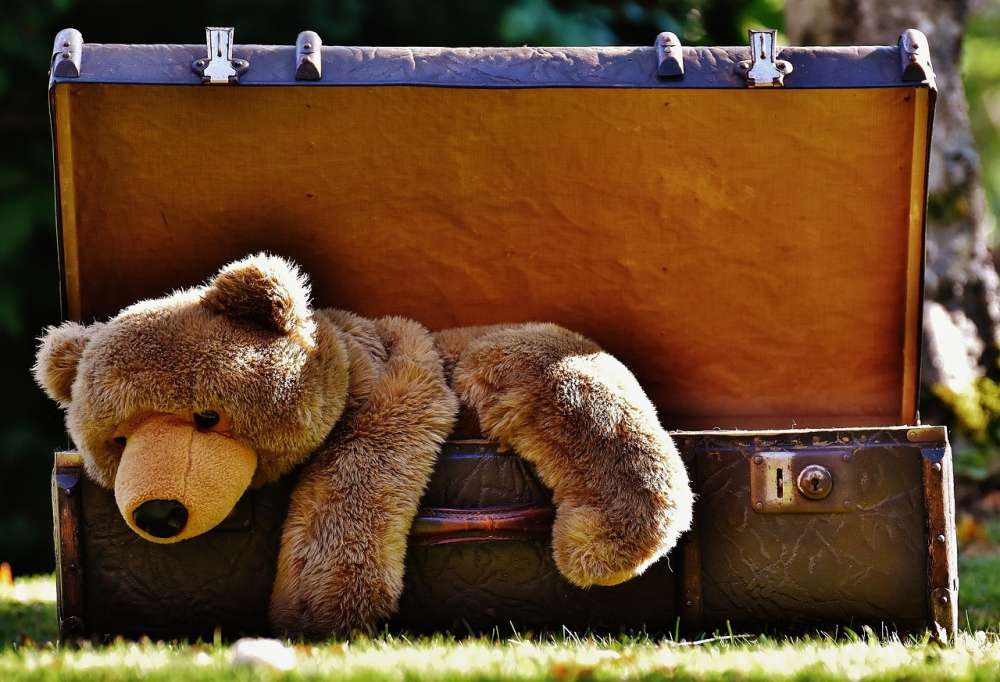 If you want to provide presents for children or youth, consider these options. We welcome new, unwrapped items. Please note we do not accept used items for infection control reasons:
Colouring books
Crayons, pencil crayons and markers
New small to medium-sized stuffed animals
Board games
Toys, such as

Tactile and fidget toys
Pocket-sized toys such as small dollars or Hot Wheels/Matchbox cars 

Reading books
Challenging games (like Rubix cube)
Craft kits
Puzzles
Gift cards for movies for teenage patients
For patients in our neonatal intensive care unit, newborn diapers, preemie diapers, baby wipes, onesies without hands and feet in preemie or newborn sizes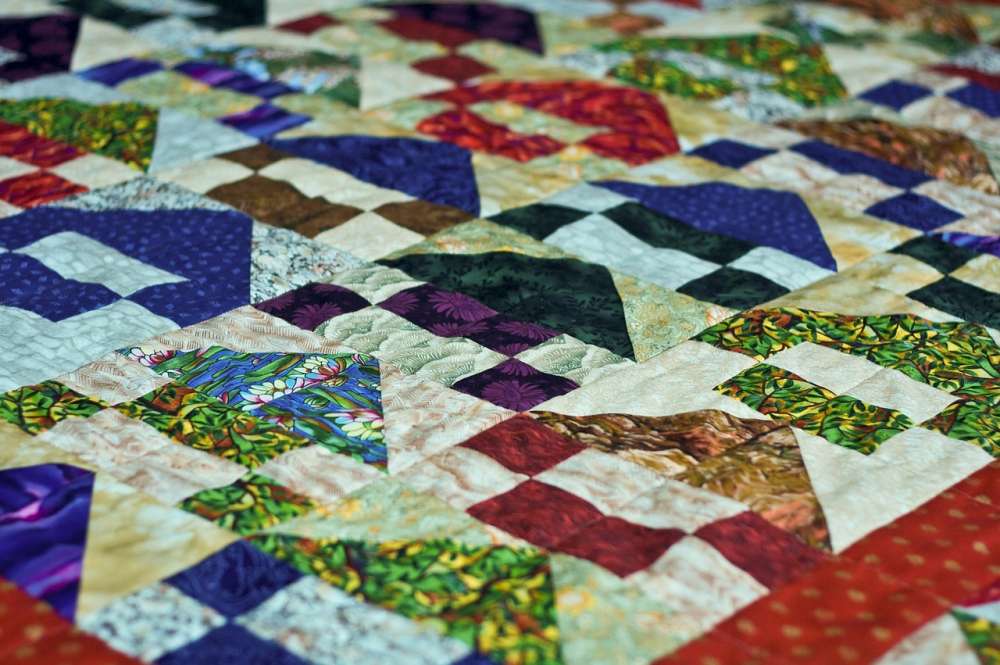 You can also support our adult patients with in-kind donations such as the following:
$5 Tim Hortons gift cards 
Small size toiletries
Toothpaste and toothbrushes
Packaged soap
Comfort quilts
New men's and women's adult socks
Individually wrapped cookies and diabetic and regular mints
Cheerful adult DVDs
Soothing music on CDs

When you want to give your gift
Grand River Hospital Foundation (opens in a new tab) receives gifts to the hospital, whether financial gifts or presents for children, youth and adults.
If you want to come to the hospital to present your donation, please contact us to discuss it first.
If you have questions, we welcome you calling GRHF at 519-749-4205. We'd be happy to talk.