Posted: September 26, 2018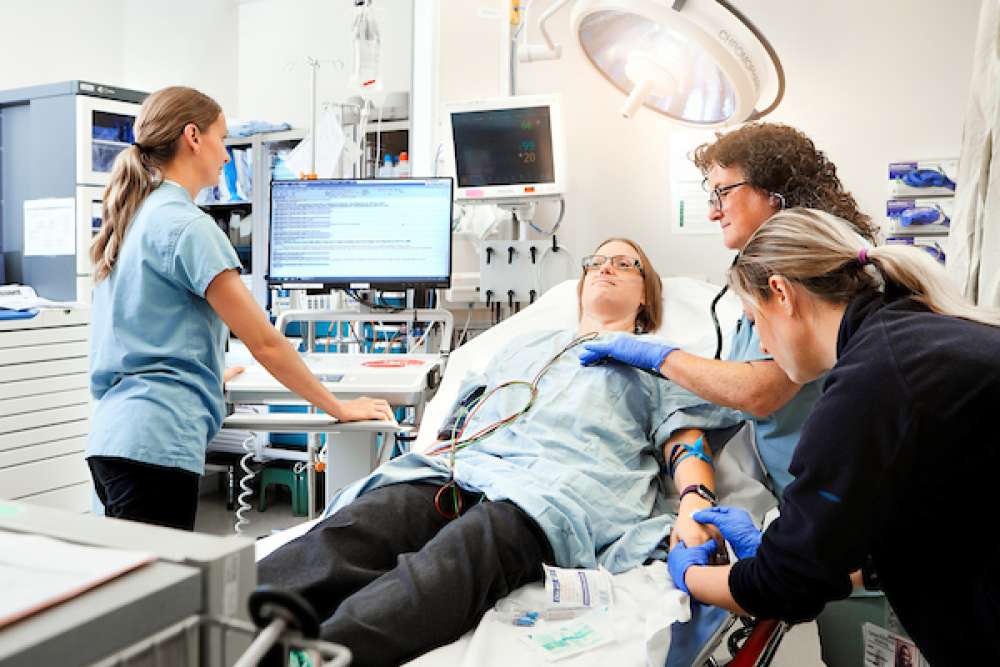 Grand River Hospital's emergency department is asking members of the public to play it safe and smart during homecoming celebrations and other major public events.
Recently, several large events have led to high levels of emergency activity. Many of the injuries and illnesses could have been prevented outright.
GRH's emergency department is working closely with first responders and other public agencies in Waterloo Region to manage higher patient volumes that could arise.
Given the already-busy nature of the emergency department, care providers ask participants in large events to be careful and use common sense to stay healthy.
Key tips include the following:
Carry identification or a photocopy of your ID with you at all times;
Charge your cell phone fully before you leave for a celebration;
Check in with someone regularly;
Stay out of large crowds. If you have an emergency, it can be difficult to first responders to reach you in an emergency;
The hospital will treat all patients who seek emergency care, with priority going to the most acutely ill or injured. The hospital will assess each patient the same way, no matter whether they arrive by ambulance or provide car
Learn more about current emergency waits as well as urgent care clinics in the community.
Hear from GRH emergency registered nurse Sarah on the need to stay safe.
Hear from Grand River Hospital emergency nurse practitioner Michelle...