Posted: August 17, 2018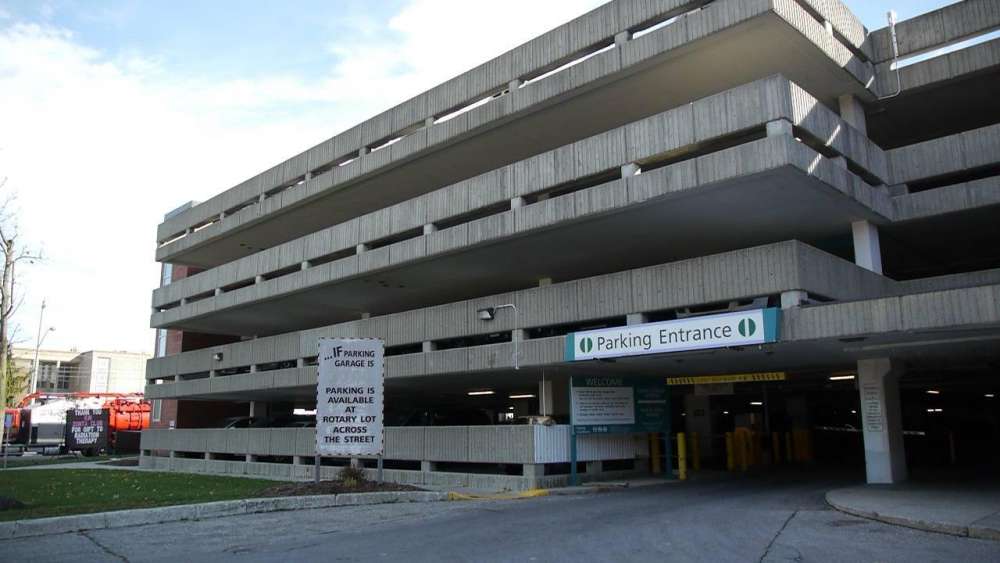 Contractors working with Grand River Hospital will conduct routine maintenance on our KW Campus parking garage. We're asking patients and visitors to pay extra attention to the safety of work crews.
The project will take place from August to October. The work will involve routine structural testing as well as concrete and ramp repairs at various locations.
During this construction, we ask anyone using the garage to be extra careful, slow down and obey the signs and barriers that protect the workers as you move about the parking garage.
Thank you.