Posted: July 24, 2018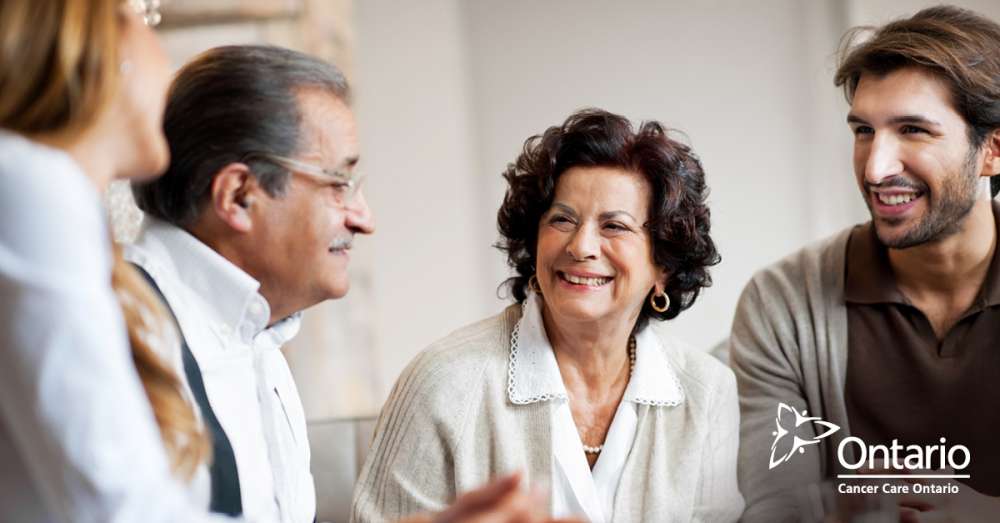 The Waterloo Wellington Regional Cancer Program has developed a new way for patients needing cancer treatment to better understand what their care may involve.
The program has launched a five minute introductory video walking new patients through important aspects about cancer treatment.
The video features Jennifer Lounsbury, a nurse practitioner in Kitchener and director of cancer centre operations at Grand River Hospital. She addresses several important points, including:
The system of cancer care supporting people throughout Waterloo Region and Wellington County;
The number of experts involved in each patient's care team;
How to ease stress related to cancer treatment, and individuals who can help patients and families through care;
Important points for patients to think about as they undergo cancer treatment;
How patients can conduct their own research about cancer care, such as accessing the J. Wesley Graham Patient and Family Resource Centre at GRH's regional cancer centre, operated in partnership with Kitchener Public Library (opens in a new tab) and funded by generous donors through Grand River Hospital Foundation (opens in a new tab);
Bringing family members, caregivers and support people as patients undergo care; and
Financial considerations and insurance questions related to care.
We encourage you to watch the video below, and to share it with family members or friends who may need cancer treatment.
An introduction for new cancer patients in Waterloo-Wellington