Posted: March 15, 2018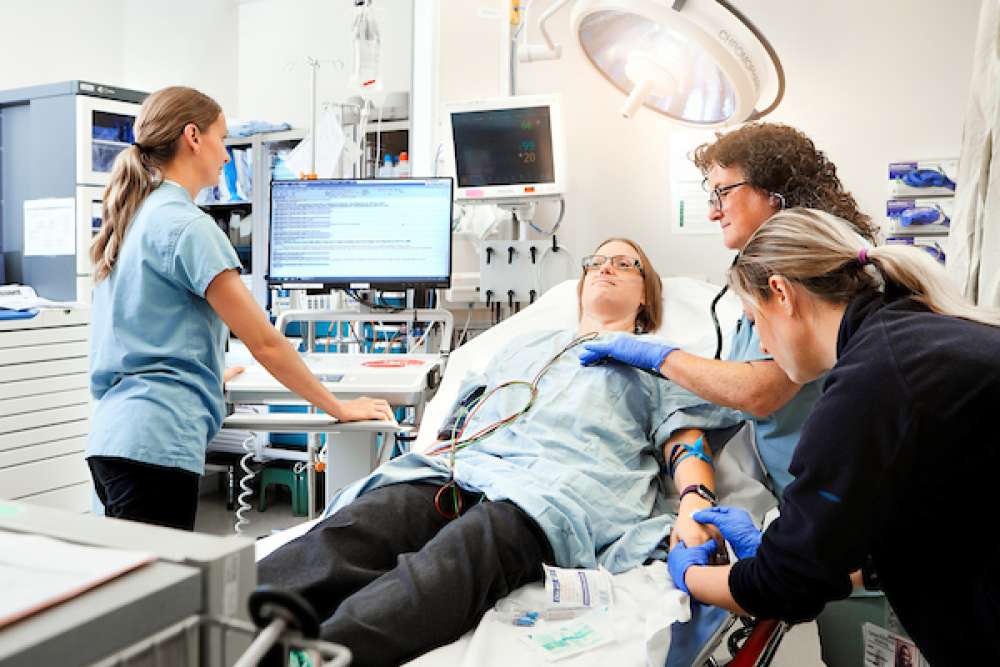 Grand River Hospital advises members of the public to celebrate safely during St. Patrick's Day.
On March 17th 2017, the hospital's emergency department saw more than 60 additional patient visits. Many of those visits were connected to local St. Patrick's Day celebrations.
The hospital has the following tips:
Make a safety plan for your celebrations.
Tell someone about your celebration plans and check in with them.
Charge your cell phone fully before you go out.
Stay out of large crowds, as it can be much more difficult for emergency personnel to reach you if required.
Carry identification including your health card at all times. This will make it easier for care staff if you require an emergency department visit.
Carry emergency contact information. This will help care providers know who to contact if you cannot make a phone call yourself.
Please note: the emergency department treats the sickest and most seriously-injured patients first. Whether you arrive by ambulance or private car, we will assess your needs the same way using a nationally-recognized triage scale.
For more about current wait times, please visit our emergency department wait time clock.