Posted: April 30, 2018
Women managing both a mental health concern as well as an addiction now have help from a new support group that's started at Grand River Hospital, thanks to donor support from the community.
The women's concurrent group brings women together to work through problems, learn about services that can help them and take steps in recovery.
The group started early in 2018 as a pilot, supported by funding from Grand River Hospital Foundation through donations to the SHOPPERS LOVE. YOU. Run for Women.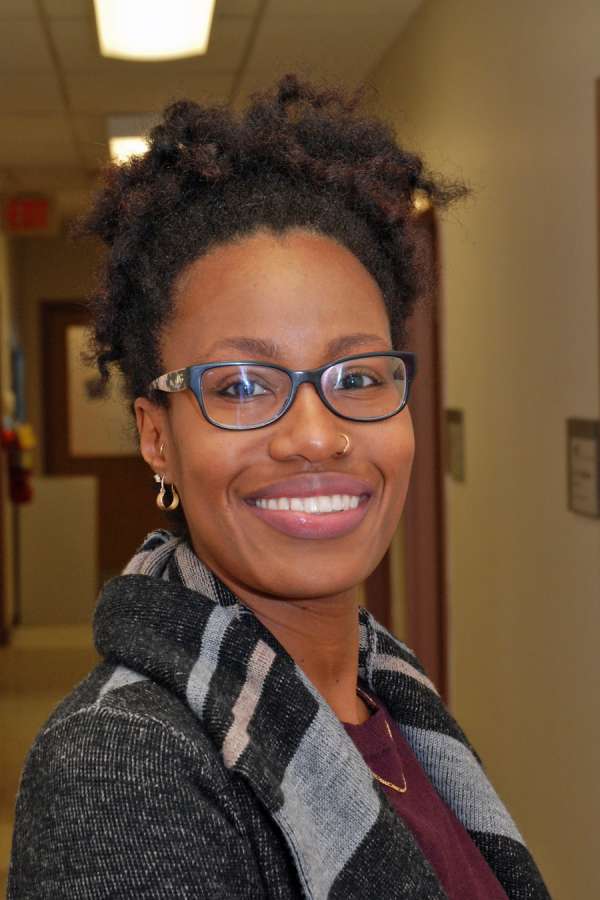 "Women have different needs than men in areas such as pregnancy, raising children, trauma and safety for example. However, most of the supports to treat mental health and addictions have been developed from a co-ed perspective," said Shani Ellis, the social worker in GRH's mental health and addictions who developed the group.
"Research has shown that women tend to do best in gender-based settings. As such this group was developed from the ground up, tailored to the needs of women, so we could give the support that existing groups may not have provided."
The group's 10 participants meet every week for 90 minutes. Each participant is involved for three months. During their sessions, group members learn about:
Coping skills for managing mental health and substance use;
Their fellow group members, while receiving supports that meet their specific needs and life experiences;
Harm reduction in various aspects of life, relationships and parenting;
How community supports can help; and
Empowerment and assertiveness skills both in life and recovery.
The group welcomes new members every two weeks as existing members graduate, providing a mix of new members and others who have taken part for longer.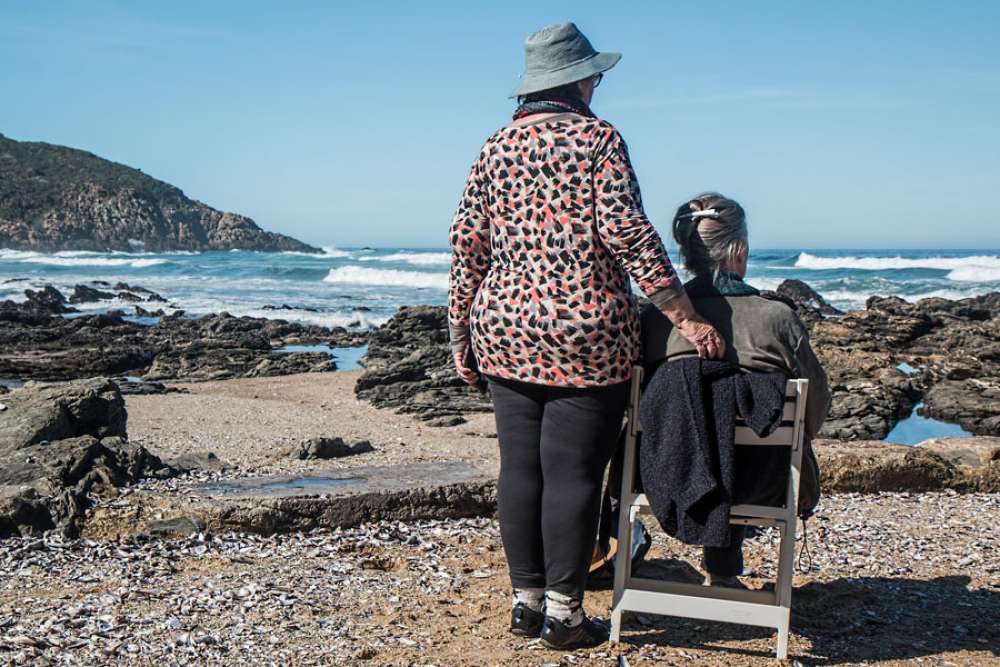 "We also offer times when the group is open to the community," added Shani. "Participants can bring a friend, a guest, or a support to offer a warm welcome to the group process, and introduce them to the complexity of a concurrent disorder. This helps family members and friends to better understand the recovery path that a group member is working on and open up the group to women who are otherwise not connected with a community-based support."
The women's concurrent group is thus far made up of women referred through GRH's mental health and addictions program. The intention is to open up the group to community referrals in time.