Posted: January 29, 2019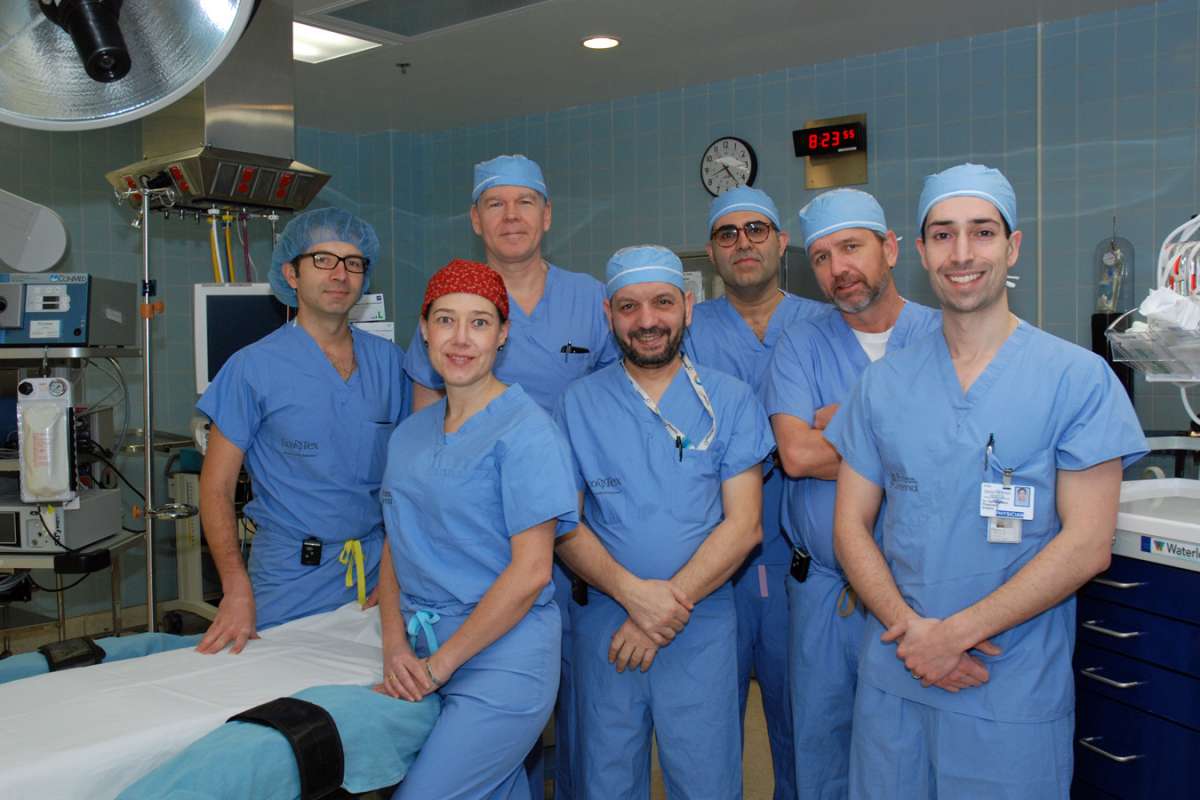 Grand River Hospital's general surgeons and care staff are using an international quality assurance program to ensure they're doing their very best for patients and families.
GRH has taken part in the American College of Surgeons' National Surgical Quality Improvement Program (ACS NSQIP®) for the past four years. The program helps GRH's general surgeons and program staff to spot areas where the hospital can make change to continuously improve surgical outcomes.
General surgery focuses on abdominal procedures for areas that include (but are not limited to) the esophagus, stomach, small bowel, colon, liver, pancreas, gallbladder, appendix and bile ducts, and thyroid gland.

"ACS NSQIP is a database of more than a thousand hospitals from the United States and Canada," said Dr. Monica Torres, a general surgeon at GRH and the surgical champion for the hospital's ACS NSQIP initiative. "Surgeon champions review the data, see how their hospital has performed compared to facilities across North America, and make changes to improve care."
Since 2015, GRH surgeons and nursing staff have poured over the data to find ways of making change. The first area of focus was bringing down rates of catheter-associated urinary tract infections among surgical patients.
"Due to urinary tract infections, patients would stay longer, and it was a complication that was preventable," said Robinne Hauck, GRH's surgical program director. "We've developed guidelines based on best practice to remove a catheter or not use one in the first place. It's an example of why we're involved in ACS NSQIP… to change practice and improve patient outcomes."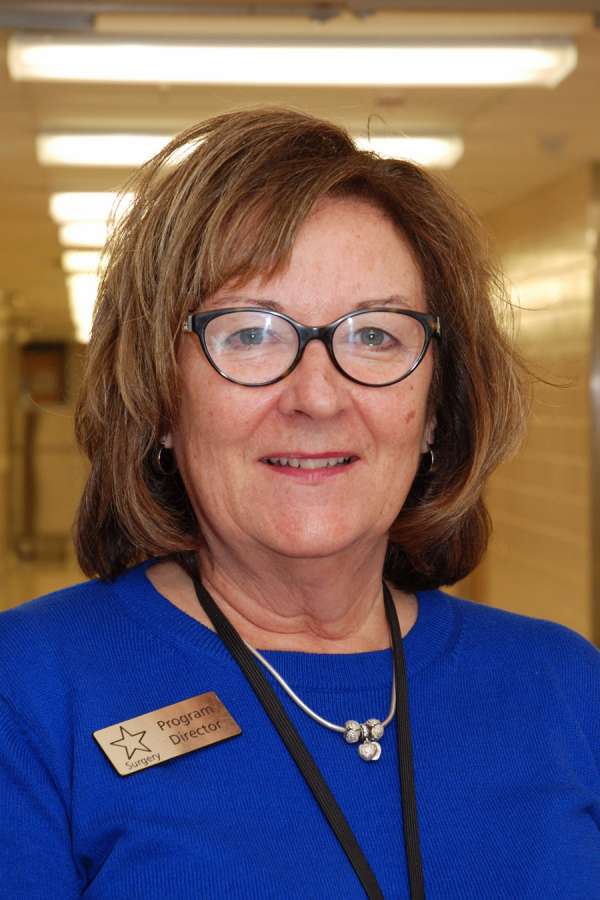 ACS NSQIP has also allowed the hospital to help its ten general surgeons and others involved on patient care teams to put consistent standards of practice in place. Patients are also informed about these steps along the way. ACS NSQIP initiatives cover approximately 2,500 general surgery procedures performed at the hospital in a given year.
"We have information and order sets for patients, and charts for patients in their rooms to tell them what they can expect along the way," added Dr. Torres.
Surgeons and hospital staff are now turning their focus on an early recovery after surgery initiative to help patients return home sooner. ACS NSQIP data has shown length of stay for patients undergoing colon cancer surgery at GRH to be somewhat higher than other North American hospitals.