Posted: May 14, 2021
Almost exactly a year after she was in Grand River Hospital's ICU, critically ill on a ventilator, 29 year-old Simone was admitted to the hospital again. This time it was to have her first baby, a son.
In late April 2020, Simone contracted COVID-19 and came to the hospital by ambulance in the middle of the night, struggling to breathe. Otherwise healthy, Simone and her health care providers initially thought that she had caught a cold that developed into pneumonia as an initial test for COVID-19 had come back negative. But as her health continued to deteriorate and it became more and more difficult for her to breathe, she and her partner made the decision to call an ambulance to take her to the hospital.

"I felt like my throat was closing up," she explains. "It started out as almost what you might feel if you had a slight cold with some congestion, but it got worse pretty quickly. I remember being wheeled into the hospital on a stretcher. But that's the last thing I can recall before I blacked out."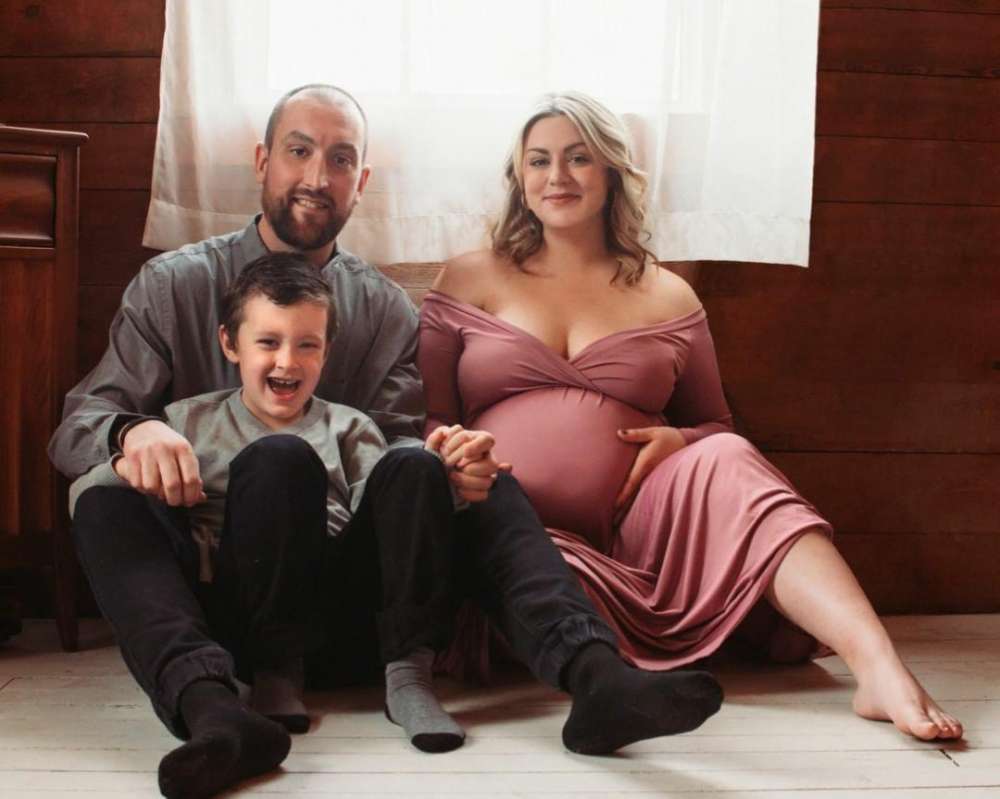 Simone now knows that she was in the hospital's ICU for five days, four of those chemically paralyzed and on a ventilator, cared for by a team of nurses, physicians, respiratory therapists and physical therapists.
"The first memory I have that really stands out is when they were taking me off the ventilator four days after I first arrived," explains Simone. "A nurse was with me and I could hear my mother talking to me. I learned later that the staff called my mother and put her on speaker phone so that I could hear her voice."
After being on a ventilator for four days, Simone was awake and breathing on her own but remained in hospital to continue to recover. Some patients that have been on a ventilator experience vocal chord irritation, and temporary vocal chord paralysis that prevents them from speaking for a period of time. This is usually reversible but requires time to recover. Simone remembers that the nurses were kind, and that they took care of her but she also remembers experiencing intense feelings of loneliness, isolation and fear. To limit the spread of COVID and other illness, and protect patients, the hospital limited, and in some cases suspended visits with patients during the pandemic. While patients could visit with loved ones through technology, this largely left nursing staff as Simone's only human connection during her recovery.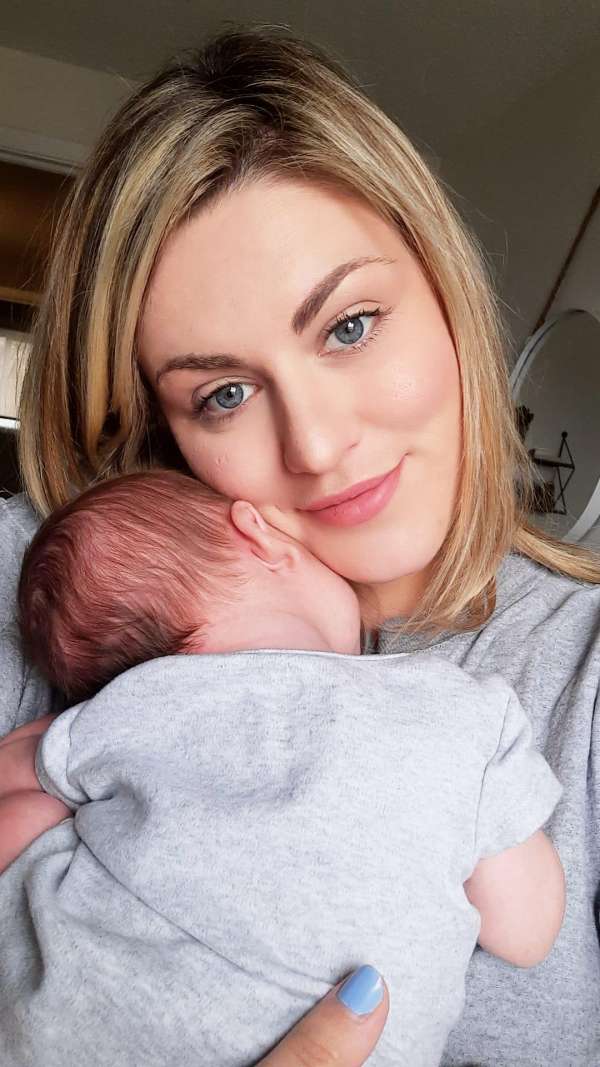 "My family and I will never be able to truly express our gratitude to each and every single hospital staff who cared for me and all the other patients," says Simone. "There is a lack of understanding of the risk that hospital staff from doctors and nurses to food services and housekeepong face everyday to come in and care for others during this pandemic. People think; if I get it, I'll just have a slight cold but that is not always the case."
Simone's son Ellis was born on March 24, 2021 and is an absolute blessing to his family. Simone considers herself very lucky. She doesn't have some of the more serious long-term effects that other survivors of COVID report and has made an almost full recovery, aside from the use of a puffer that she keeps with her to support her breathing.

"My life has forever been changed. Thank you for saving my life and giving me the opportunity to make another. Your work will always make a difference."