Posted: May 30, 2022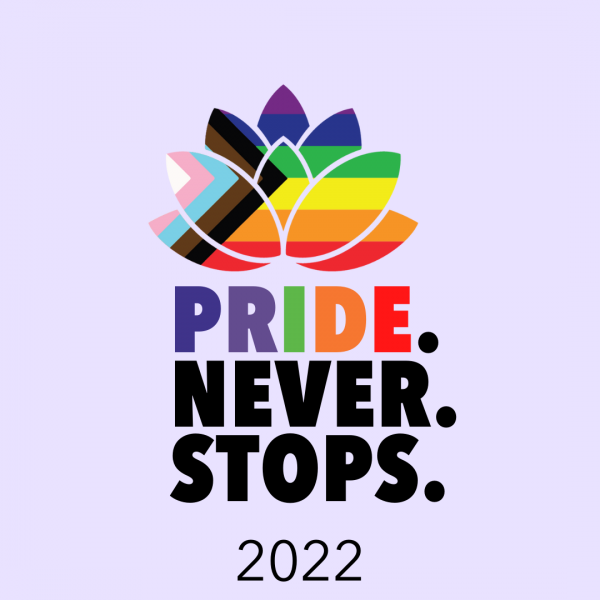 Celebrated every June, Pride month is the recognition of the 2SLGBTQIA+ (two-spirit, lesbian, gay, bisexual, transgender, queer, intersex and asexual) community and an opportunity to highlight the movement as a protest, in addition to celebrating diversity. This Pride month, Grand River Hospital (GRH) is exploring the evolving ways we can learn to support the rainbow community and respect the diversity of our patients, team members and partners.

Grand River Hospital will be flying two progress Pride flags near the entrances at each Campus to officially recognize June as Pride month. Additionally, the Pride committee has prepared carefully sourced articles to include in the weekly newsletter which break down acronyms, pronouns, unseen biases and share stories about the relationship between the medical and 2SLGBTQIA+ community.
With support of the Grand River Hospital Foundation, we are bringing back Pride pins and NEW Pride swag, available for purchase at grhf.ca.
Respecting our differences and welcoming the diversity of our patients, team members and partners through events like Pride is an important piece in welcoming all and delivering an exceptional and compassionate care experience.
We wish everyone a safe and happy Pride!