Posted: November 6, 2017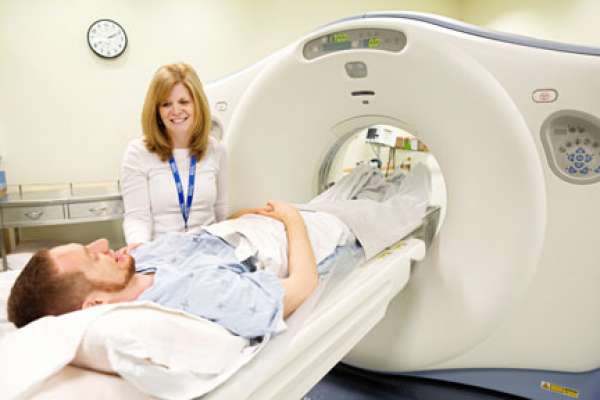 Medical imaging and radiation therapy join to celebrate Medical Radiation Sciences Week (MRS) November 5th to 11th.
If you're among the 180,000 patients every year having a medical imaging exam or radiation therapy for cancer care at GRH, you'll encounter our exceptional care providers working in medical radiation sciences.
All this week, we want to show our appreciation for their compassionate care using some of GRH's most sophisticated equipment.
The medical imaging department has more than 80 technologists and sonographers performing x-rays, CT scans, ultrasounds, interventional procedures, mammography and magnetic resonance imaging (MRI) exams. In GRH's regional cancer centre, we have 37 radiation therapists who provide cancer treatment.
MRTs provide exceptional patient care, anticipating and meeting the needs of patients by adapting their practice. We want to thank them for their care and dedication.