The Office of Research & Innovation brings GRH clinicians and research partners together to explore groundbreaking ways of helping GRH improve patient care.
Apply to do research at GRH
Latest in research and innovation at GRH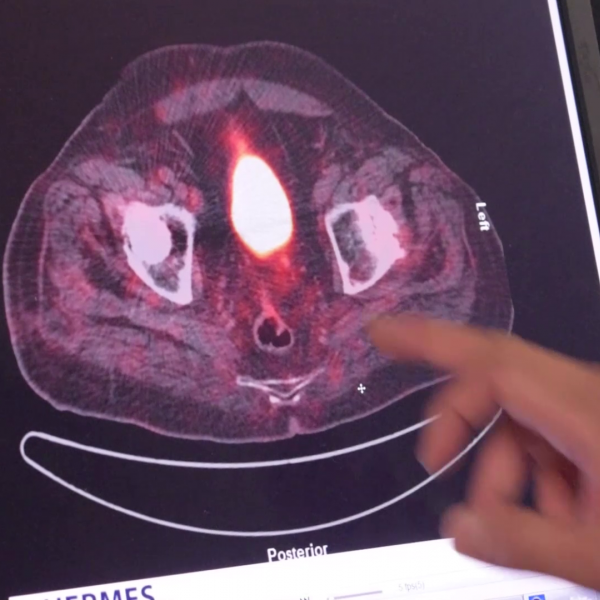 Community funded clinical study gives Waterloo Region prostate cancer patients the best possible care through state-of-the-art medical imaging
Read more
More news and stories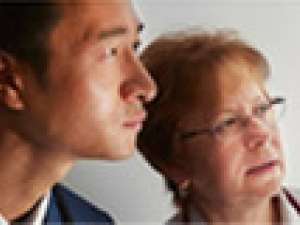 About us
The Office of Research & Innovation coordinates all research and innovation-related activities at Grand River Hospital.
Learn more about the Office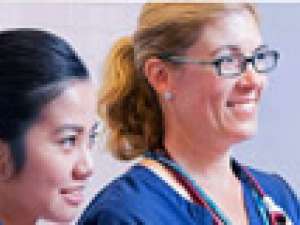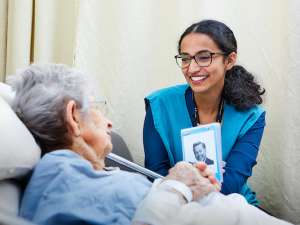 Information for Students
We are committed to forming partners with our local post-secondary institutions and involving students in research and other opportunities when possible.
Click here for more information