Posted: November 21, 2017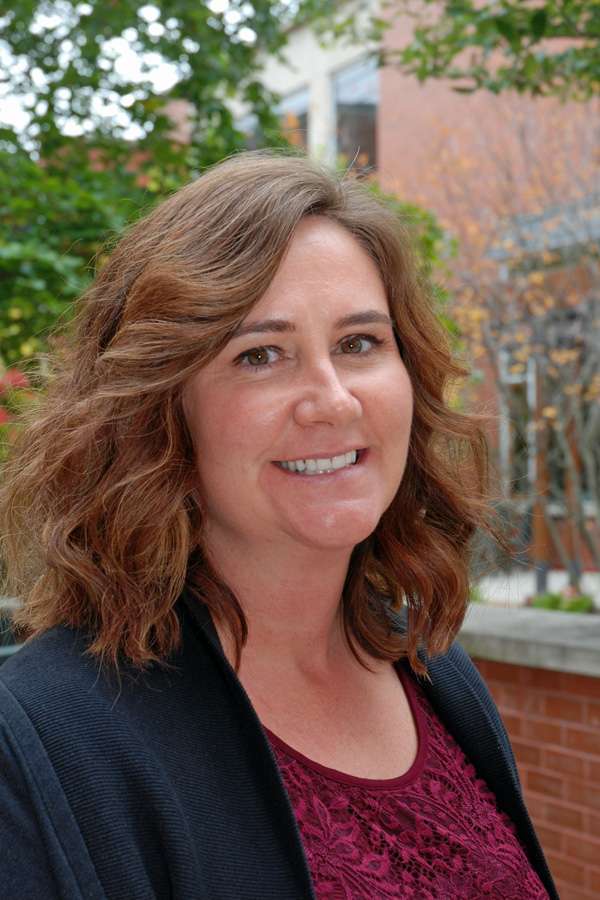 When one speaks with Belinda Buchenauer about her health care career, the word "family" comes up.
Stories from her family members encouraged her to become a registered practical nurse. She spent her early days at Grand River Hospital at the Freeport Campus, and remarks on how it was a family within a hospital.
Now as she celebrates a quarter century of service, Belinda is playing an active role in change within the GRH community… supporting her family of care providers as they increasingly adopt technology in providing care.
---
How did you become involved in health care?
At a very young age I witnessed several of my family members enter the health care field and I always loved the stories they shared and knew that was the path I wanted to take. I find it very fulfilling and rewarding to help people, whether it is in patient care or working with clinicians in my current role.
What brought you to GRH?
I started at Freeport December of 1992 and then came to the KW site in 1998. I was intrigued and fascinated by Freeport; it had a small town feel and it was home to many patients. It was a "family" within a hospital. In 1998 I needed a change and decided to apply to the KW Campus where I transferred to the inpatient surgical unit.
What's your role here now? What roles have you held over the years? 
From 1992 to 2015 I worked in various areas as a registered practical nurse, including the palliative care unit, inpatient surgery and hemodialysis. I currently work in information services as a clinical informatics specialist.
What do you like about your work? Why have you remained at GRH?
Informatics is a growing profession. Having the ability to apply my clinical background in information technology helps bring the technical and clinical sides together and better understand each other's needs.
I reflected on the second part of this question…GRH supports growth, education and success of its employees. A big part of staying at GRH would be the team members I have worked with over the past 25 years. We had a saying on inpatient surgery… "Team work makes the dream work". GRH is truly about TEAM WORK!
What keeps you on your toes?
No day is ever the same at GRH! The ever changing of technology and advanced care we provide.
What's been the biggest change you've encountered in your time at the hospital?
The biggest change for me would be going from paper charting to electronic documentation. I look forward to the implementation of the hospital's new clinical system and being a part of that change!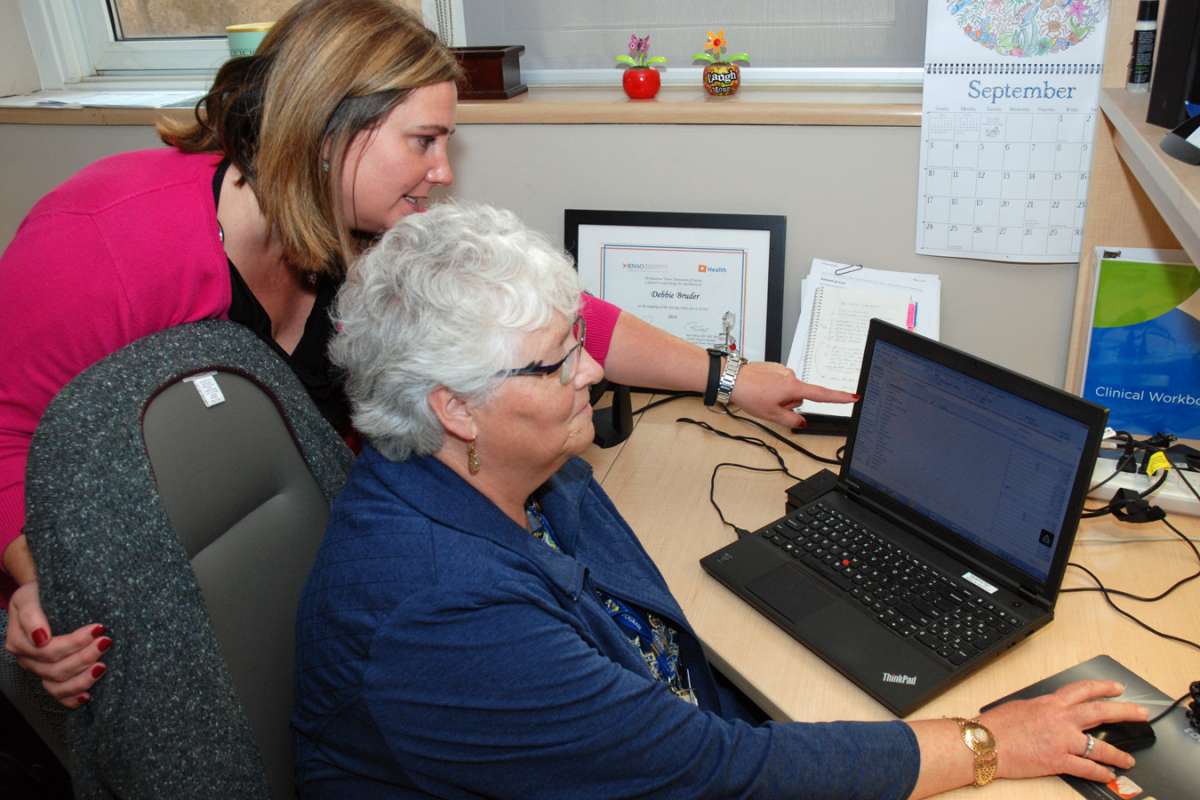 More GRH Stories