Grand River Hospital's Board of Directors includes the following individuals. In addition to attending monthly Board meetings, members also take part in several committees focusing on specific areas of the hospital's activities.
Our 2023-24 Board members include: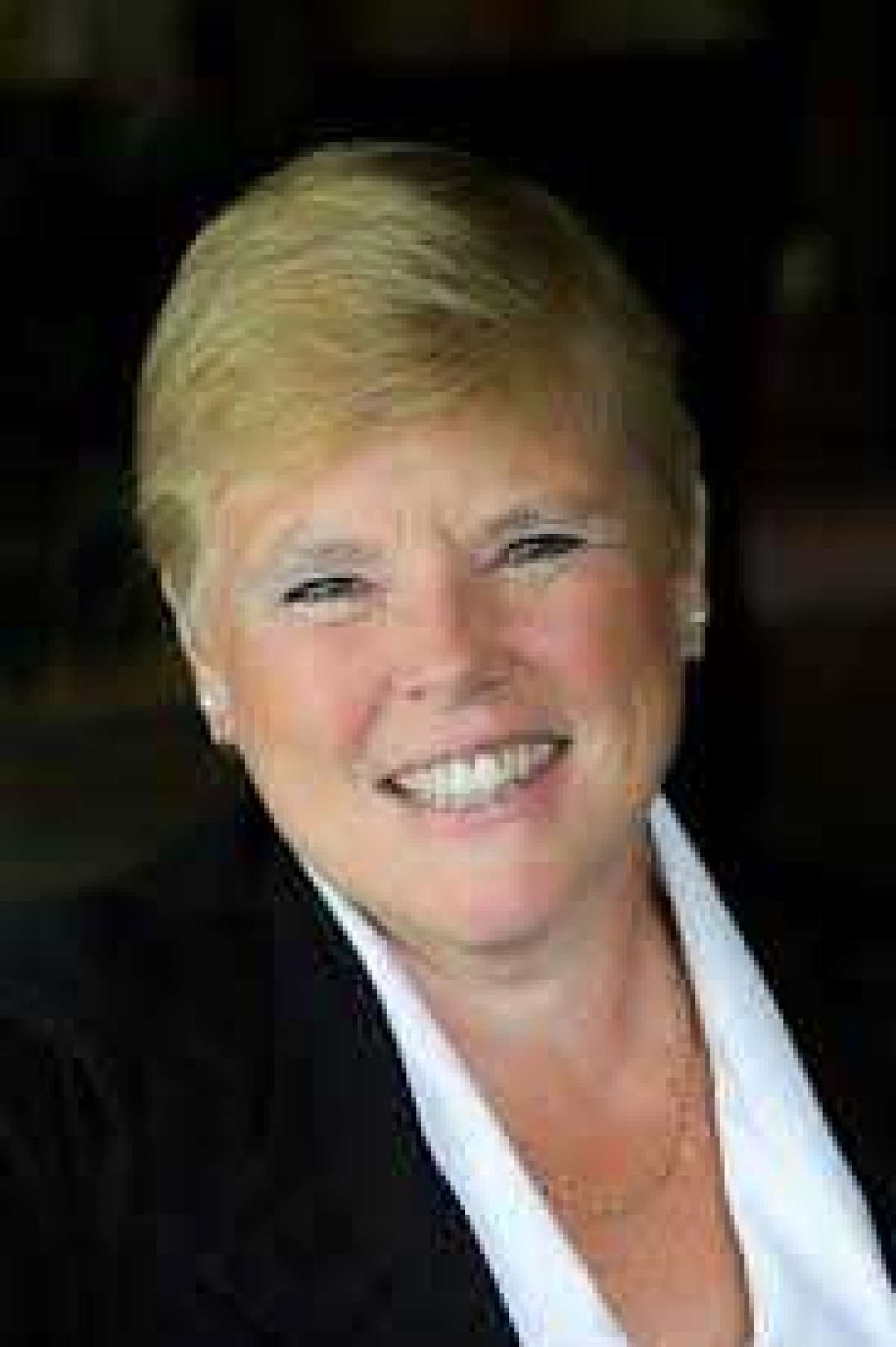 Sandra Hanmer, Chair
Sandra is currently an executive in residence with Capacity Canada. She was the founding CEO of the WWLHIN, serving in that position for 5 years. She has international experience including serving as CEO of Healthcare of New Zealand Ltd., a national private for profit community based health care organization. Sandra is a passionate advocate for integrated patient-centred care. She is a strategic leader and accomplished community builder.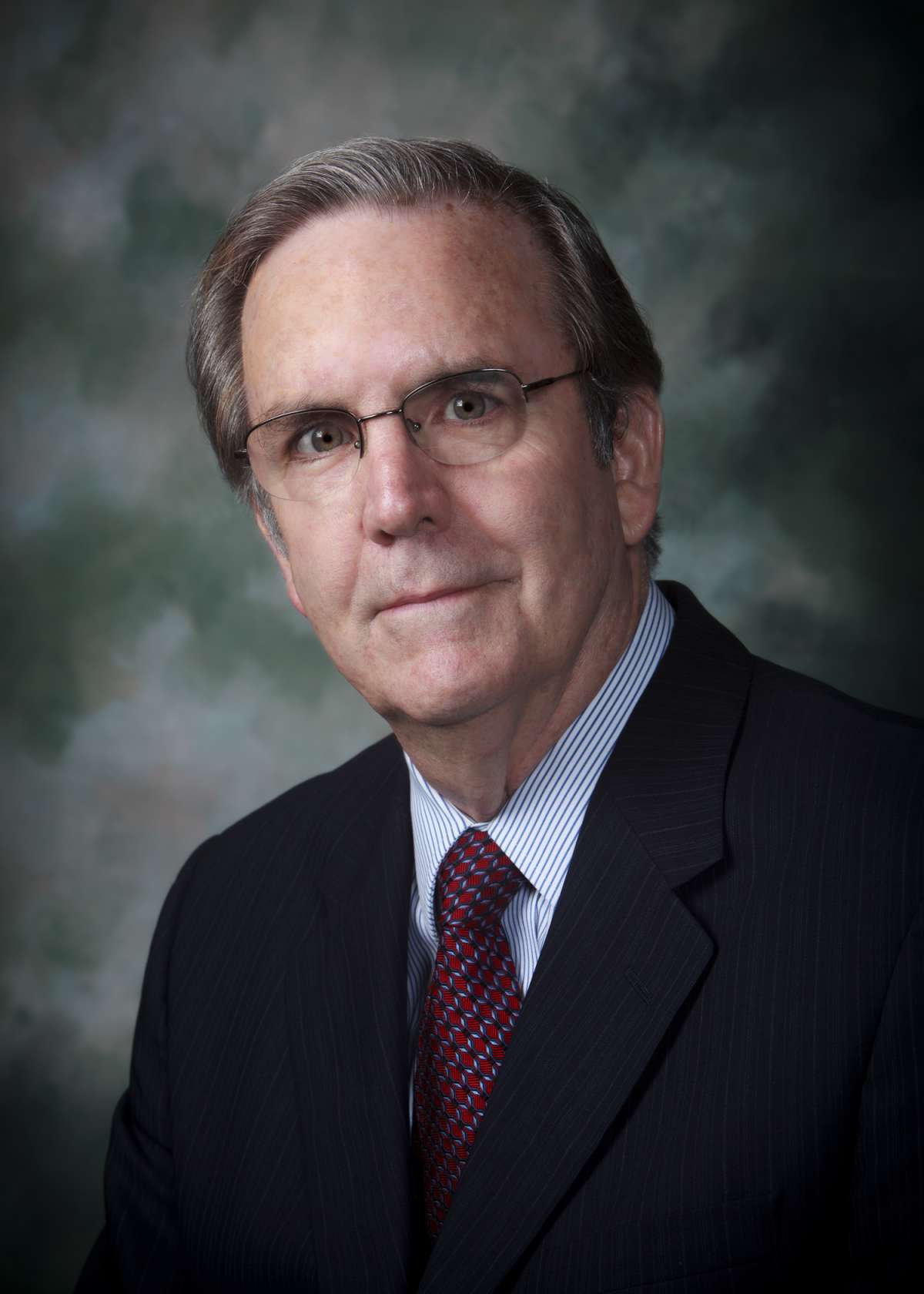 David Graham, First Vice-Chair
David holds an MBA, is a CPA and a Fellow of the Institute of Chartered Professional Accountants. Following his retirement from PricewaterhouseCoopers, he has continued to work with a small group of clients to whom he provides business advisory services. David has served as Chair of the Board of Trustees of SMGH, United Way, Leadership Waterloo, and the Ontario Summer Games and served on the Board of other community non-profit organizations.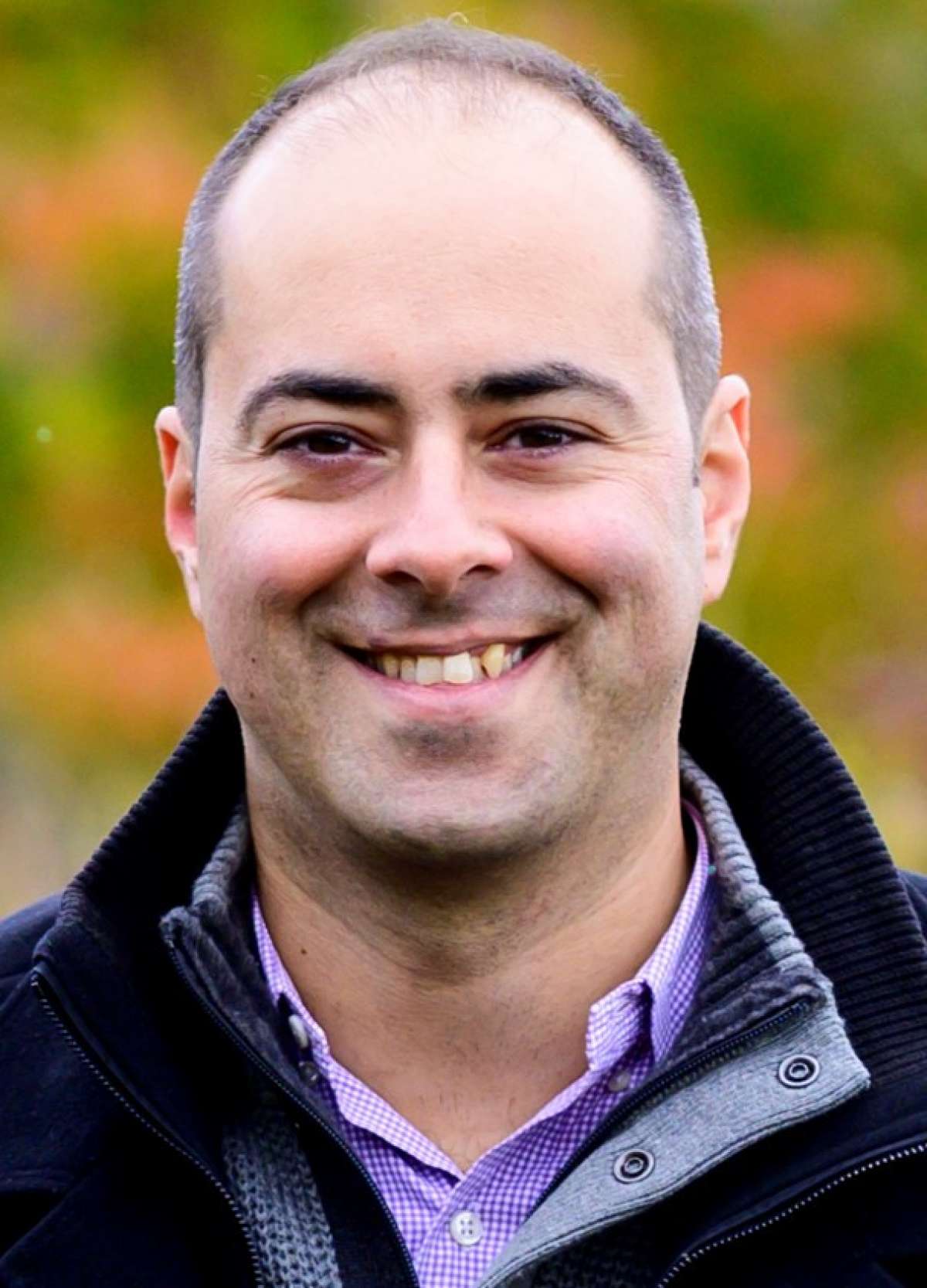 Xavier Vallverdu, Second Vice-Chair
Xavier is founder and CEO of CAMTACAN, a finance boutique consulting firm providing CFO services to companies around the region. Previously, Xavier worked in various finance roles for General Electric, including CFO of Baker Hughes, a GE Company; Operational Controller for GE Canada and its Healthcare division; and Audit Manager. He has also sat on GE Canada's Pension and Benefits Board. Xavier received his MBA from Ivey School of Business at Western University in 2012, and is fluent in English, Catalan and Spanish.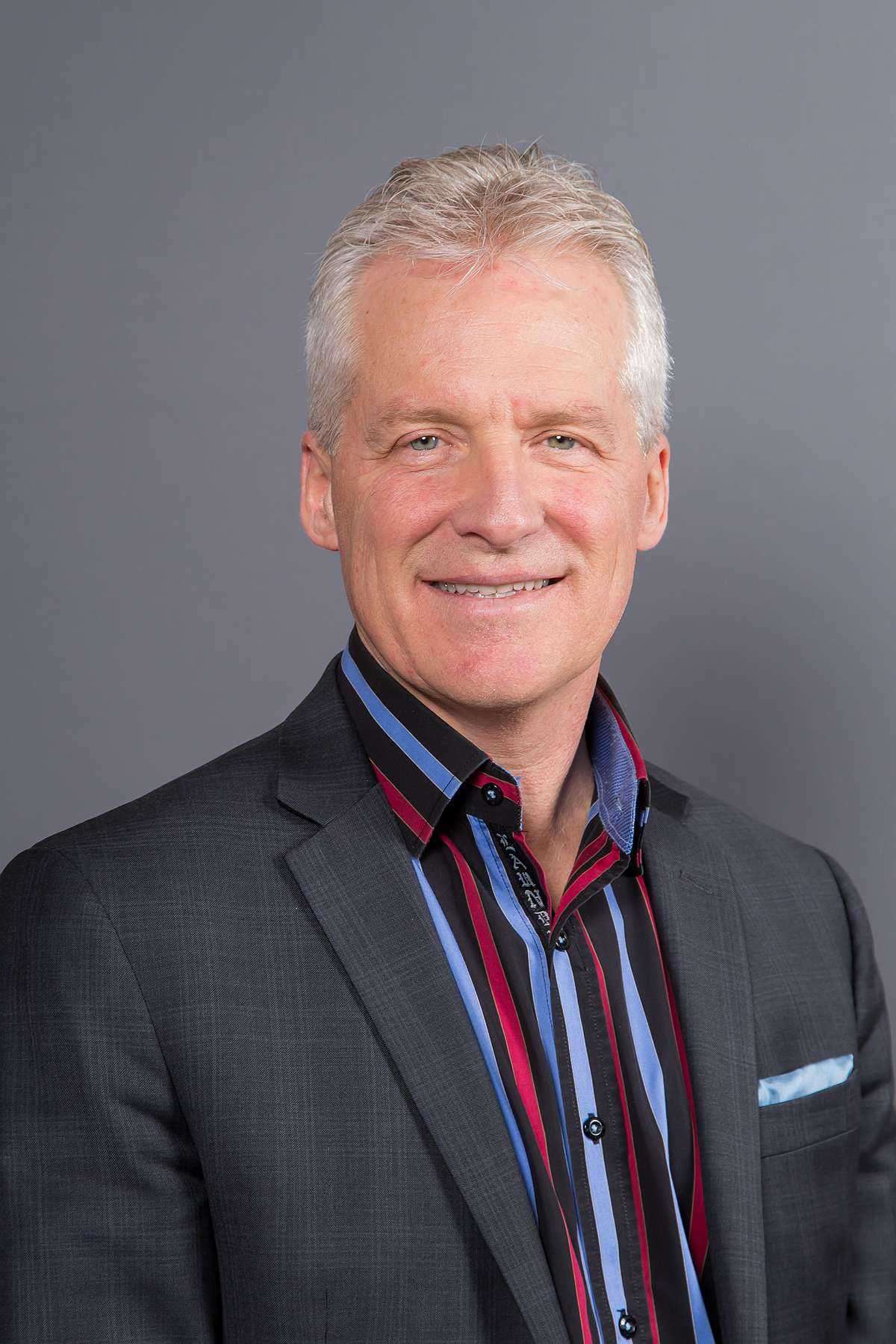 Ron Gagnon, Ex-Officio Director, Secretary of the Board, President and CEO

Ron was appointed President and CEO of GRH in November 2018. Previously, Ron served at the President and CEO of the Sault Area Hospital, and prior to that as their Senior VP of Corporate Services. Ron led SAH through the development of a new hospital facility, the successful management of financial challenges, and a wide range of quality improvement and wellness initiatives. He has an Honours Bachelor of Commerce Degree from Laurentian University and is a Chartered Professional Accountant, Certified Management Accountant.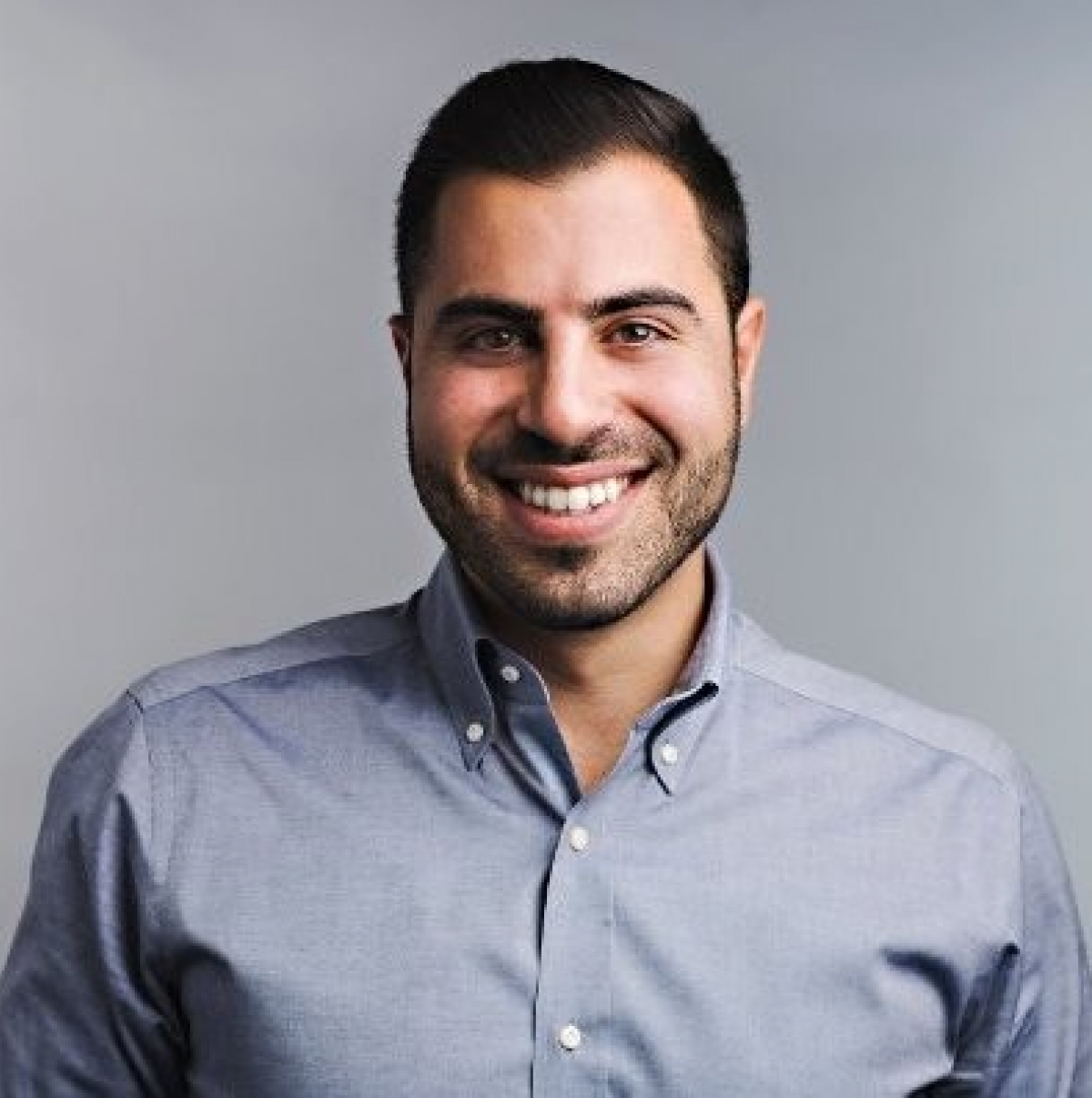 Armen Bakirtzian, Director
Armen is the CEO and Co-founder of Intellijoint Surgical Inc., based in Kitchener, ON. Armen leads increased market adoption and team growth, manages strategic partnerships, investor and government relations, and fundraising. He is passionate about growing the Canadian medtech industry and seeing patients around the world benefit from Canadian innovation. He spearheaded the creation of the Medical Innovation Xchange, Canada's first industry-led innovative hub dedicated to helping medtech companies scale within Canada. Armen holds a bachelor's degree in mechatronics engineering from the University of Waterloo, and a master's degree in biomedical engineering from the University of Toronto.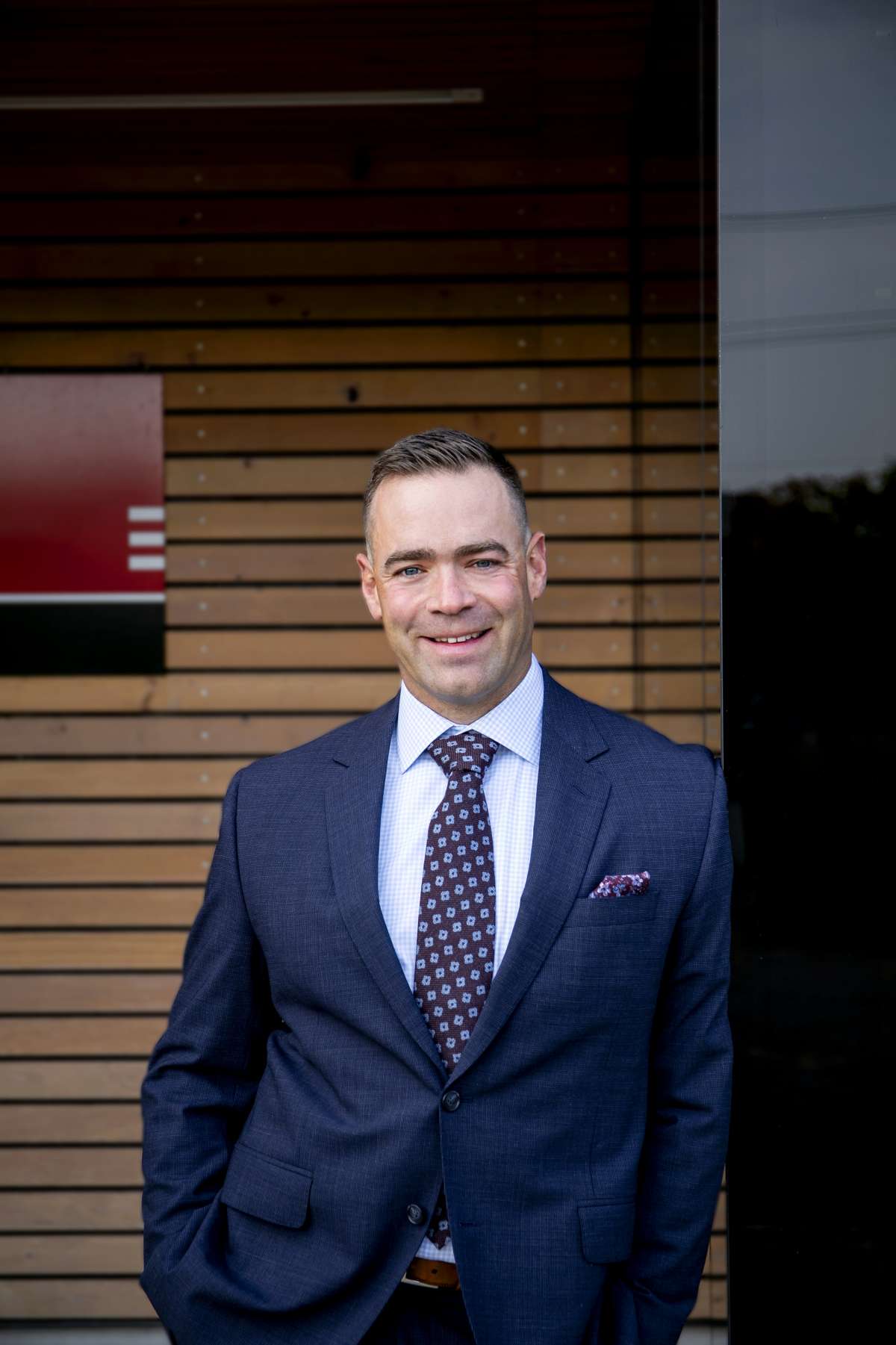 Garth Cressman, Director
As CEO of WalterFedy and AEC, Garth is responsible for delivering on corporate strategy, growth and aligning business operations with the company's values and vision. Garth was formerly a Partner and VP of Operations at Collaborative Structures Ltd. Garth's governance experience includes being a past President of the Rotary Club of Waterloo and on the Board of Directors for Community Justice Initiatives (CJI) for the past 5 years. He has an MBA and is a Professional Engineer.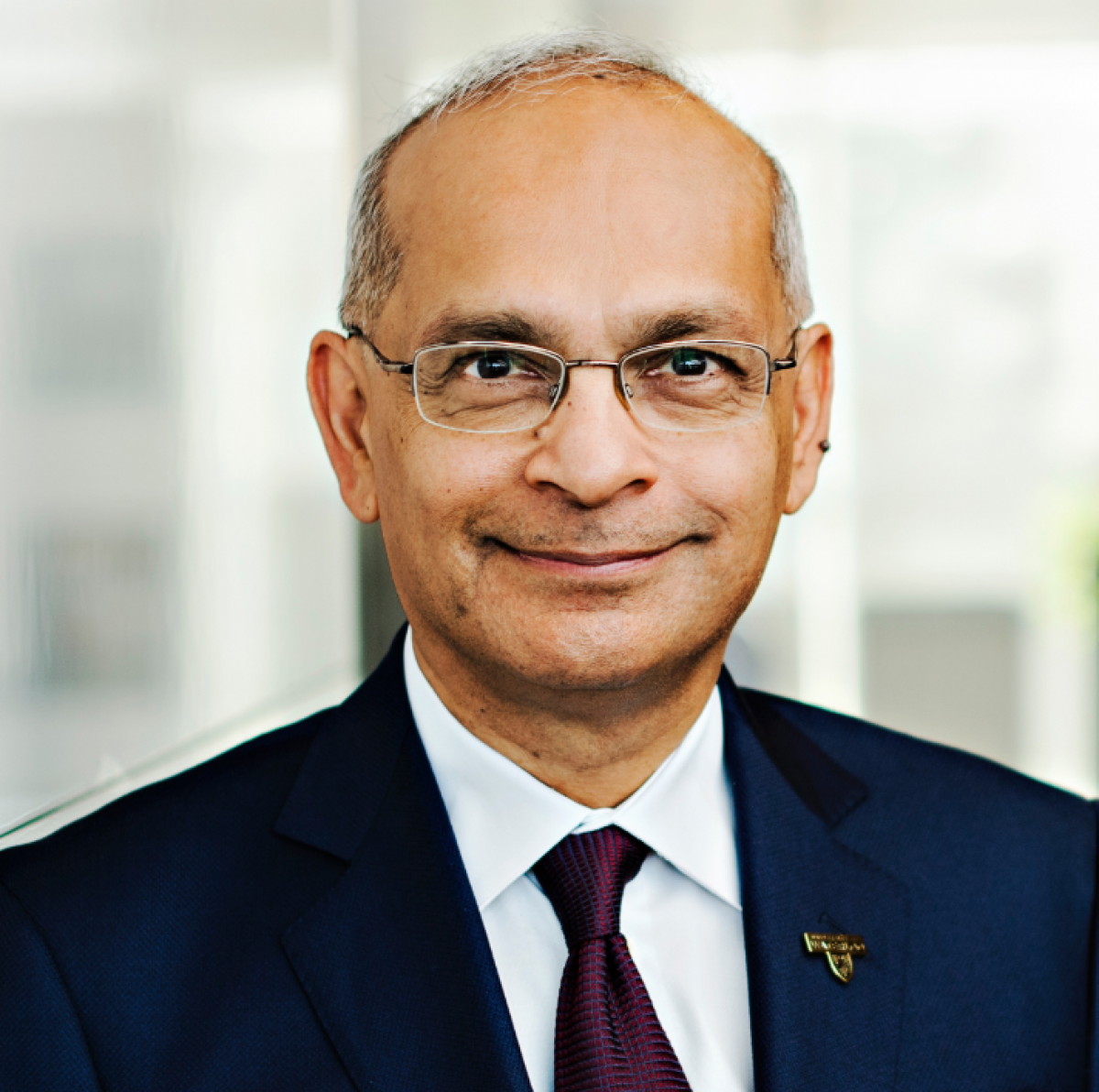 Dr. Vivek Goel, Director

Dr. Goel is President and Vice-Chancellor at the University of Waterloo. He has held a number of senior leadership roles at the University of Toronto including as Vice-President and Provost and most recently as Vice-President Research and Innovation. He served as founding President and CEO of Public Health Ontario and also as a founding scientist at the Institute for Clinical Evaluative Sciences (ICES), where he continues as an Adjunct Senior Scientist. He has extensive experience in governance and currently is Chair of the Canadian Institute for Health Information. Goel obtained his medical degree from McGill University and completed post-graduate medical training in Community Medicine at the University of Toronto. Dr. Goel obtained a master's degree (MSc) in Community Health from U of T and a master's degree (MS) in Biostatistics from Harvard University School of Public Health.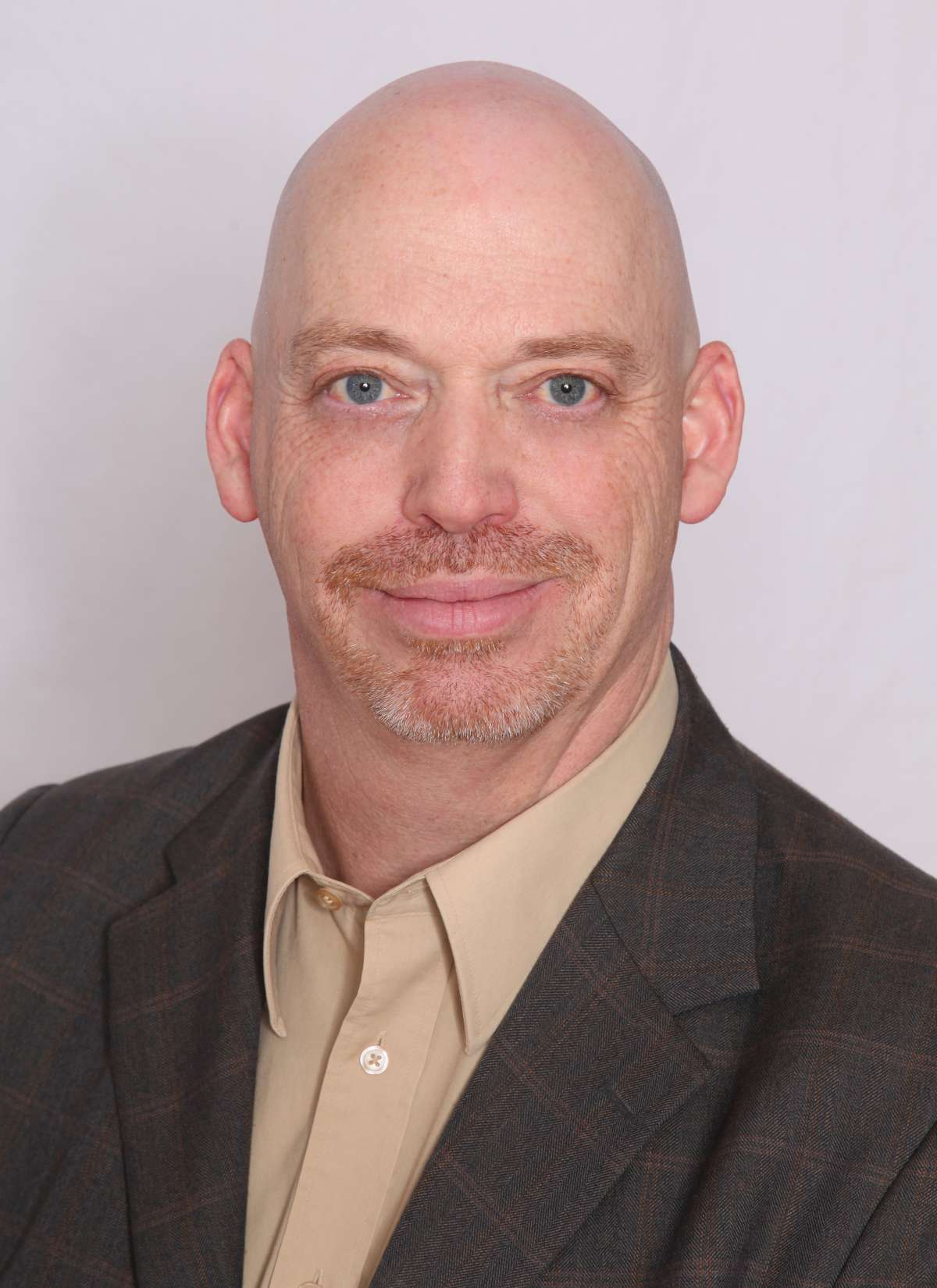 Rob Hall, Director
Rob is a financial services executive with global experience. Prior to founding Bankspeak Inc., he spent over 30 years with various large financial institutions, including Meridian Credit Union, Desjardins and TD Bank Financial Group as a commercial Vice-President. Rob holds a BSc from the University of Guelph and is a Board member and Treasurer of the Ontario Agriculture College Alumni Foundation, Past President of the Alumni Association and graduate and Board member of the Advanced Agricultural Leadership Program.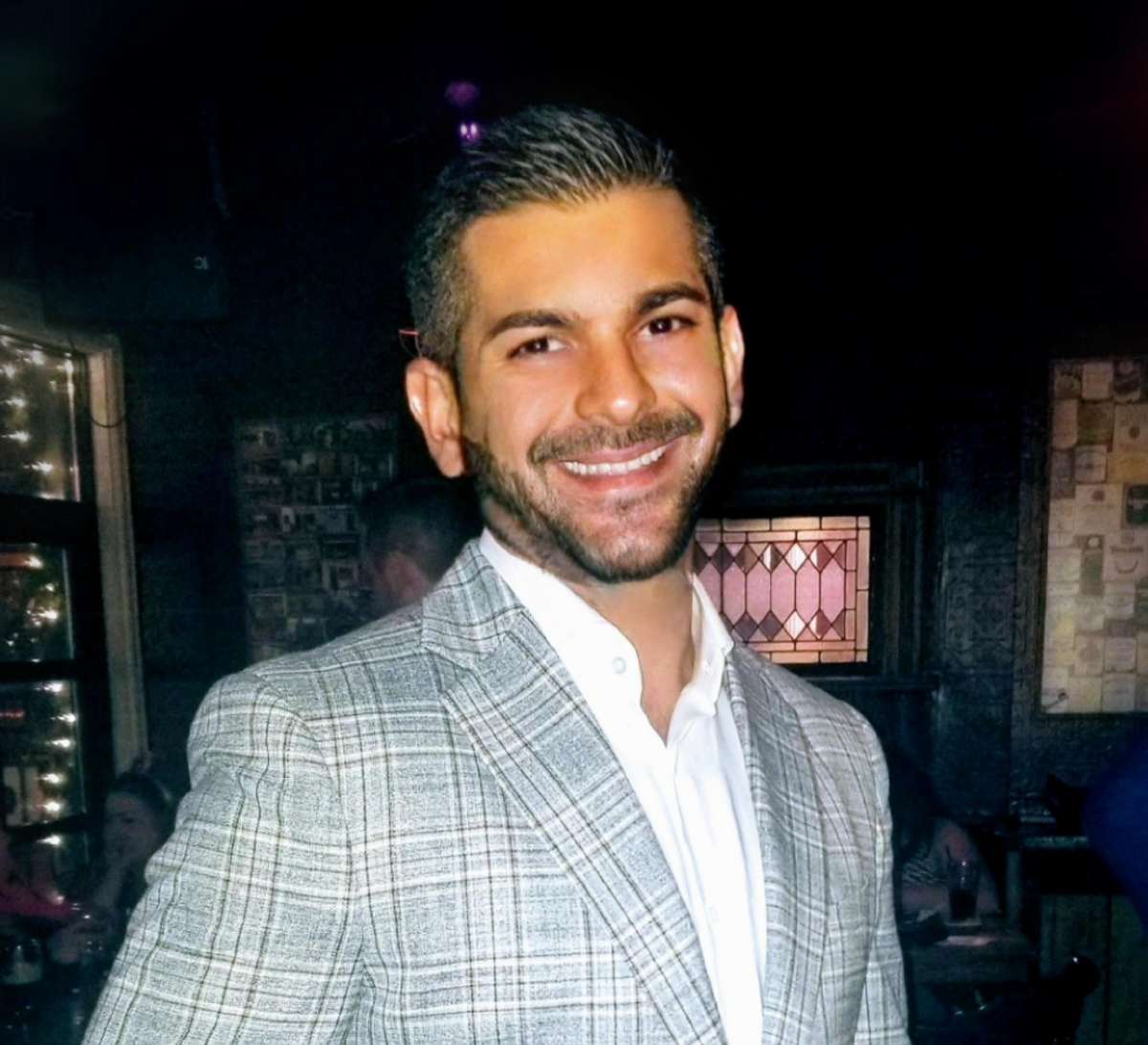 Dr. Gunit Kang, Ex-Officio Director, President MSA

Dr. Kang, a seasoned emergency physician, is the newly appointed president of the Medical Staff Association at Grand River and St. Mary's General Hospitals. He has been an active member of the joint medical staff of emergency medicine since 2018. Dr. Kang is also an assistant professor at McMaster University, dedicated to advancing medical education, and serves as an investigating coroner in Ontario. Beyond medicine, Dr. Kang advocates for balanced living and finds joy in gardening, golfing, snowboarding, recreational piloting, and travelling during his leisure time.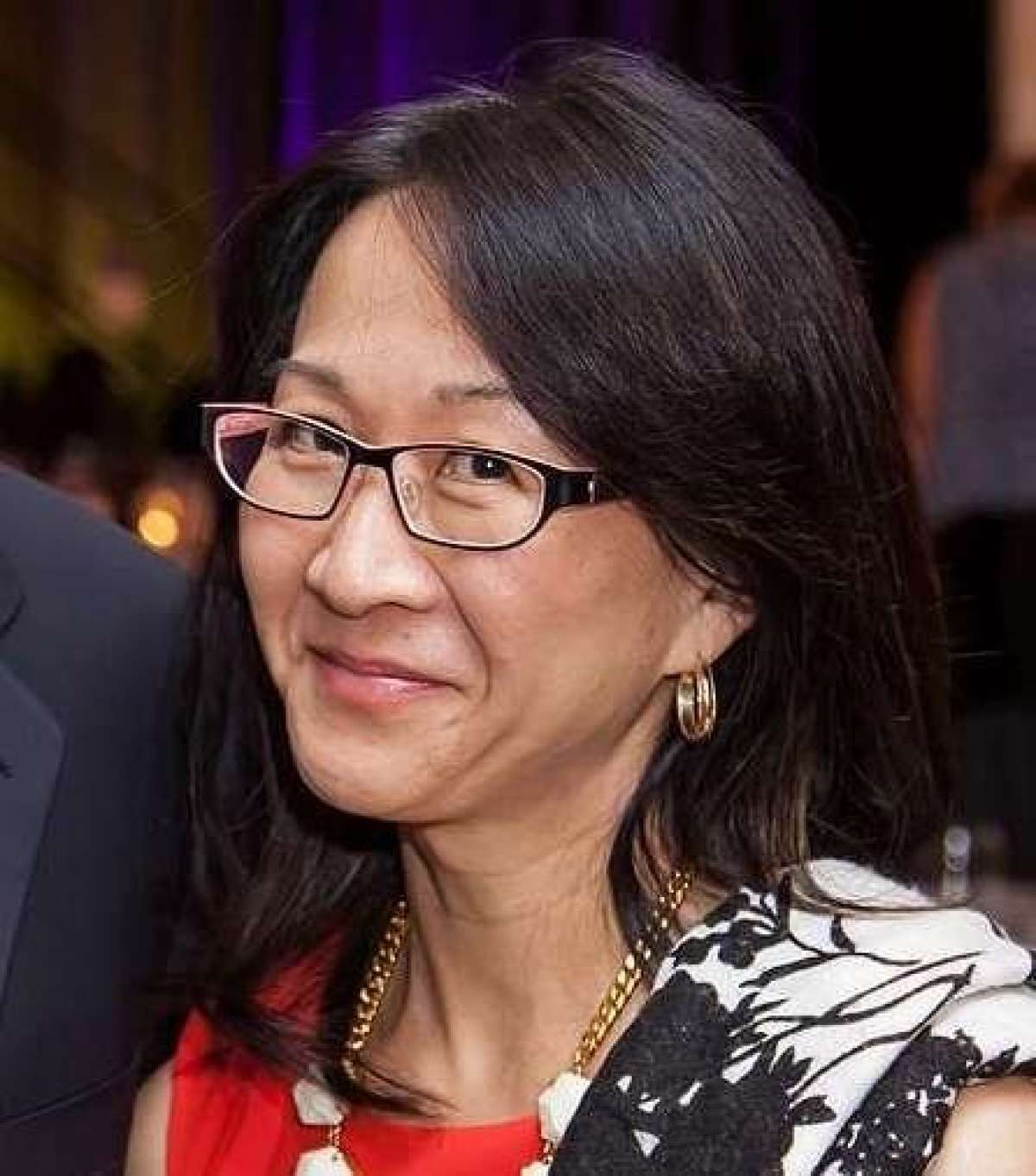 Elaine Leung, Director
Currently an independent executive advisor, Elaine has held senior positions in the areas of business advisory, strategic planning, and program management at various organizations including the Lazaridis Institute of Wilfrid Laurier University and the Ontario Ministry of Economic Development & Growth. As the former Chair of the KW YMCA, Elaine counts among her accomplishments, the merger of four regional YMCAs in 2020. Elaine has degrees in computer science and economics and certificates in business (Ivey Executive Program) and governance (The Directors College, DeGroote School of Business & Conference Board of Canada).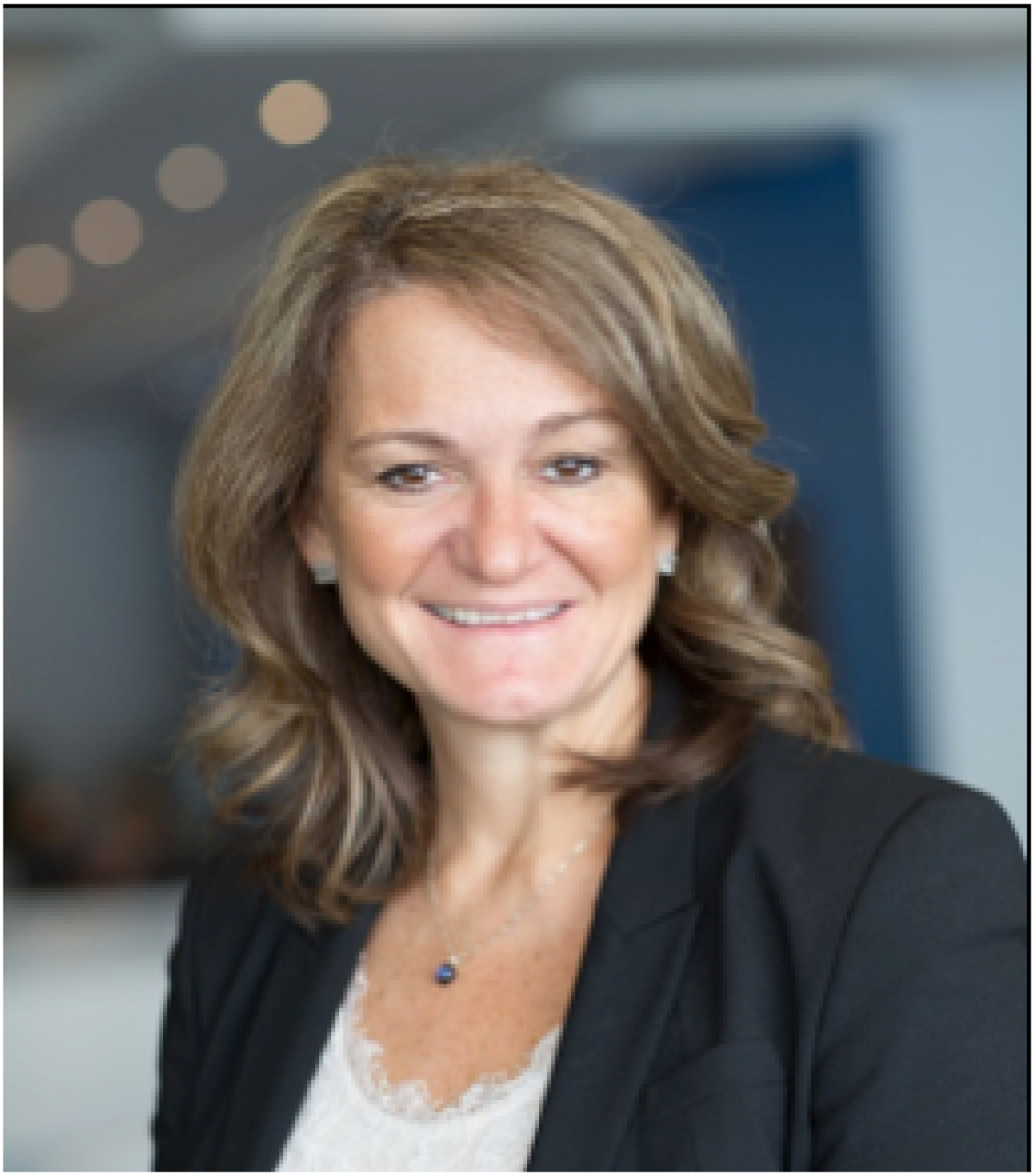 Joanna Lohrenz, Director
Joanna is Chief Pension Services Officer at The University Pension Plan. Prior to this role, Joanna spent 20 years at Manulife and successfully filled many transformational and client service centered executive roles including VP Strategy Group Benefits, VP Sponsor Experience Group Benefits, VP Transformation Customer Experience, and VP Contact Centres, among others. Joanna's professional expertise includes negotiation, transformational change, strategic planning and execution, and digital adoption. Joanna holds an Honours Bachelor of Arts in Political Science from Western University in London Ontario and is Chair of the Board of Capacity Canada.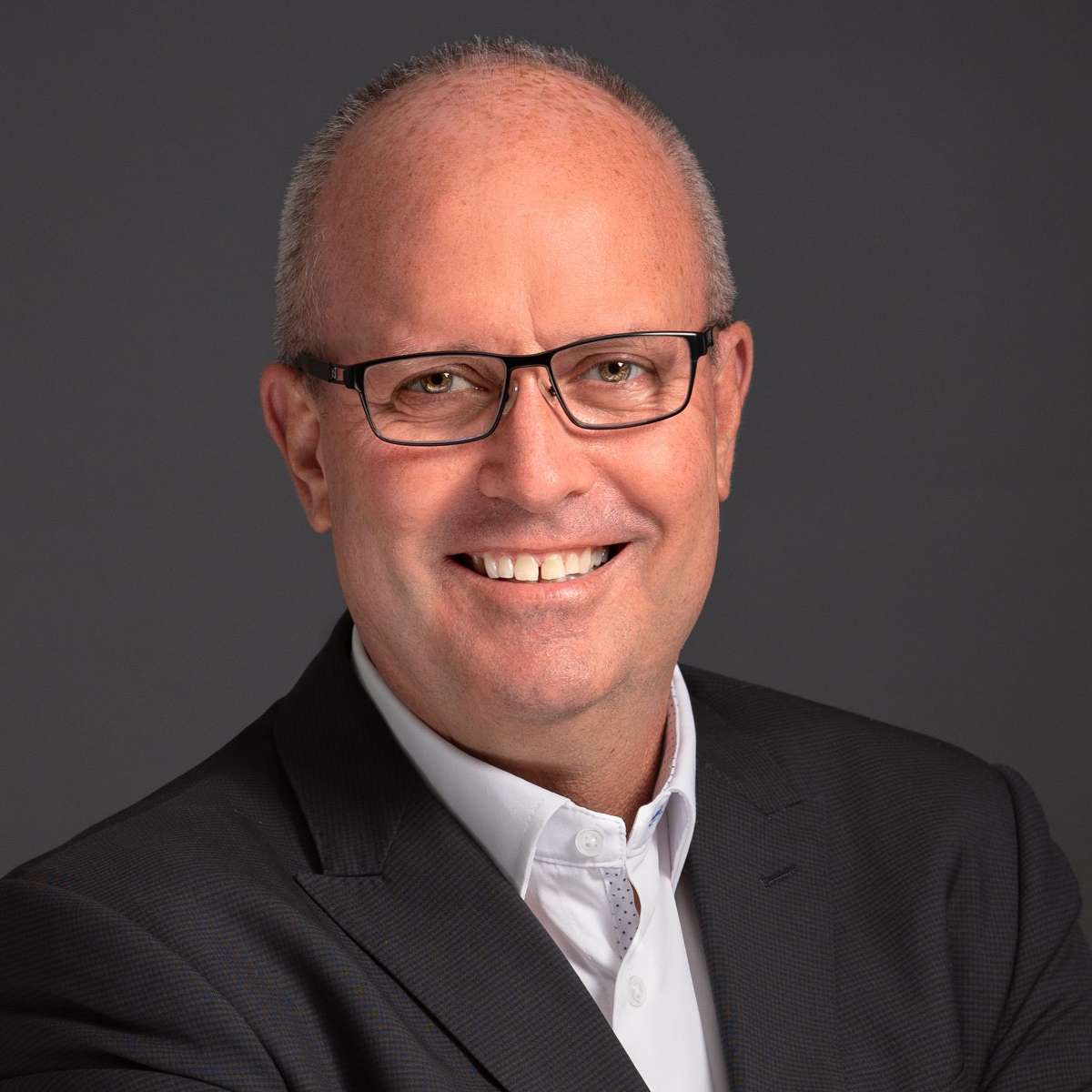 Jeff MacIntyre, Director
Jeff is a lifelong citizen of Waterloo Region. He currently serves as president of the Grand Valley Construction Association. He has held senior sales and leadership positions both as an employee and as a volunteer of many community organizations. Past volunteer director positions include the Greater KW Chamber of Commerce, Creative Enterprise, Grand River Hospital Foundation, and the Waterloo Economic Development Corporation. He understands the importance of a robust and effective and integrated healthcare system for the community to work. Jeff appreciates history but thrives on innovation and change. Jeff is a graduate of Wilfrid Laurier University.
Christopher O'Connor, Director
Christopher is a risk and governance executive with international experience across numerous industries in the public and private sectors. He is currently the appointed Auditor General for the City of Windsor and the founder and CEO of Risk Savvy Ltd. He spent over 25 years with various consulting firms such as PwC, Deloitte, KPMG, Arthur Andersen, and E&Y, and in industry with TD Bank Financial Group and Open Text Corporation. He has experience as a global and national practice leader for internal audit, IT risk and audit, data analytics, high availability, and SOX. Christopher's past volunteer positions include community member of Grand River Hospital's Audit Committee, director of the Embro-Zorra Agricultural Society, chair of Celebrate!, as well as the director of the Toronto chapter of the IA and chair of its Academic Relations Committee. Christopher holds a bachelor of business administration from Wilfrid Laurier University. He is a Certified Internal Auditor, a Certified Information Systems Auditor, and is Certified in the Governance of Enterprise IT.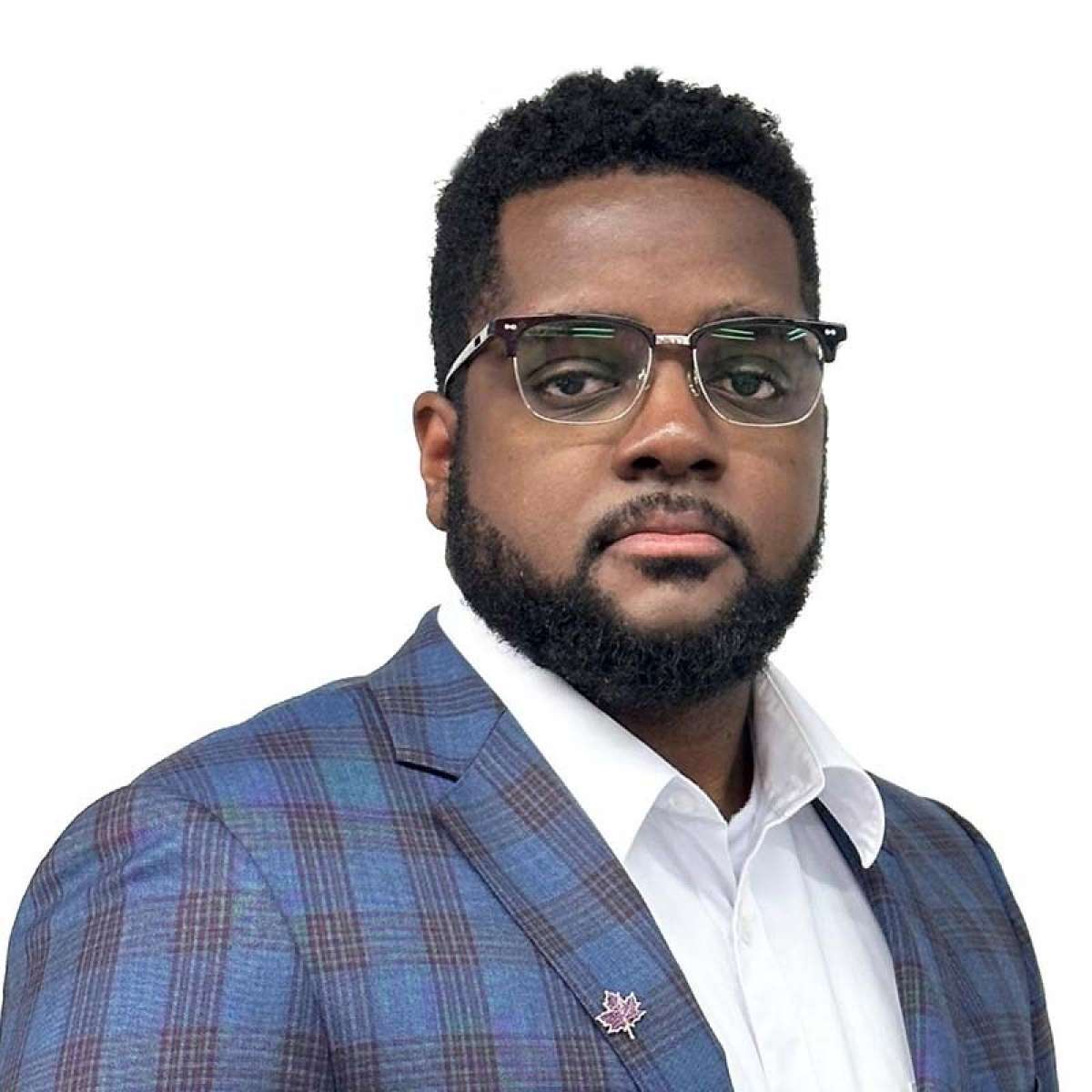 Tarique Plummer, Director
Tarique is a dynamic leader with multifaceted expertise in fields including politics, tech sales, manufacturing, regulatory affairs, and business development. He brings a rich educational background, boasting a B.Sc. in Biochemistry and Biotechnology and an MBA from the United States. He is on the brink of completing a JD at Toronto Metropolitan University. Tarique holds designations in project management and Canadian immigration consulting. He has led multiple startups as CEO and has served as an international consultant, chief of staff for several politicians, and a board member for health institutions across the Caribbean. Tarique is currently a professor at Centennial College and passionately contributes to his community through service on the board of directors for Adventure4Change and the Region of Waterloo Environmental and Ecological Committee. His notable achievements include the Canada 150 Sesquicentennial Award of Recognition and being awarded Young Alumnus of the Year by Wilfrid Laurier University in 2022.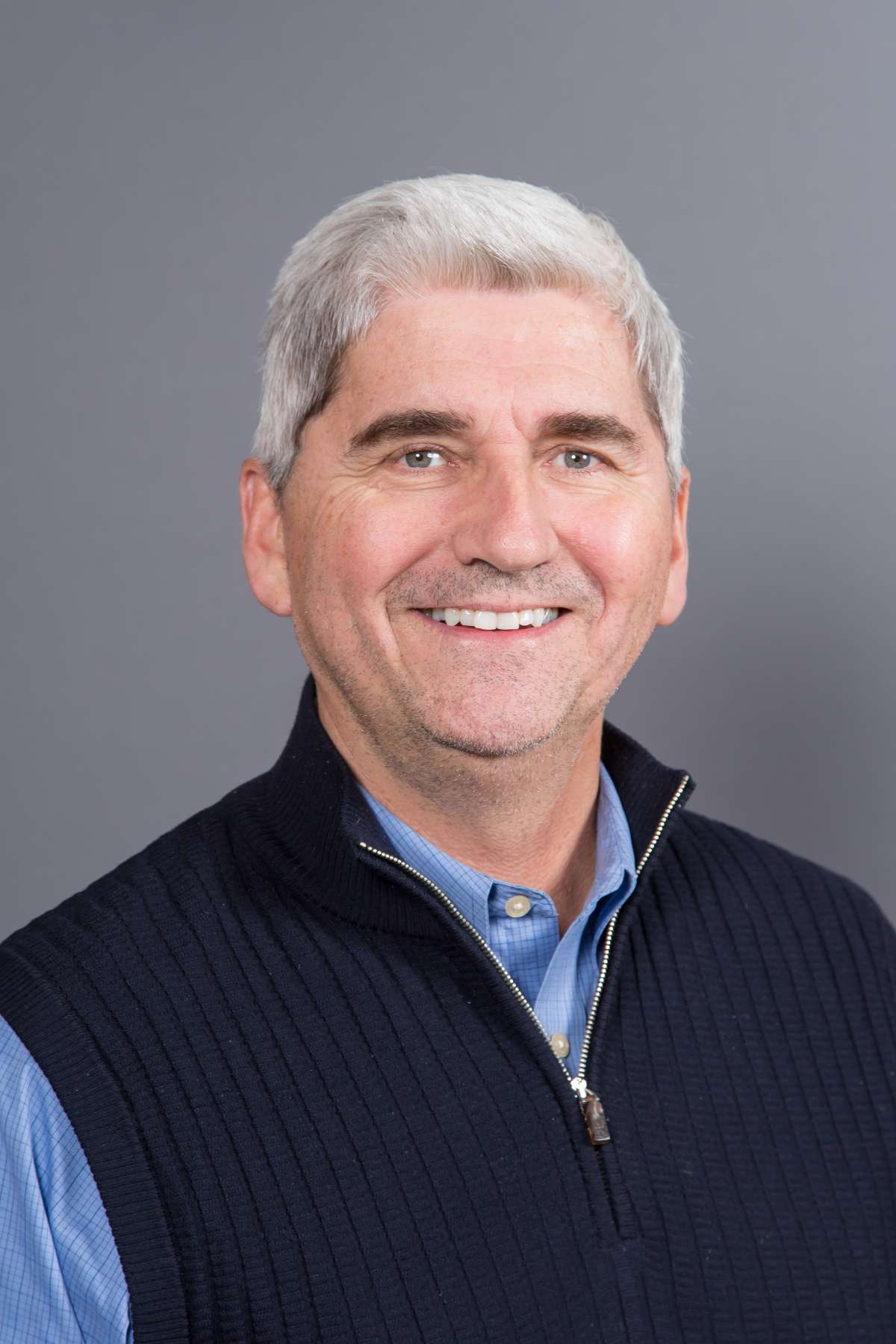 Dr. Peter Potts, Ex-Officio Director, Joint Chief of Staff
Dr. Potts is the Joint Chief of Staff for GRH and SMGH. He received his medical degree from McMaster University in 1986 and his Fellowship in Obstetrics and Gynecology from UWO in 1991. He has been an active member of the joint medical staff at GRH and SMGH since June 26, 1991 and served as Chief of Reproductive Medicine from June 1, 2009 to August 31, 2015. From June 2014 to August 31, 2015 he served as Deputy Chief of Staff.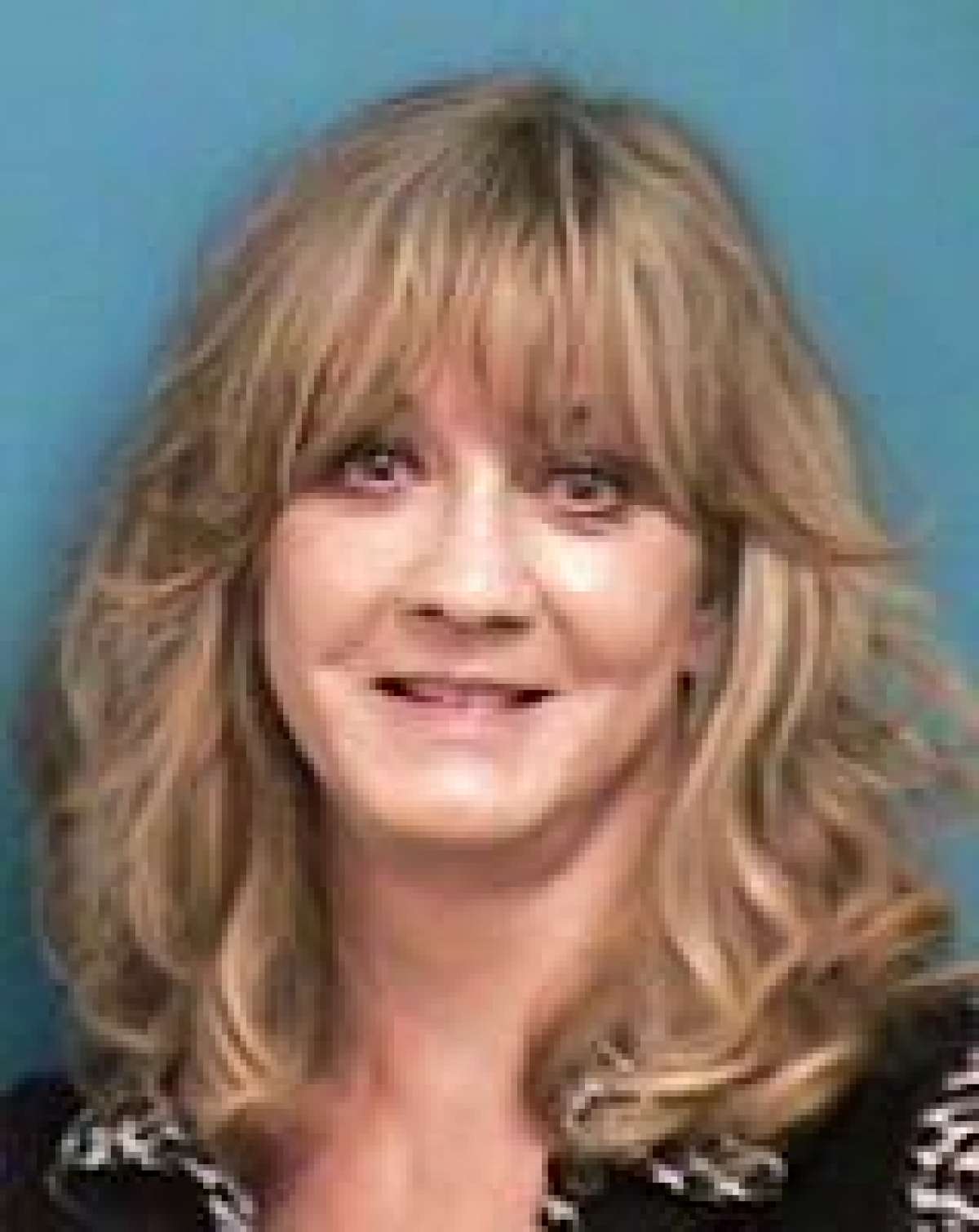 Gloria Ringwood, Director
Gloria is a visionary leader with extensive senior experience in the Ontario and British Columbia health care system. Her experience spans teaching and community health care facilities providing services in Acute, Chronic, Long-Term Care, Mental Health and Rehab Medicine; Ministries of Health; Public Health; LHINs and other organizations. Her areas of expertise include corporate leadership, information and technology and change management.
Currently the Chair of the Conestoga College Life Sciences Community Services Applied Health Information Professional Advisory Committee for the BAHIS degree program and has held board positions with Leadership Waterloo, WWD Victorian Order of Nurses and Health Information Management Systems Society of Ontario. Gloria received education in health information management and business and holds designation as a certified health information management professional, CHIM.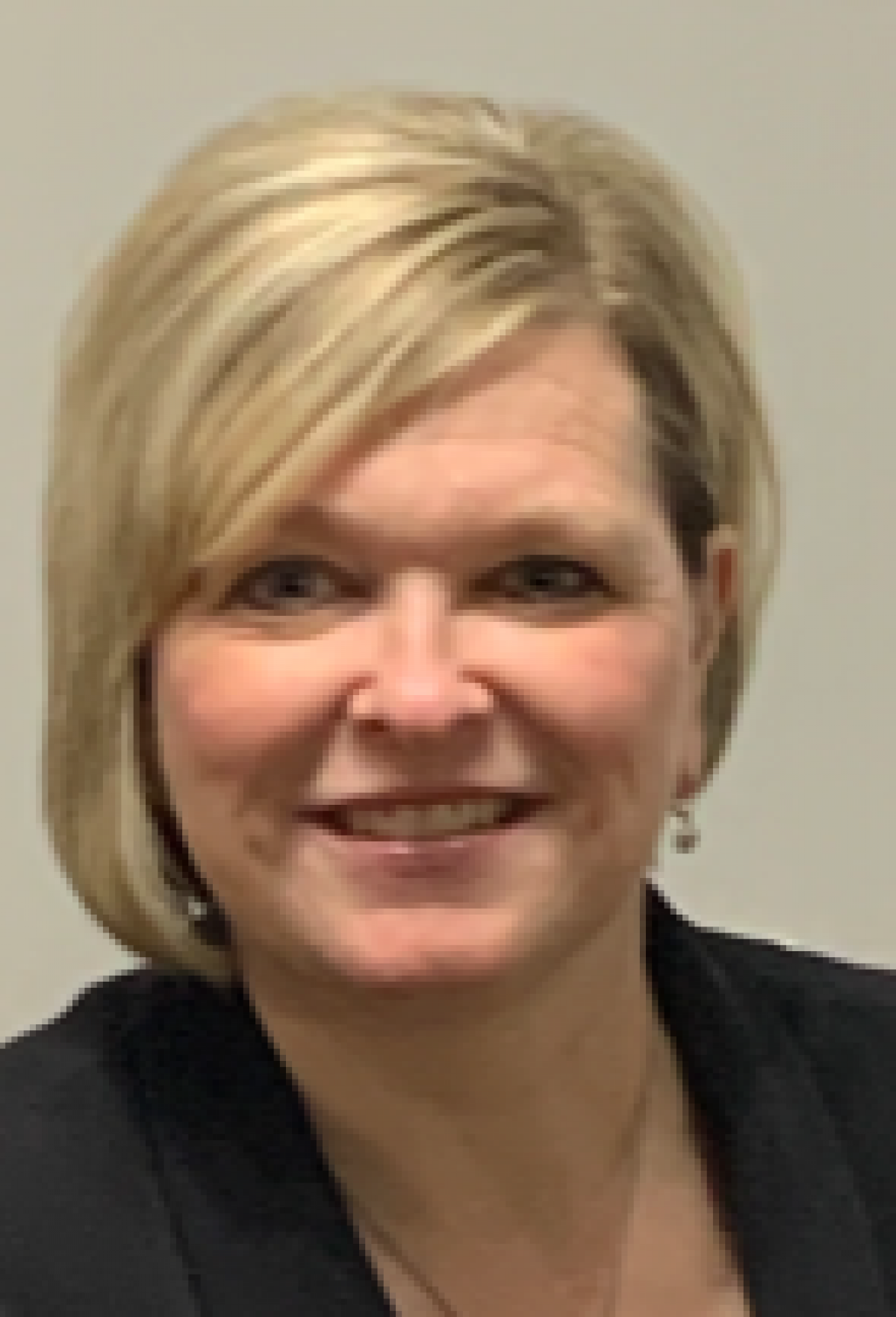 Kate Robertson-Cain, Ex-Officio Director, VP Clinical Services and Chief Nursing Executive
Kate brings more than 27 years of experience in health care as a registered nurse and clinical leader. She has extensive experience working in intensive care units, and has managed surgical services as well surgical/oncology units. Kate received a diploma in nursing from Mohawk College and Bachelor of Science in nursing from Ferris State University. She also holds a master's degree in nursing with a concentration in nursing administration. Kate comes to GRH from the Detroit Medical Center, Adult Central Campus in Detroit, Michigan where she was Associate Chief Nursing Officer.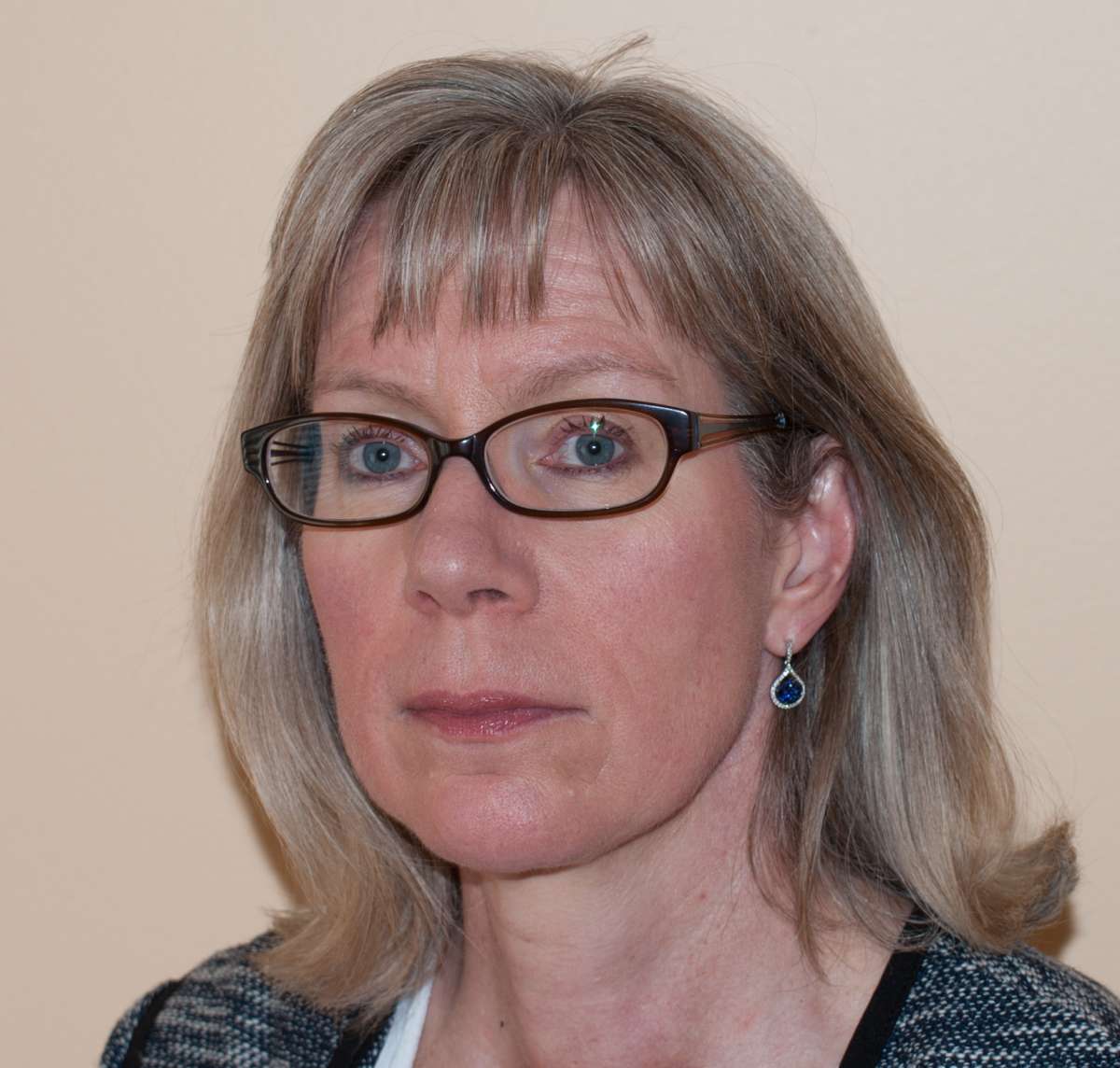 Karen Wetteskind, Director
Karen is currently working for OCTOPUZ Inc. as Chief Operating Officer (COO) as well as for Communitech as a Growth Coach supporting a wide variety of local start-up and scale-up companies. Prior to this, Karen was COO of Accelerated Systems Inc. (ASI) and worked for BlackBerry/RIM in management roles spanning product, global operations and strategic programs. She also worked for Siemens in Germany doing product management and international business development. Karen leverages experience gained from having been trained as a Systems Design Engineer and a CMA when volunteering on the Grand River Hospital Board of Directors.

Our 2023-24 Board Committees and Sub-Committees include the following individuals:
Audit Committee:
David Graham, Chair
Rob Hall
Elaine Leung
Christopher O'Connor
Ron Gagnon
Sandra Hanmer
Gary Pooley
Ted Bleaney
Jacinda Reitsma
Executive, Performance and Compensation Committee:
Sandra Hanmer, Board Chair
David Graham
Xavier Vallverdu
Elaine Leung
Gloria Ringwood
Garth Cressman
Ron Gagnon
Dr. Peter Potts
Governance and Community Engagement Committee:
Gloria Ringwood, Chair
David Graham
Tarique Plummer
Sandra Hanmer
Ron Gagnon
Duaa Al-aghar
Kate Durdan
Pension Committee:

Xavier Vallverdu, Chair
Elaine Leung
Joanna Lorenhz
Ron Gagnon
Sandra Hanmer
Emilie Gordon
Ted Bleaney
Lisa Strayer
Lisa Jankov
Quality Committee:

Garth Cressman, Chair
Armen Bakirtzian
Gloria Ringwood
Joanna Lohrenz
Vivek Goel
Tarique Plummer
Ron Gagnon
Dr. Peter Potts
Kate Robertson-Cain
Sandra Hanmer
Kari Soontiens
Joanne MacPhail
Rita Westbrook
Ruthe Anne Conyngham
Kirk Miller
Shereen Rowe
Resources Committee:

Elaine Leung, Chair
Karen Wetteskind

Rob Hall

Xavi Vallverdu
Jeff MacIntyre
Ron Gagnon
Sandra Hanmer
Gary Pooley
Stephanie Scandrett
Duaa Al-aghar