Grand River Hospital's Board of Directors includes the following individuals. In addition to attending monthly Board meetings, members also take part in several committees focusing on specific areas of the hospital's activities.
Our 2020-21 Board members include: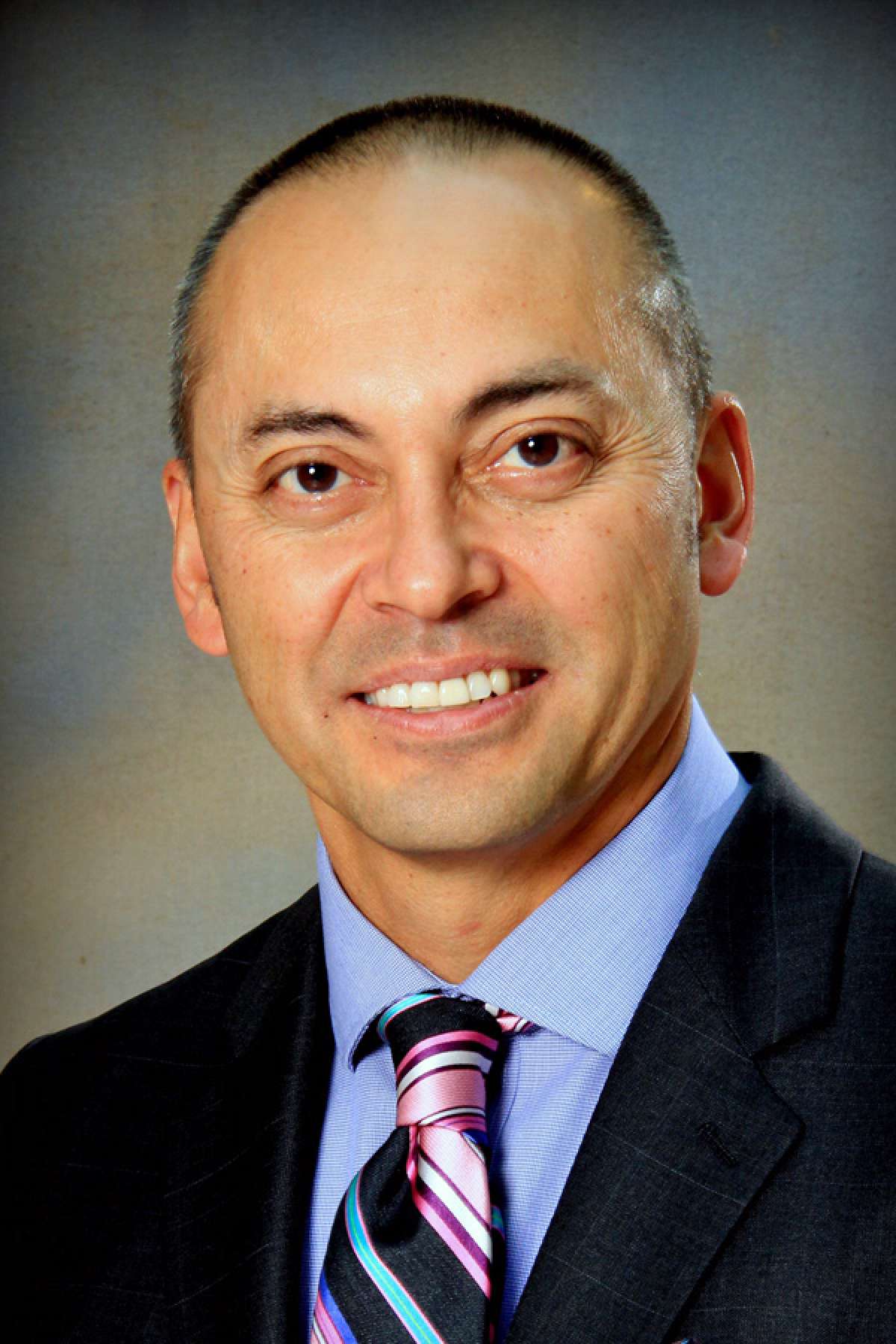 Dr. Harry Hoediono, Chair
Dr. Hoediono has been in private general dental practice in Kitchener for 25 years. As Past President of the Ontario Dental Association, he was instrumental in introducing and implementing a new governance model. He continues to serve on many of the ODA's committees and task forces. Currently he is Founder and President of OnTrack CES, a continuing education tracking software company. As a co-founder of the Ontario Access Coalition, his passion and advocacy for the outdoors has earned him the Conservation Halton Award of Environmental Excellence – Community.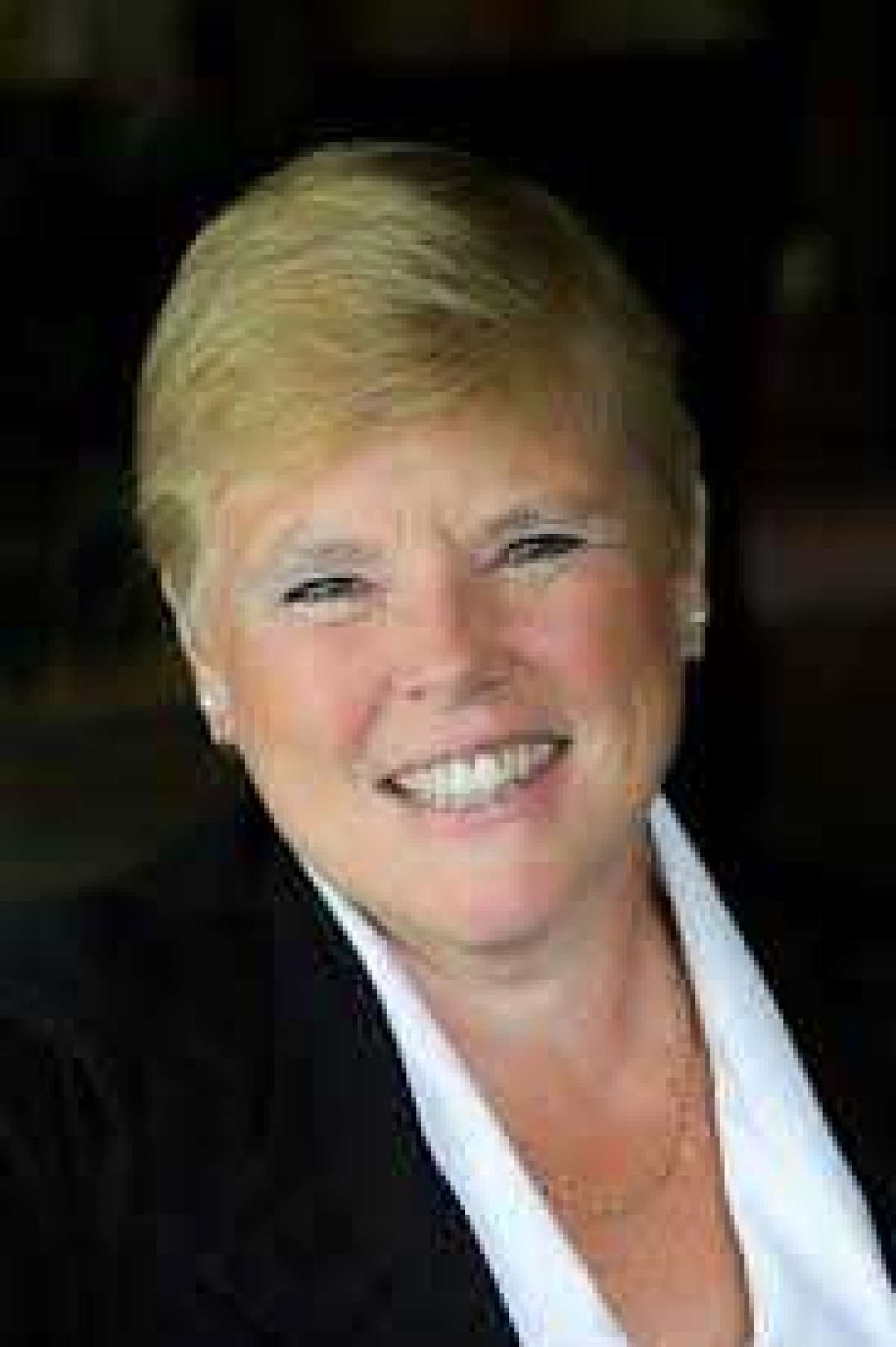 Sandra Hanmer, First Vice-Chair
Sandra is currently an executive in residence with Capacity Canada. She was the founding CEO of the WWLHIN, serving in that position for 5 years. She has international experience including serving as CEO of Healthcare of New Zealand Ltd., a national private for profit community based health care organization. Sandra is a passionate advocate for integrated patient-centred care. She is a strategic leader and accomplished community builder.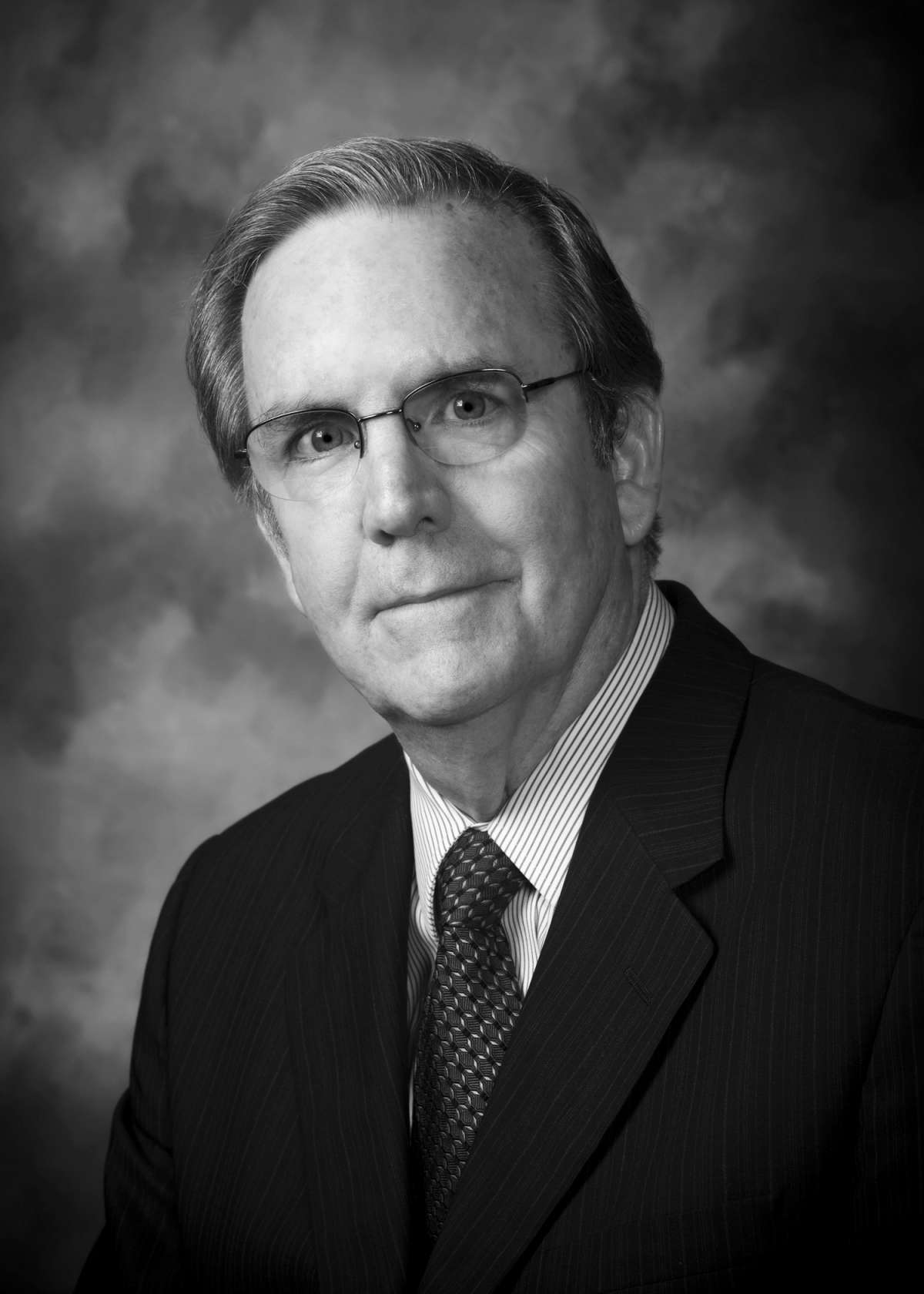 David Graham, Second Vice-Chair
David holds an MBA, is a CPA and a Fellow of the Institute of Chartered Professional Accountants. Following his retirement from PricewaterhouseCoopers, he has continued to work with a small group of clients to whom he provides business advisory services. David has served as Chair of the Board of Trustees of SMGH, United Way, Leadership Waterloo, and the Ontario Summer Games and served on the Board of other community non-profit organizations.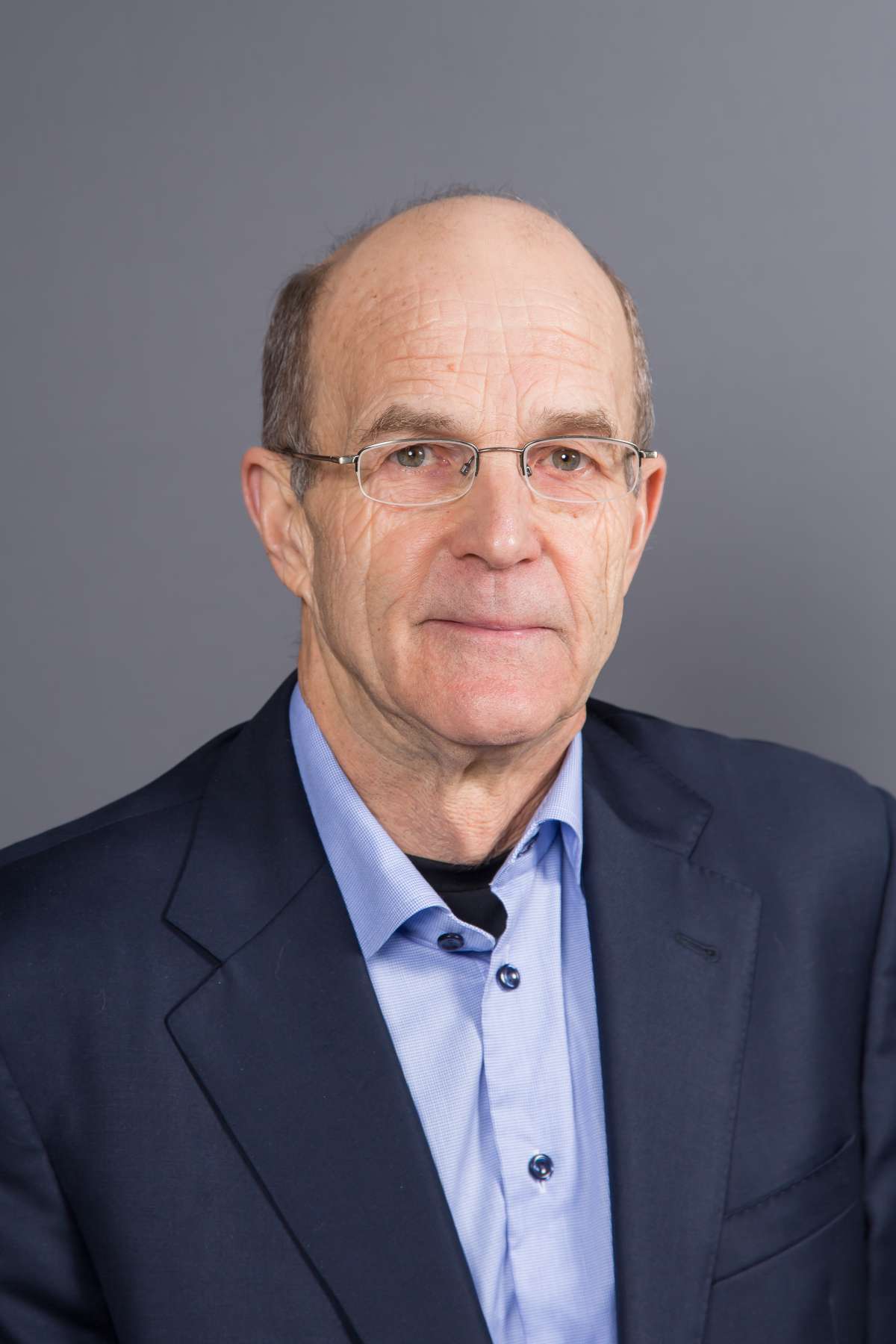 Gary Pooley, Treasurer
Gary is a CPA C.A. and a retired partner of Ernst & Young where his practice focused on technology and manufacturing businesses. He is currently a board member and advisor to a number of local companies and organizations. He was a founding board member, client mentor, graduate advisor and Chief Financial Officer of the Waterloo Accelerator Centre.
Gary holds a Bachelor of Commerce from Acadia University, and is a Chartered Accountant with the Ontario Institute of Chartered Accountants.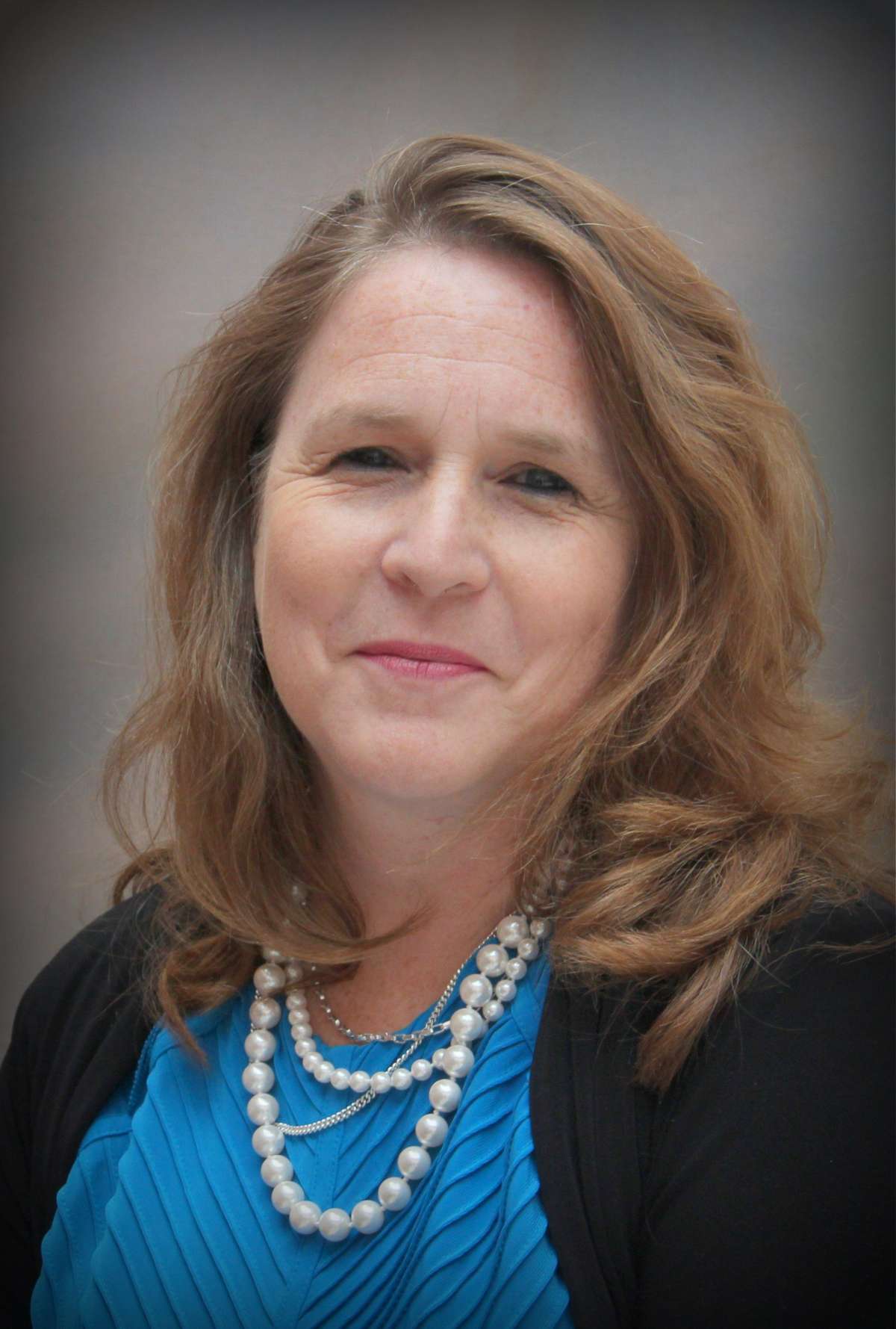 Janice Deganis, Director, Past-Chair

A University of Waterloo graduate, Janice earned her CMA designation in 1991, her CA designation in 1992, and her CPA in 2003. She began working for Ernst & Young in 1990 in small business practice, dealing with entrepreneurial clients and small public companies. In 1997 Janice was promoted to senior manager with Ernst & Young and in 2003, she was promoted to partner.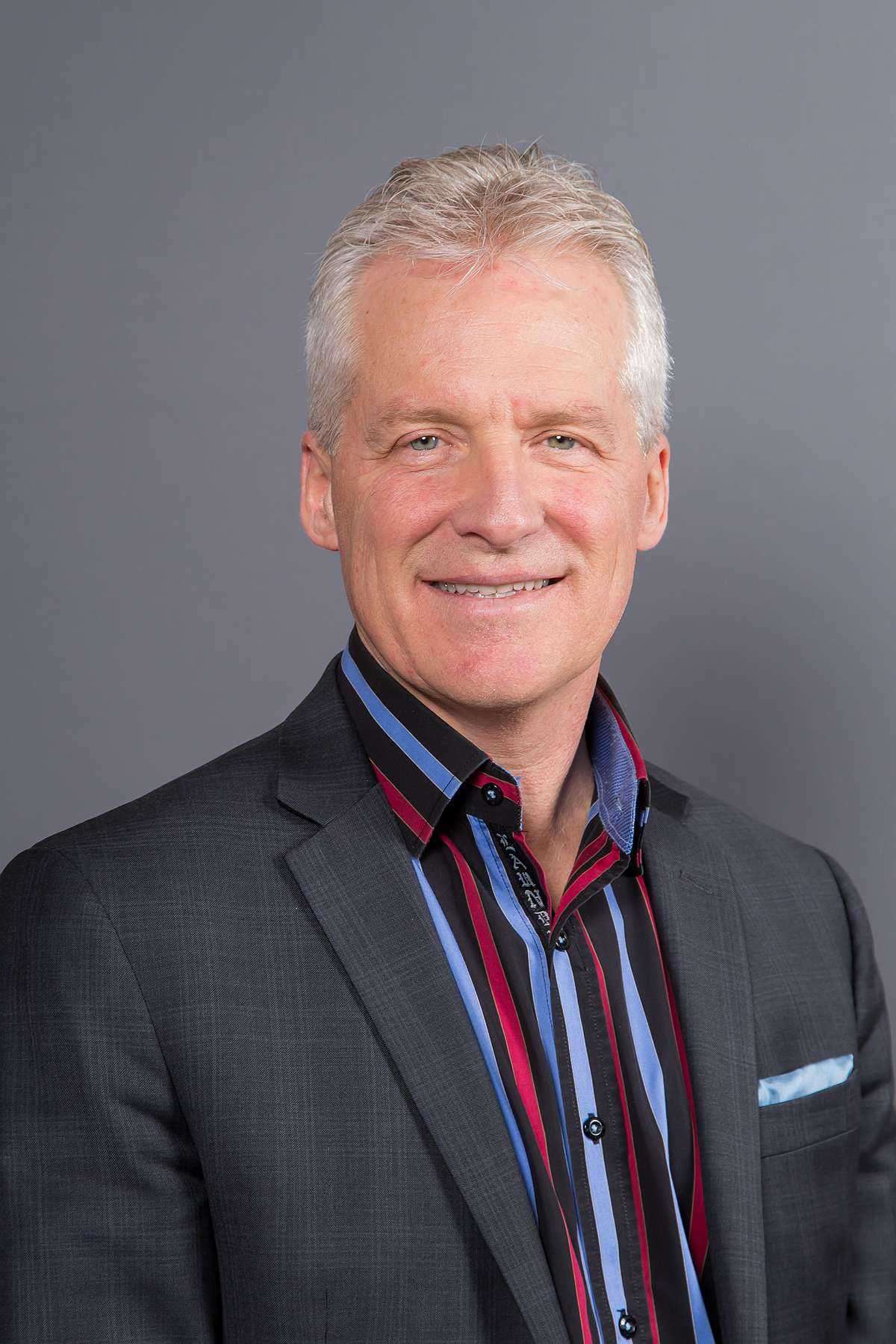 Ron Gagnon, President and CEO, Secretary of Board
Ron was appointed President and CEO of GRH in November 2018. Previously, Ron served at the President and CEO of the Sault Area Hospital, and prior to that as their Senior VP of Corporate Services. Ron led SAH through the development of a new hospital facility, the successful management of financial challenges, and a wide range of quality improvement and wellness initiatives. He has an Honours Bachelor of Commerce Degree from Laurentian University and is a Chartered Professional Accountant, Certified Management Accountant.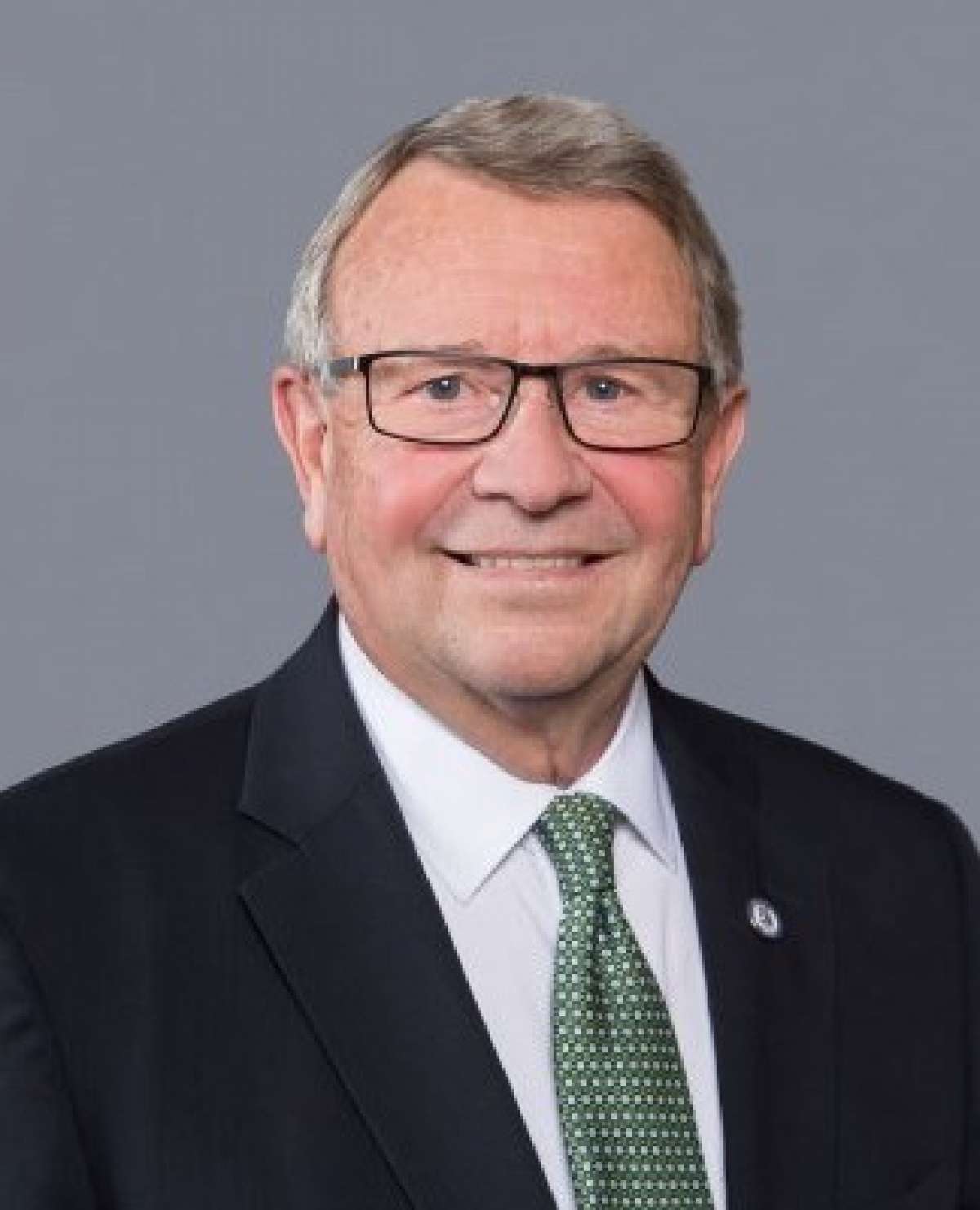 Jim Erb, Director
Jim has been a leader in business and an active community volunteer. As a small business owner, he successfully owned and operated Erb & Good Family Funeral Home in Waterloo for 30 years, and where he still works part time basis. His involvement in the community includes eight years on Waterloo City Council and as an active member of many community boards. Jim is currently on the Region of Waterloo Council.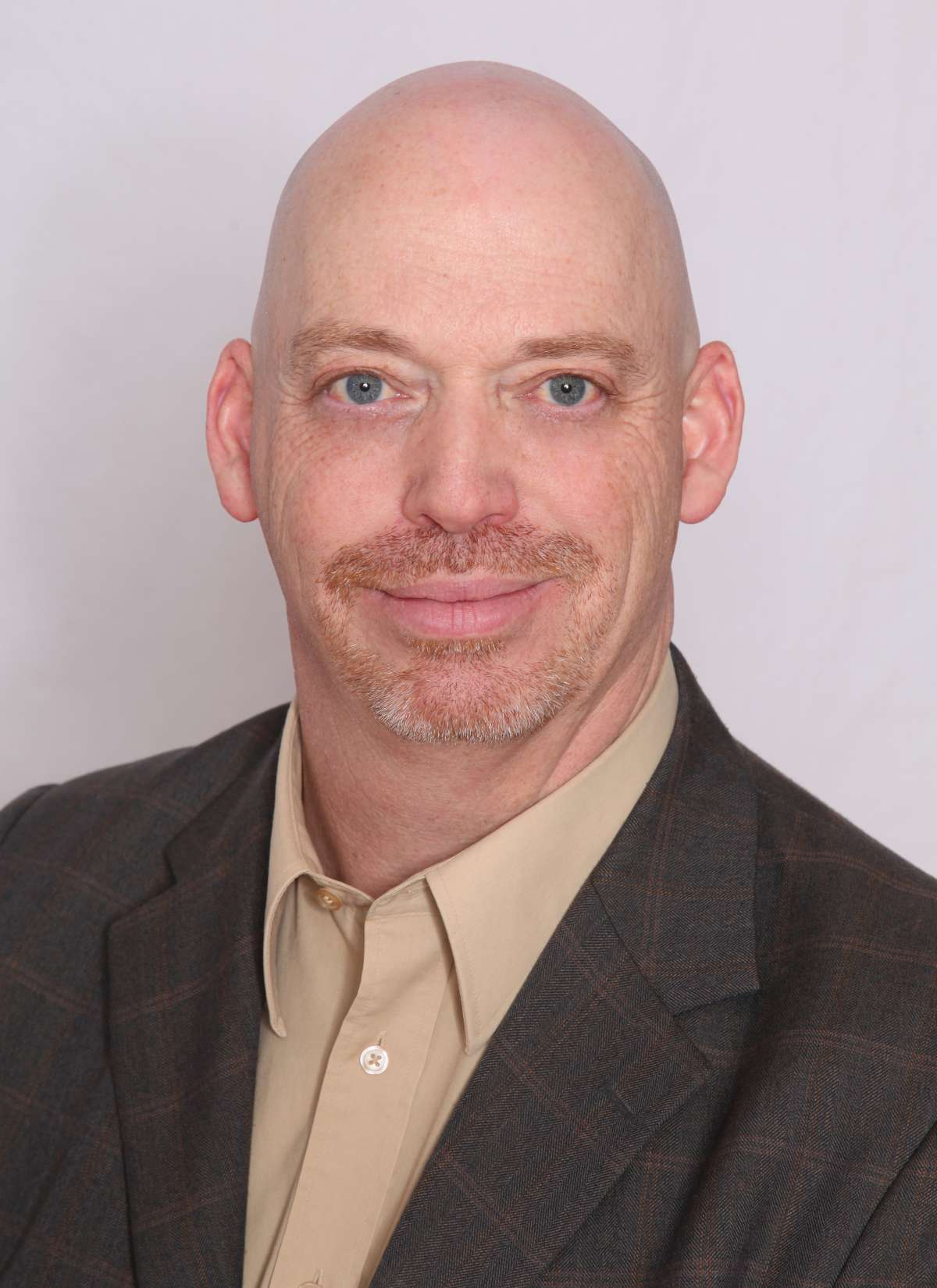 Rob Hall, Director
Rob is a financial services executive with global experience. Currently working for Bankspeak Inc., he has worked for various large financial institutions, including Meridian Credit Union, Desjardins and TD Bank Financial Group. Rob holds a BSc from the University of Guelph. Among his board and governance experience, Rob has been a Board member and Treasurer of the Ontario Agriculture College Alumni Foundation and is a Past President of the Alumni Association.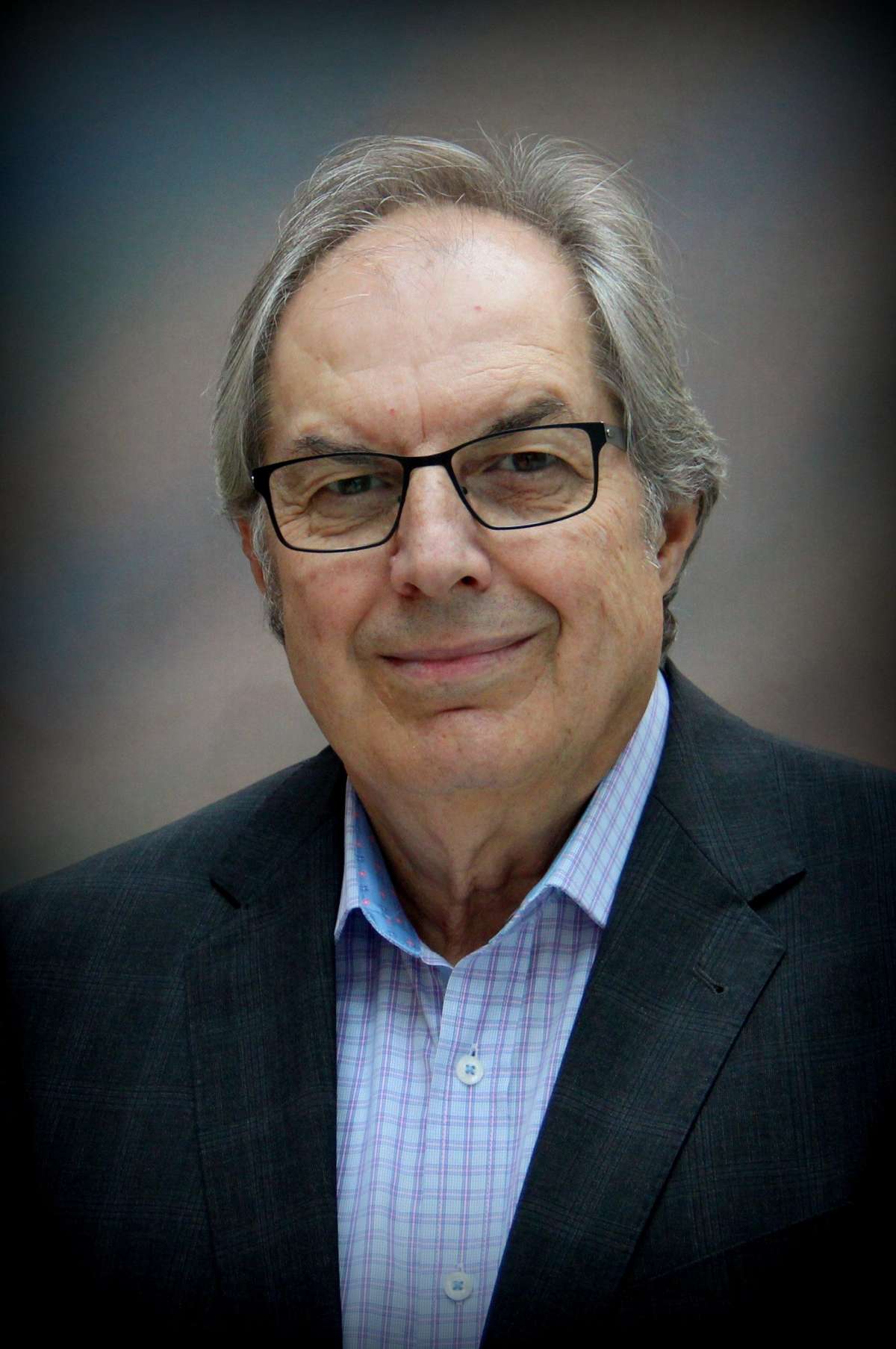 Larry Kotseff, Director
Larry is a senior executive with Fusion Homes responsible for developing strategies and activities related to land acquisitions and planning approvals. His previous experience saw him serve as the CAO for the City of Guelph and the Commissioner of Planning, Housing and Community Services for the Region of Waterloo. Larry is a past Trustee of the St. Mary's Hospital Board and has served on other Boards in the community.

Dr. Bill Plaxton, Director, President of MSA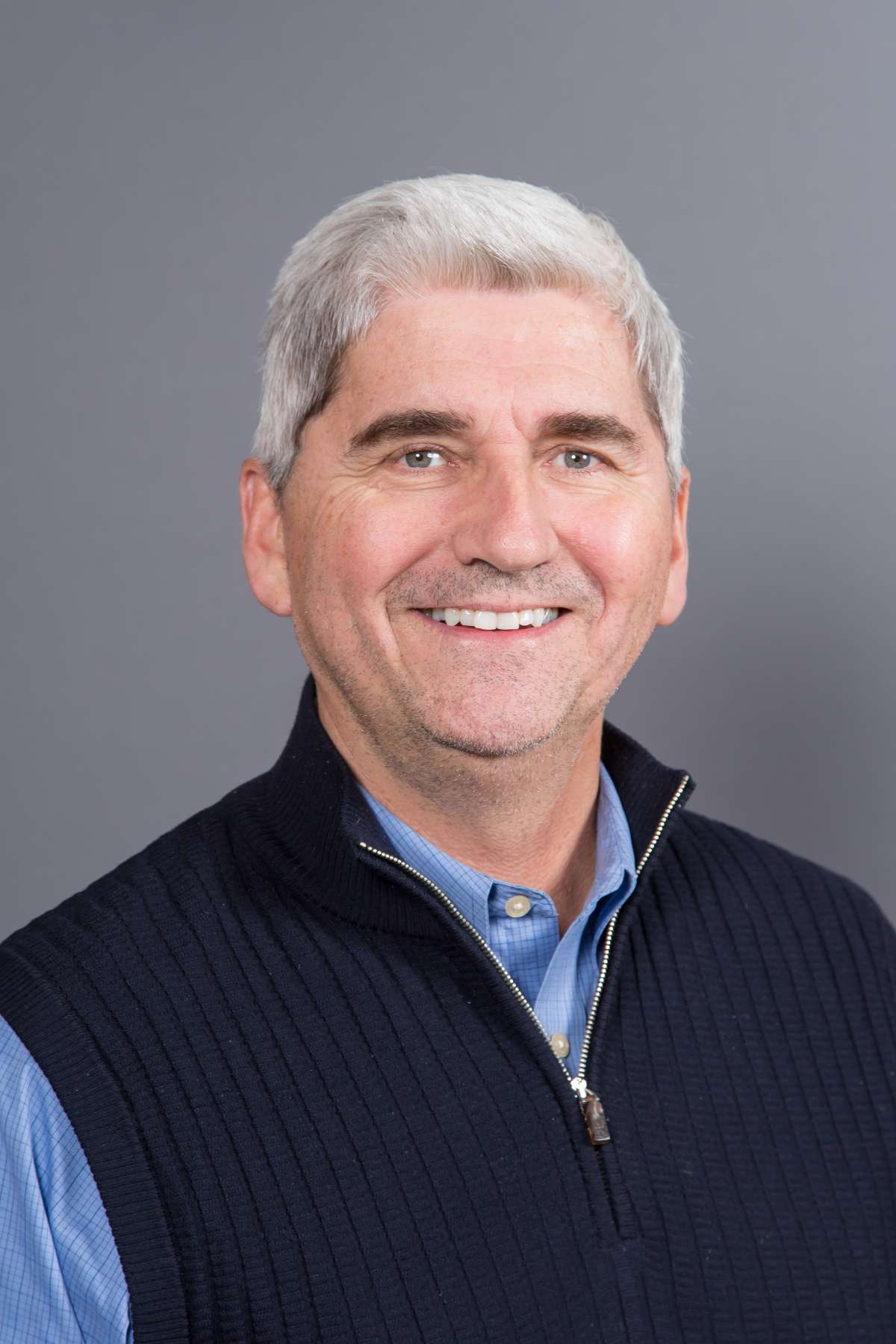 Dr. Peter Potts, Director, Joint Chief of Staff
Dr. Potts is the Joint Chief of Staff for GRH and SMGH. He received his medical degree from McMaster University in 1986 and his Fellowship in Obstetrics and Gynecology from UWO in 1991. He has been an active member of the joint medical staff at GRH and SMGH since June 26, 1991 and served as Chief of Reproductive Medicine from June 1, 2009 to August 31, 2015. From June 2014 to August 31, 2015 he served as Deputy Chief of Staff.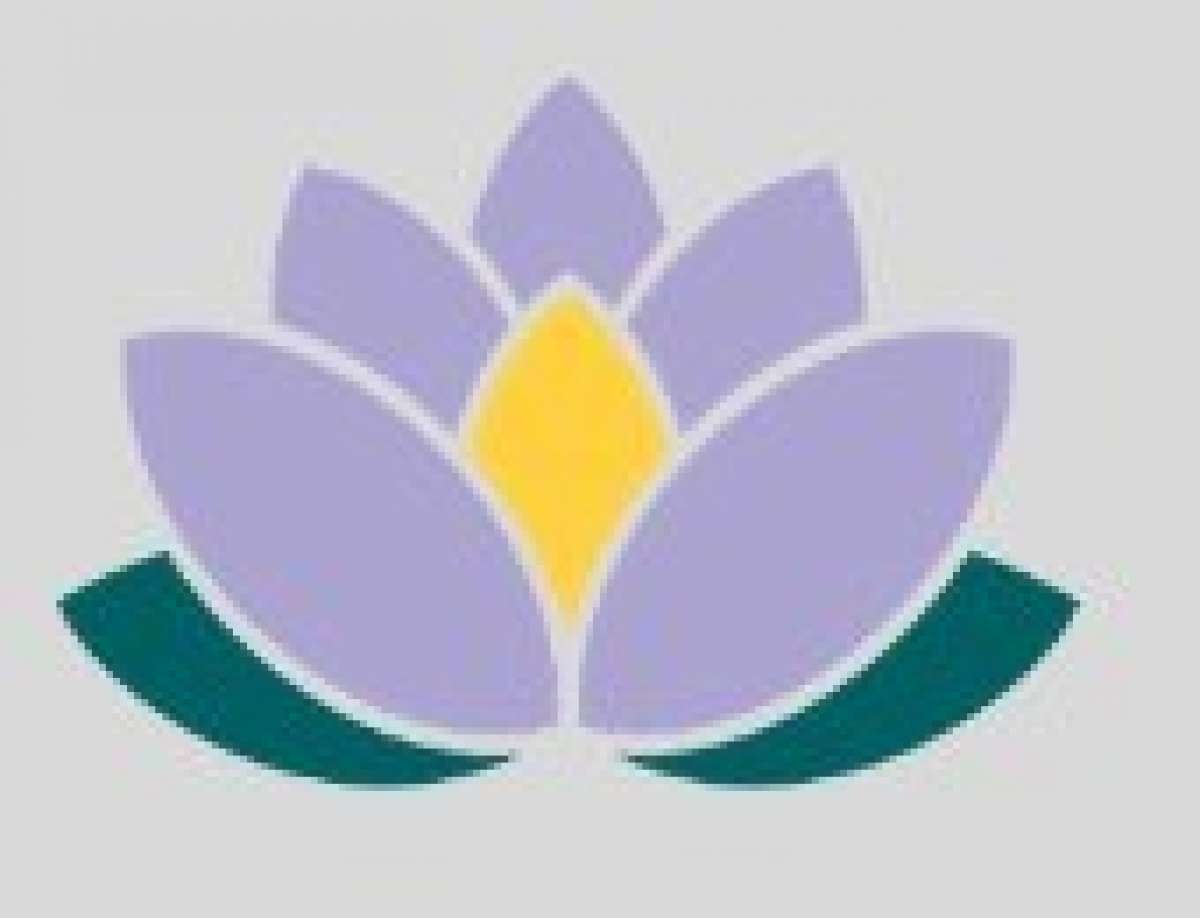 Kate Robertson-Cain, Director, VP, Clinical Services and Chief Nursing Executive
Kate brings more than 27 years of experience in health care as a registered nurse and clinical leader. She has extensive experience working in intensive care units, and has managed surgical services as well surgical/oncology units. Kate received a diploma in nursing from Mohawk College and Bachelor of Science in nursing from Ferris State University. She also holds a master's degree in nursing with a concentration in nursing administration. Kate comes to GRH from the Detroit Medical Center, Adult Central Campus in Detroit, Michigan where she is currently Associate Chief Nursing Officer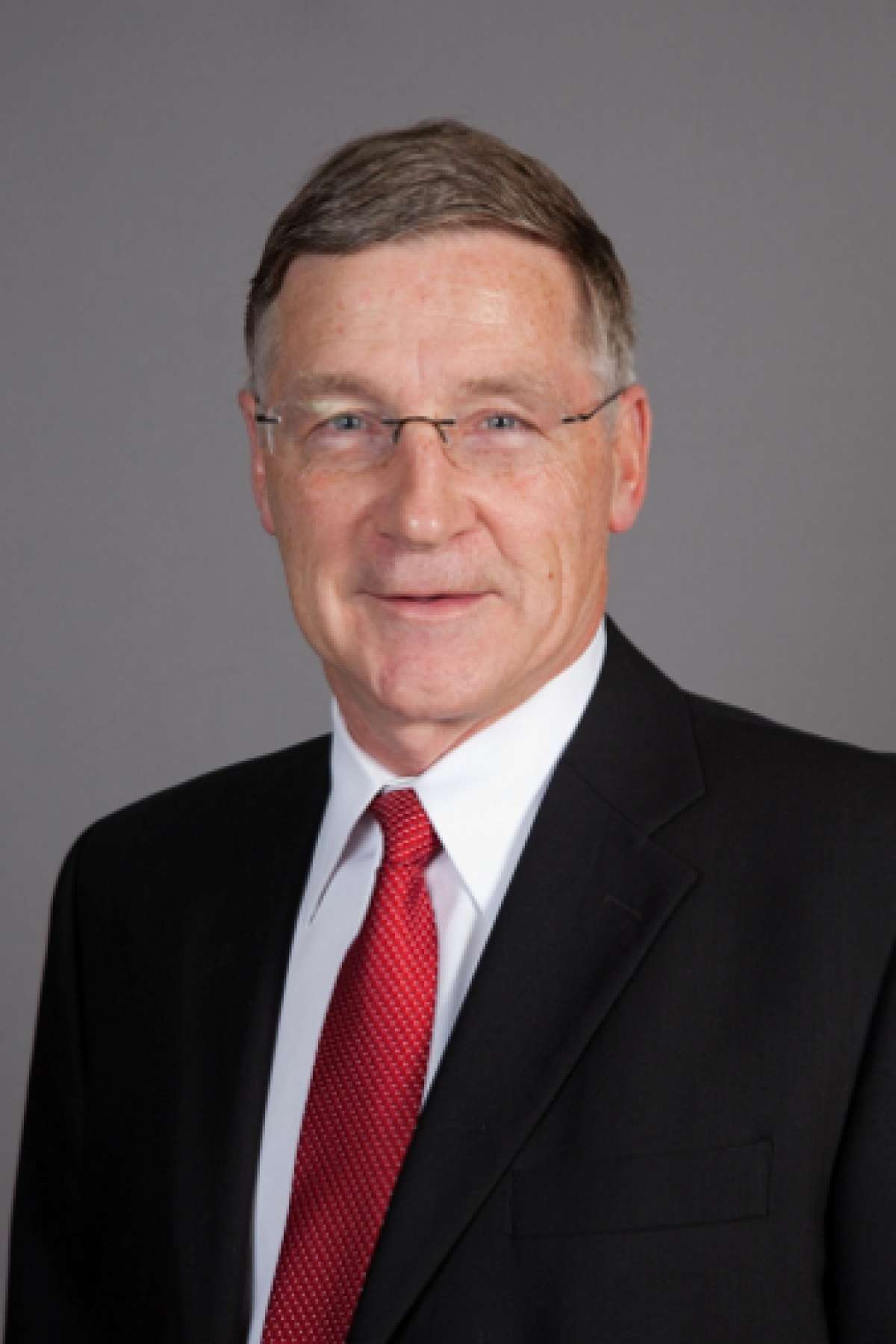 Ken Seiling, Director
Ken received his post-secondary education at Waterloo Lutheran University, McMaster University, and the University of Toronto. He began his working life teaching at Waterloo Collegiate Institute and then became the Director of the Wellington County Museum and Archives. After serving two years as a Councillor and seven years as Mayor of Woolwich Township and a Regional Councillor, Ken was first elected by Regional Council as Regional Chair in 1985. Ken sat on many Boards, Commissions and Advisory Boards; including his current work as special advisor in the Province of Ontario's review of regional governments.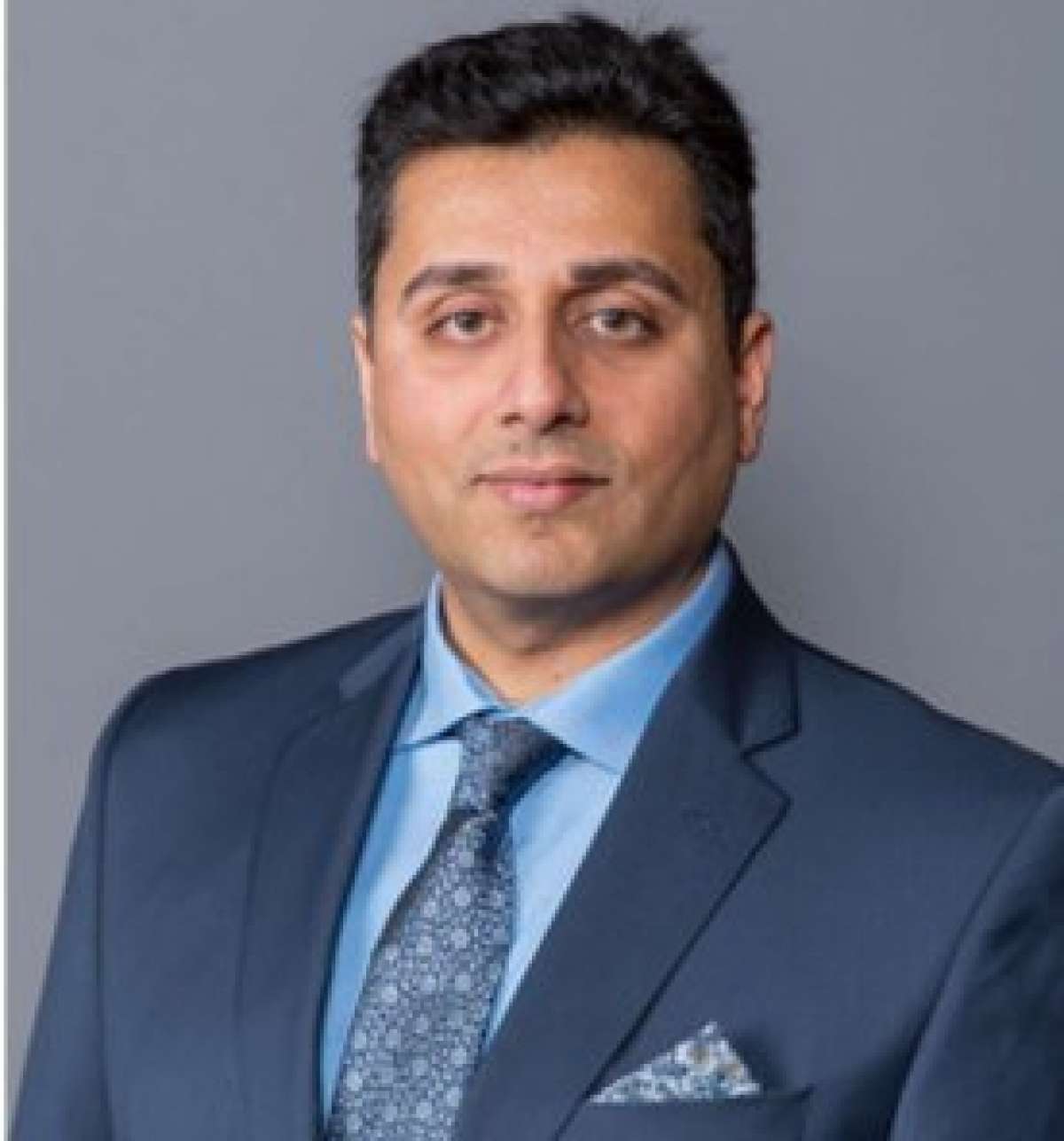 Paul Singh, Director
Paul was educated at Wilfrid Laurier University in Computing and Computer Electronics. He began his career in the mortgage services field, and has run his own real-estate management and development business for a number of years. Paul has been on the City of Kitchener Council since 2010. Paul brings the skills he has gained through his career, self-employment, committee membership, and knowledge of this community, to provide effective and committed leadership in order to address the distinct concerns of the Ward 6 residents and businesses.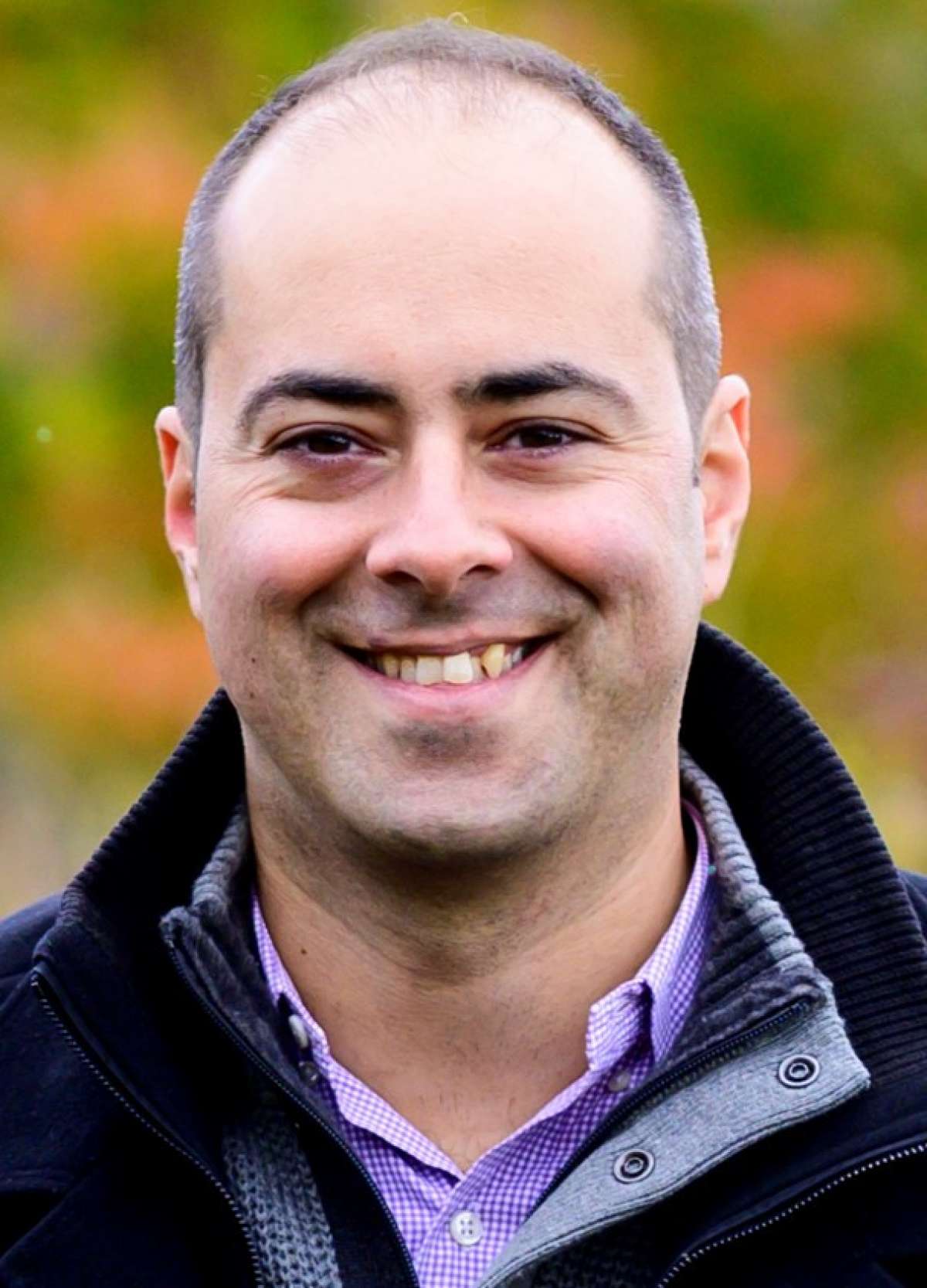 Xavier Vallverdu, Director
Xavier has worked in various finance roles for General Electric, including as interim CFO of Baker Hughes, a GE Company; Financial Controllers in GE's Healthcare division; and Audit Manager. He has also sat on GE Canada's Pension and Benefits Board. Xavier received his MBA from Ivey School of Business at Western University in 2012, and is fluent in English, Catalan and Spanish.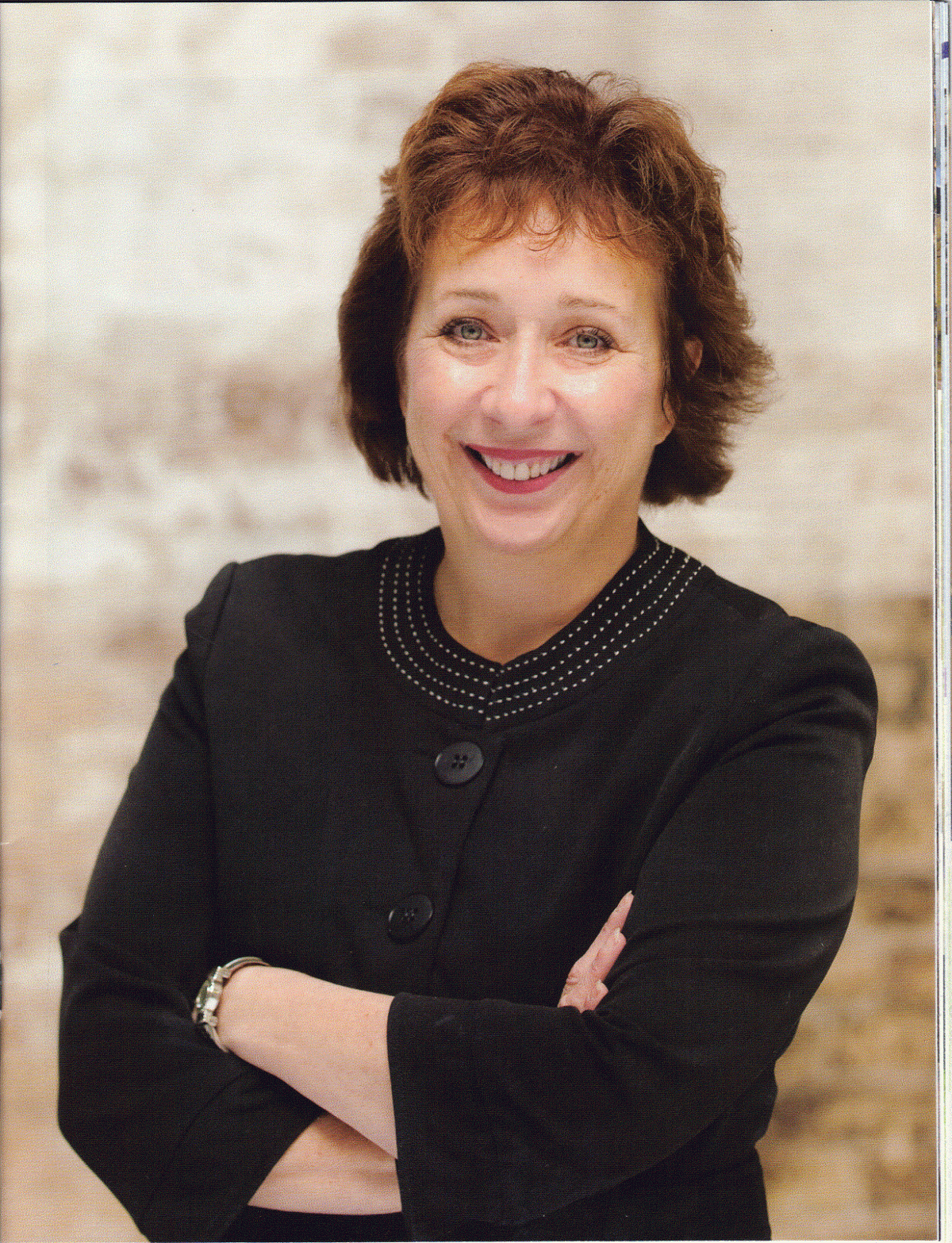 Rita Westbrook, Director
Rita is a retired Superintendent of the Waterloo Regional Police Service with over 30 years of law enforcement experience. She completed the Police Studies program at Conestoga College, holds a Bachelor of Arts in Sociology from Wilfrid Laurier University, and attended the FBI Academy at the University of Virginia. She is an active member of the local community having sat on numerous boards, including, Director and Past Chair of the Cambridge Memorial Hospital Board of Directors and United Way of Cambridge and North Dumfries and past president of the Rotary Club of Cambridge Sunrise.

Karen Wetteskind, Director
Karen is currently working for OCTOPUZ Inc. as Chief Operating Officer (COO) as well as for Communitech as a Growth Coach supporting a wide variety of local start-up and scale-up companies. Prior to this, Karen was COO of Accelerated Systems Inc. (ASI) and worked for BlackBerry/RIM in management roles spanning product, global operations and strategic programs. She also worked for Siemens in Germany doing product management and international business development. Karen leverages experience gained from having been trained as a Systems Design Engineer and a CMA when volunteering on the Grand River Hospital Board of Directors.

Our 2020-21 Board Committees and Sub-Committees include the following individuals:
Audit Committee:
Rob Hall, Chair
Janice Deganis
Ron Gagnon
Dr. Harry Hoediono
Larry Kotseff
Gary Pooley
Ted Bleaney, Community Member
Jim Harper, Community Member
Christopher O'Connor, Community Member
Executive Committee:
Dr. Harry Hoediono, Chair
Janice Deganis, Past Chair
Sandra Hanmer, First Vice-Chair
David Graham, Second Vice-Chair
Gary Pooley, Treasurer
Ron Gagnon
Dr. Peter Potts
Governance and Community Engagement Committee:
Sandra Hanmer, Chair
Ron Gagnon
Dr. Harry Hoediono
Larry Kotseff
Xavier Vallverdu
Jim Harper, Community Member
Pension Committee:

Xavier Vallverdu, Chair
Ron Gagnon
Rob Hall
Dr. Harry Hoediono
Gary Pooley
Ted Bleaney, Community Member
Doug Brock, Community Member
Robin Stanton, Community Member
Quality and Patient Safety Committee:
David Graham, Chair
Jim Erb
Larry Kotseff
Rita Westbrook
Kari Sootiens, Appointed Staff Representative
Joanne MacPhail,Community Member
Caroline Meyer, Community Member
Jen Vasic, Community Member
Dianne Wilbee, Community Member
Resources Committee:
Gary Pooley, Chair
Ron Gagnon
Rob Hall
Dr. Harry Hoediono
Xavier Vallverdu
Karen Wetteskind
Elaine Leung, Community Member
Kirk Miller, Community Member