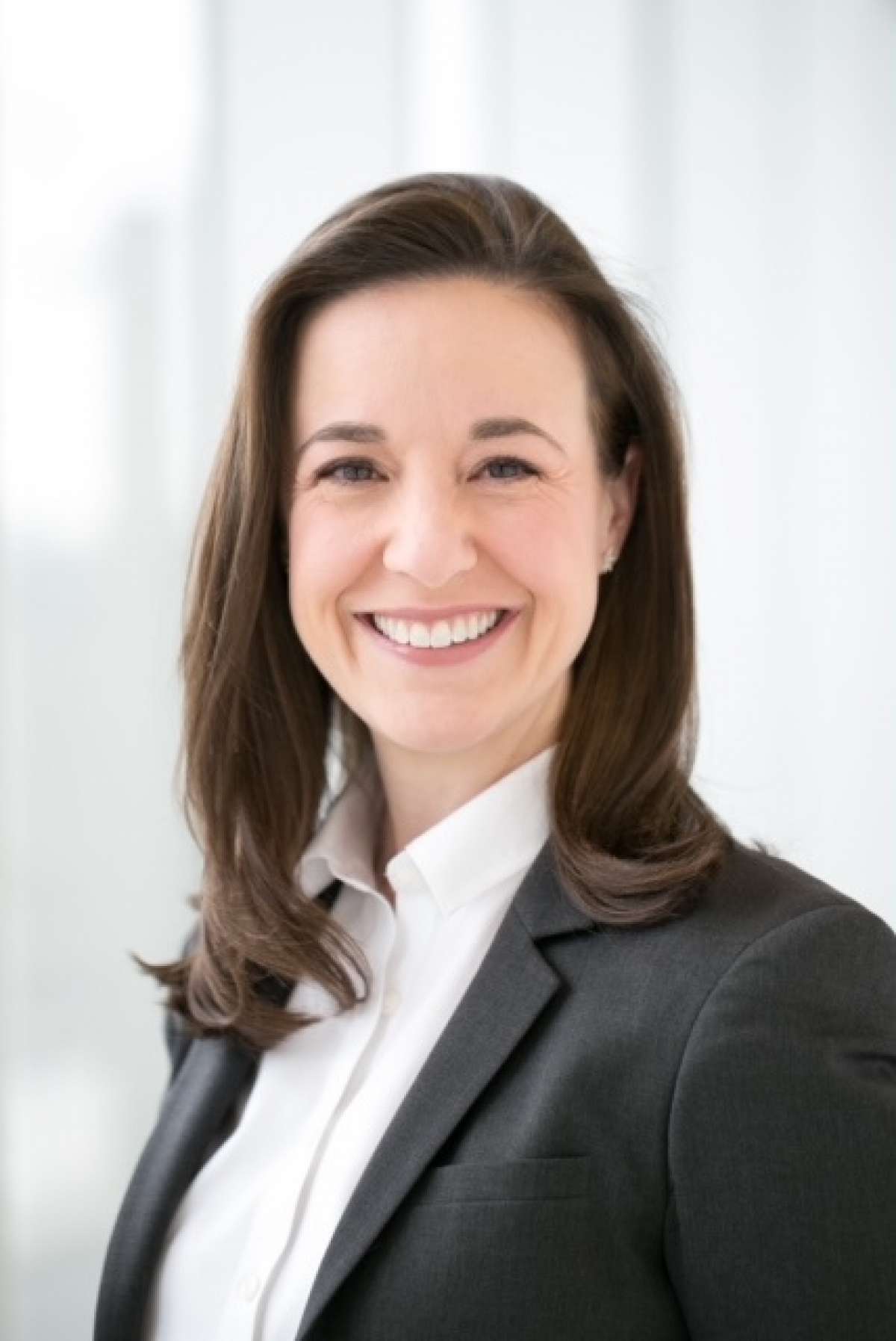 Dr. Nicole Thomson was appointed as the Vice President, Quality, Patient Experience and Planning at Grand River Hospital in June 2023.
Nicole is an occupational therapist with extensive senior healthcare leadership experience in quality, innovation, improvement science, patient safety and experience. She is a Certified Health Executive (CHE) with the Canadian College of Health Leaders and a Certified Professional in Patient Safety (CPPS).
Nicole completed her Ph.D. in Rehabilitation Science in the Faculty of Medicine at the University of Toronto, where she is an Assistant Professor in the Institute of Health Policy, Management and Evaluation. She is an Affiliate Member and Faculty in the Certificate Program at the Centre for Quality Improvement and Patient Safety, and a surveyor for Accreditation Canada.
She currently serves as a Trustee on the Bloorview School Authority and a member of the Quality Committee of the Board at Children's Treatment Network.