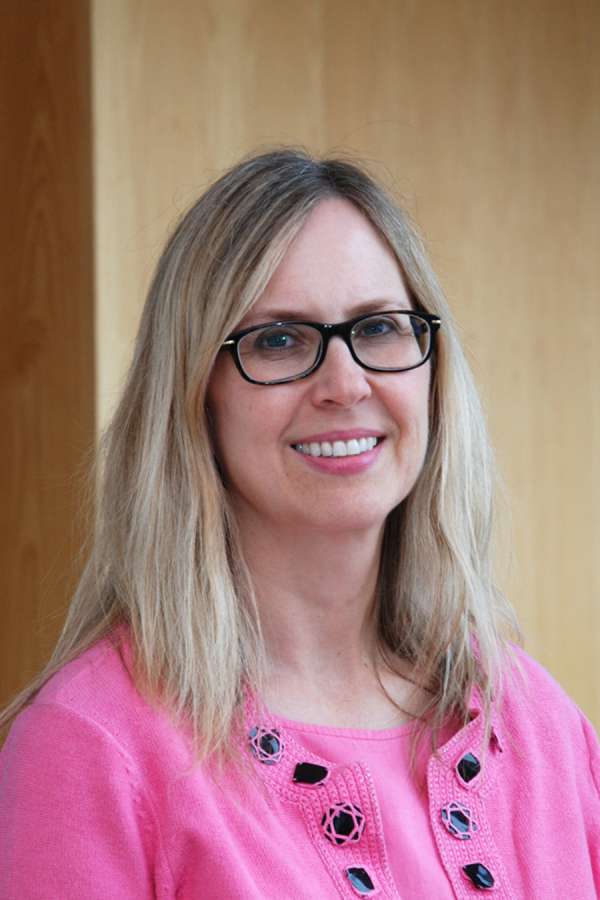 Jane (she/her) joined team GRH in 2011 and was appointed vice president of diagnostic, renal and cancer services for Grand River Hospital and regional vice president, cancer services for the Waterloo Wellington Regional Cancer Program of Cancer Care Ontario in 2017.
In her role as Vice President, Jane participates in hospital strategic planning, executive team planning and decision making and has specific accountability for the laboratory, medical imaging and pharmacy services as well as the regional renal and cancer programs.

As the Regional Vice President, Waterloo Wellington Regional Cancer Program (RCP), Jane shapes and champions a vision of cancer care. She leads a team of clinicians and care providers within the hospital to work collaboratively with regional partners in Waterloo Wellington to improve cancer services according to strategic objectives set out in the regional and provincial cancer plans. Jane also represents the Waterloo Wellington RCP provincially and participate in the Ontario Health-Cancer Care Ontario Provincial Leadership Council.

Jane is a registered pharmacist with more than 25 years of healthcare experience in direct care, project management and leadership. Jane earned a Bachelor of Science in Pharmacy from the University of Toronto as well as a Master of Business Administration (honours) from McMaster University. She completed her pharmacy residency at London Health Sciences Centre.

What does Jane love about GRH?

"As a VP, I enjoy being able to work with an incredible team of very talented people within my portfolio and within the Senior Leadership Team. Working collaboratively with others in the health care system, whether within the WW or at the provincial level is both interesting and rewarding."
You can contact Jane through her assistant Rosalind Williams at 519-749-4300 extension 5710.