The NICU is designed to be a quiet environment for your baby to rest and grow.
To support family-centred care, parents, designated support persons or grandparents are welcome to spend time with their baby at any time. Parents do not count as 'visitors.'
Excluding parents and siblings, there can be 2 visitors at the bedside at any time. 
Please respect space limitations and patient privacy by visiting only at the patient's bedside or in common areas. At times, we may need to limit visitors depending on the condition of the patient, or the medical procedures required.
Brothers and sisters of your baby are the only children allowed in the nursery. Siblings must be supervised at all times. All other visitors must be over the age of 14 years.
Visitors must sign their name in the NICU visitor sign-in book located at the main desk just inside the sliding glass doors.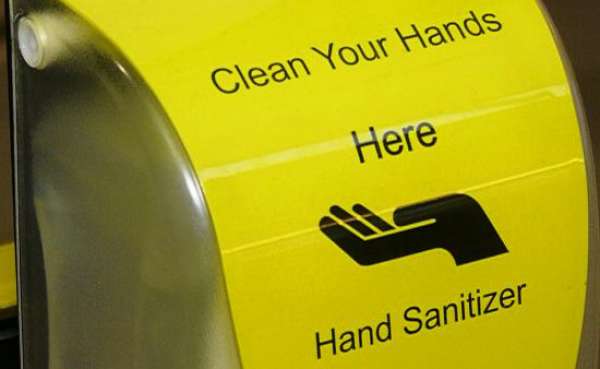 Please protect yourself and your loved ones.
Please don't visit the hospital if you have cold or flu symptoms (i.e. fever, cough, sore throat or runny nose), unexplained gastrointestinal problems (i.e. upset stomach, vomiting or diarrhea) or open wounds, sores or rashes. And when you're here, clean your hands often!
Staying safe: protect yourself and patients from infections