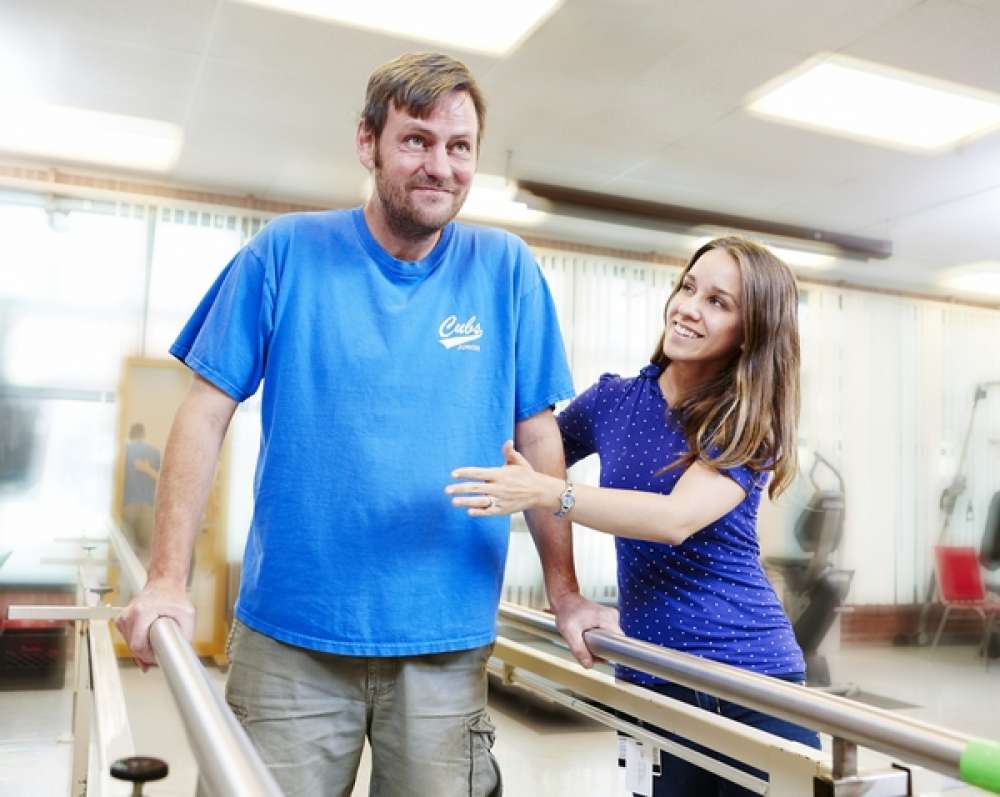 Grand River Hospital is part of a regional system of care to help patients recover from a stroke and restore any function they may have lost.
Stroke patients who require ongoing hospital care will typically continue their recovery at one of three designated stroke rehab centres.
Rehab will help you become stronger and more independent. Specially-trained teams will help you with your walking, daily tasks and communication. The length of your rehab stay depends on the type of stroke you had and how it has affected you.
We encourage you to read more about our rehabilitation program, located at Grand River Hospital's Freeport Campus.
Please visit St. Joseph's Health Centre Guelph (opens in new window) or Cambridge Memorial Hospital (opens in new window) for information on their respective stroke rehabilitation programs.